Bishop Robert launches two appeals a year – for Lent and Advent. On each occasion he is seeking support from across the diocese and beyond for specific organisation and ministries.
Over the years, the Bishop's Appeals have raised hundreds of thousands of pounds.
In recent years, the Bishop's Appeals have helped with European climate disaster relief, provided money for the Anglican Communion Fund, specifically for empowering women, and supported efforts to help child migrants in Calais.
Lent and Easter 2022: Aid to Ukraine
Usually, I write to you several weeks before the start of Lent to introduce my Lent Appeal. This Lent, however, we find ourselves in exceptional and grave circumstances with war in Ukraine. Working with our partners USPG, we have therefore taken some time to set up a special appeal fund for the crisis in Ukraine.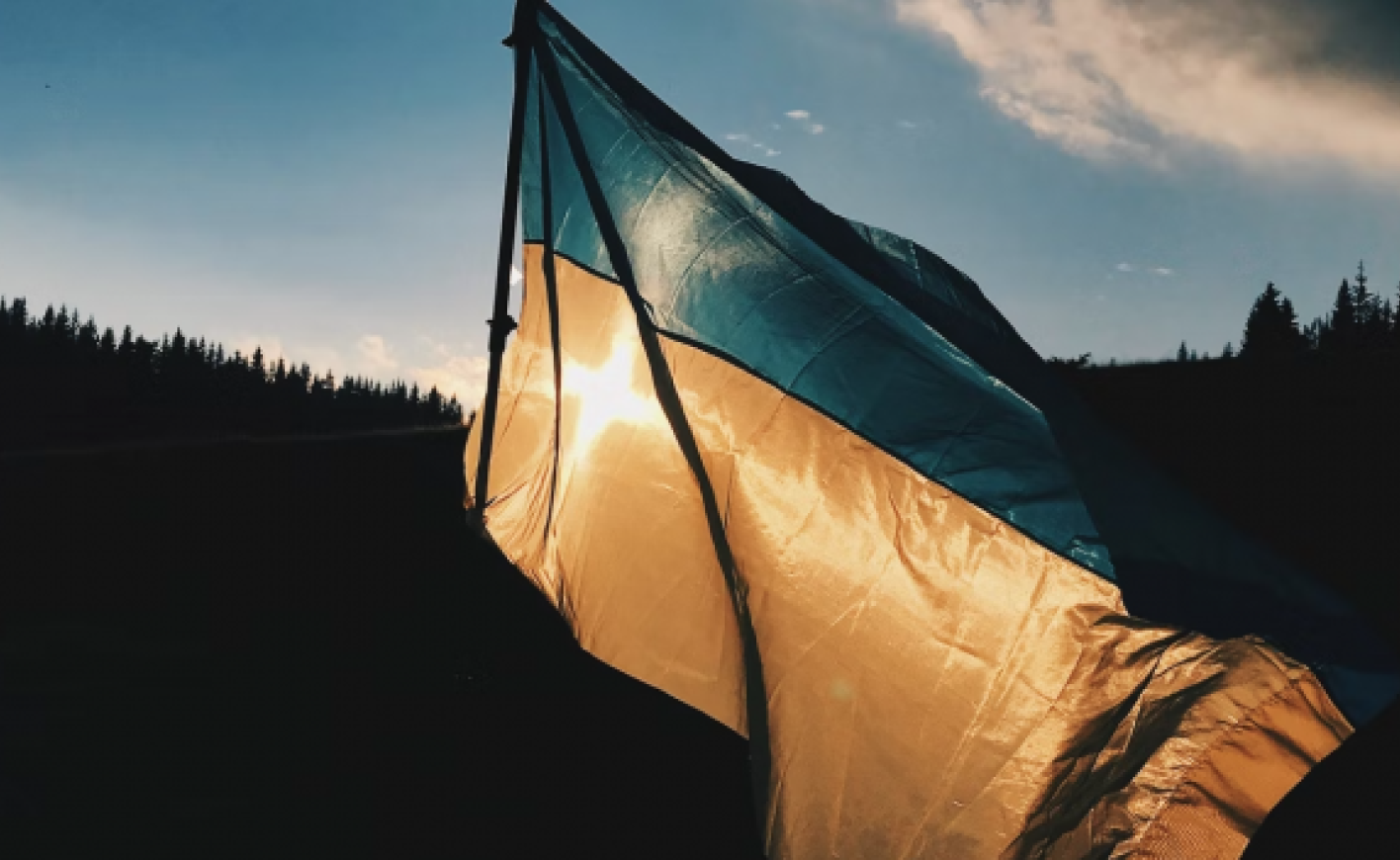 Advent 2019: Anglican Communion
My appeal for Advent 2019 is for the Anglican Communion Fund (ACF) – the only fund I am aware of that specifically supports the mission and work of communities across the Anglican Communion, often in the poorest and most dangerous parts of the world.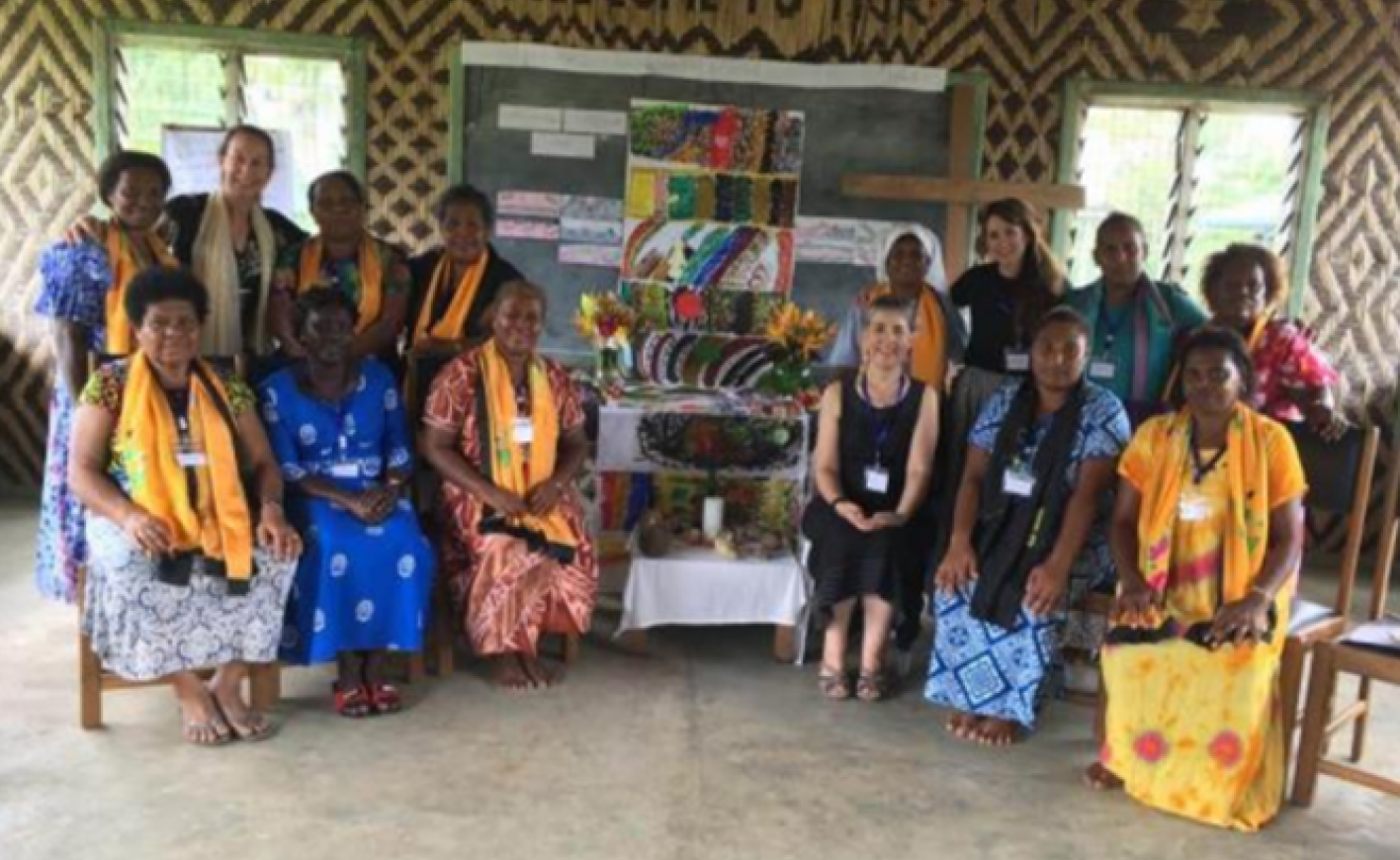 Appeal Updates