Tuesday 4th January 2022
Almost £200,000 Raised: Appeal Update
News article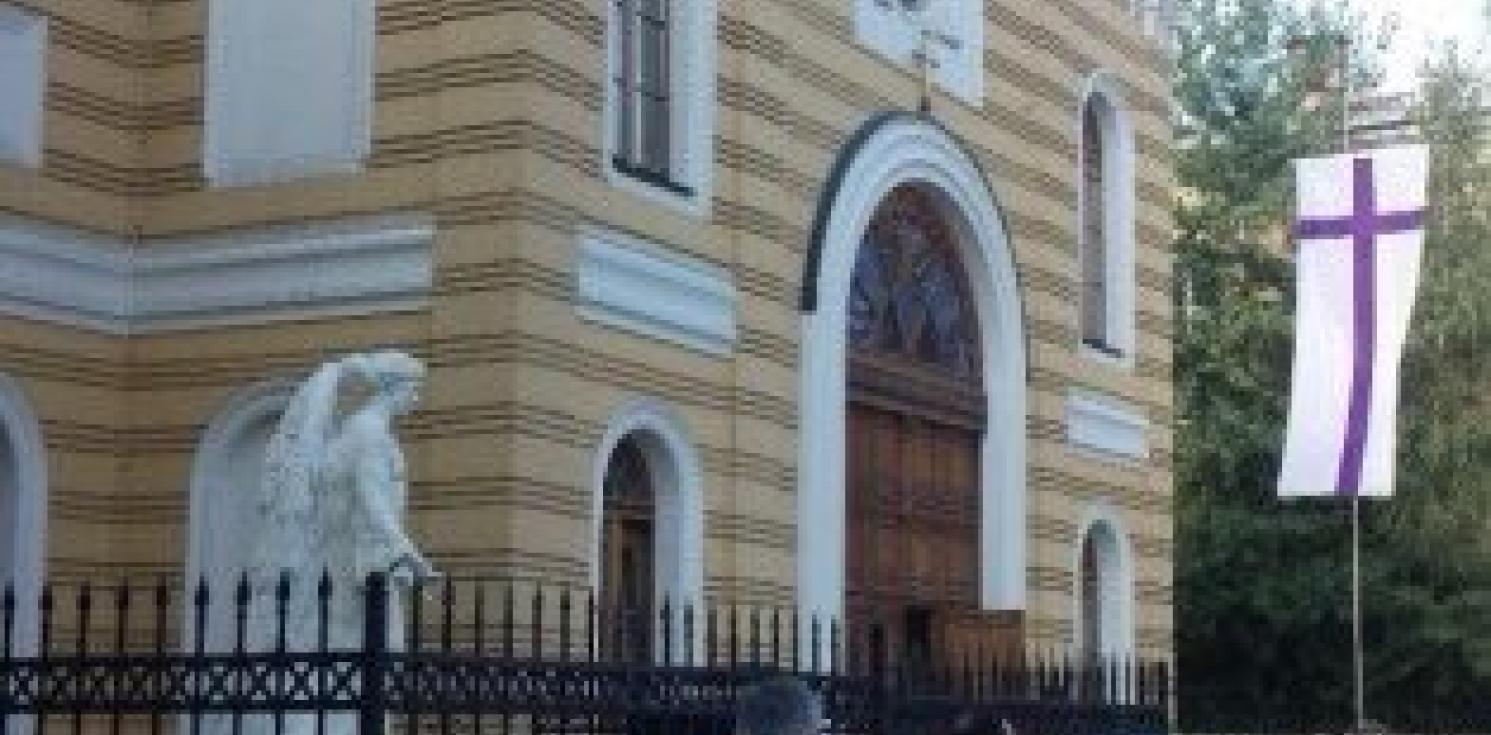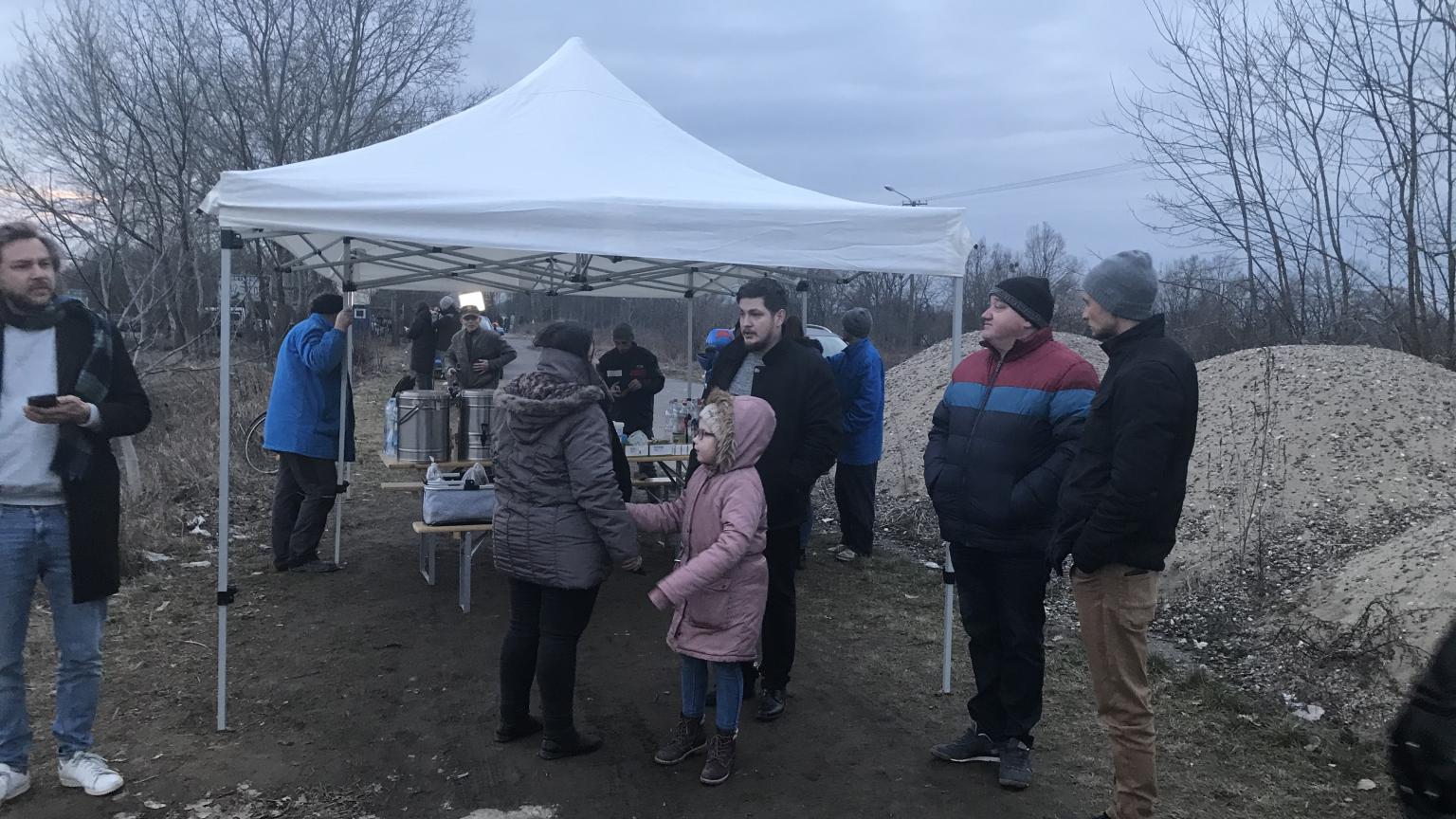 The diocese joint appeal, alongside USPG, has so far raised nearly £200,000 for Ukrainians displaced by the war with Russia.
Most of the money has been given to the joint diocese-USPG appeal; the remainder directly to the Bishop's Lent & Easter Appeal. Donors have also sent some money directly to chaplaincy across the diocese, where staff and volunteers have dramatically stepped up efforts to support those fleeing the fighting.
Bishop Robert said. 'I am thrilled and humbled by the extraordinary generosity of those who have given money – thank you all. The plight of Ukraine and its people has touched our hearts and the Church is responding. The unique structure of our diocese means that our chaplaincies are already doing vital work to help refugees. We will work with partners on the ground, such as Caritas, to ensure that the money that has been donated goes to those in need.'
The General Secretary of USPG, Revd Dr Duncan Dormor, was also delighted by the response. 
'Thanks to an incredible, generous response from supporters we have raised over £120,000 to support humanitarian efforts in Ukraine and its neighbouring countries,' he said. 'These vital funds will help the Diocese in Europe's ecumenical partners to carry out humanitarian work and will support chaplaincies within the Diocese in Europe to scale up their local refugee response.  USPG is working with the Diocese to make sure that its chaplaincies can respond to long-term issues caused by this devastating conflict.'
---