Friday 19th August 2022
Ukraine appeal to support work in Finland
News article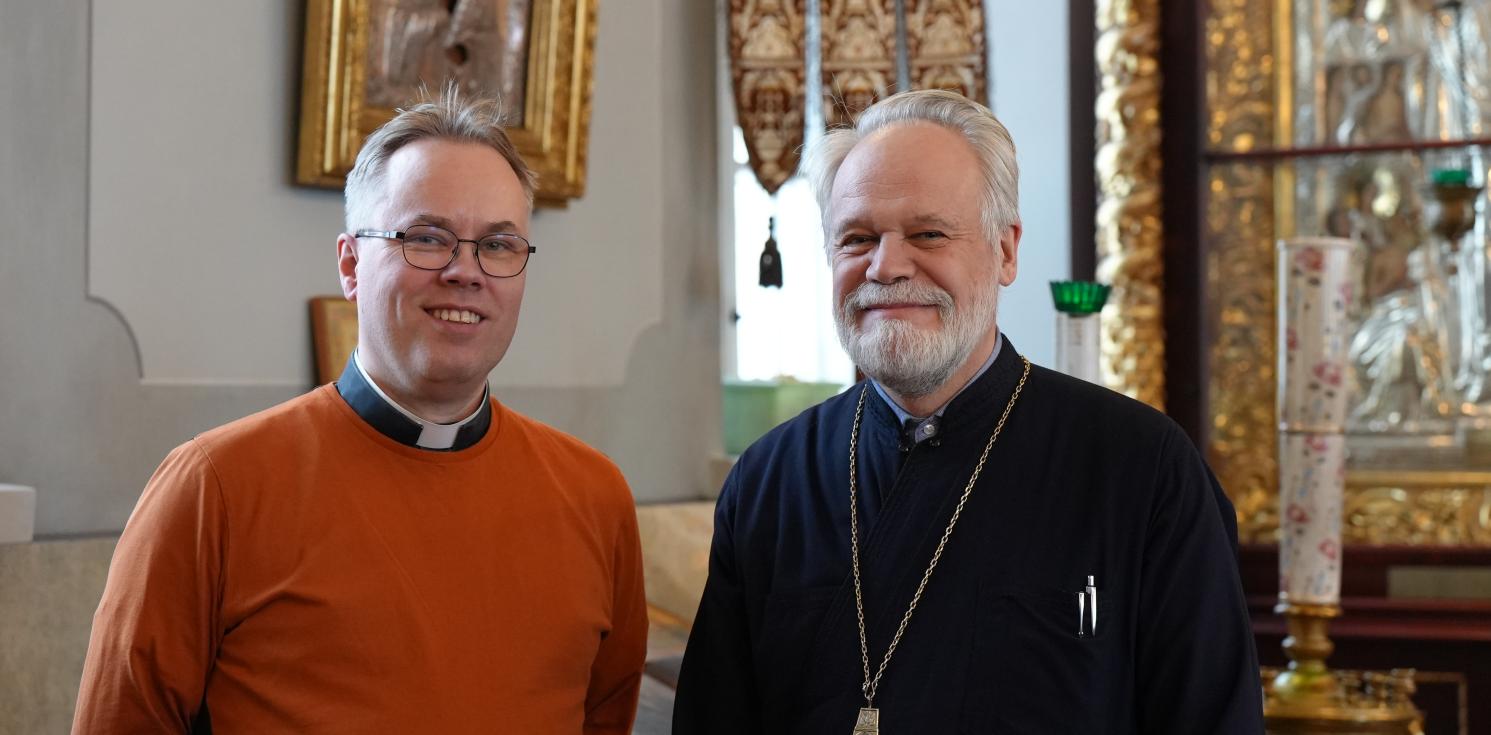 The Bishops' Joint Appeal with USPG to support refugees fleeing Ukraine has given €27,000 to the Ukrainian Association in Finland (UAF). The size of the donation reflects the hugely generous response to the initiative from across the diocese and beyond.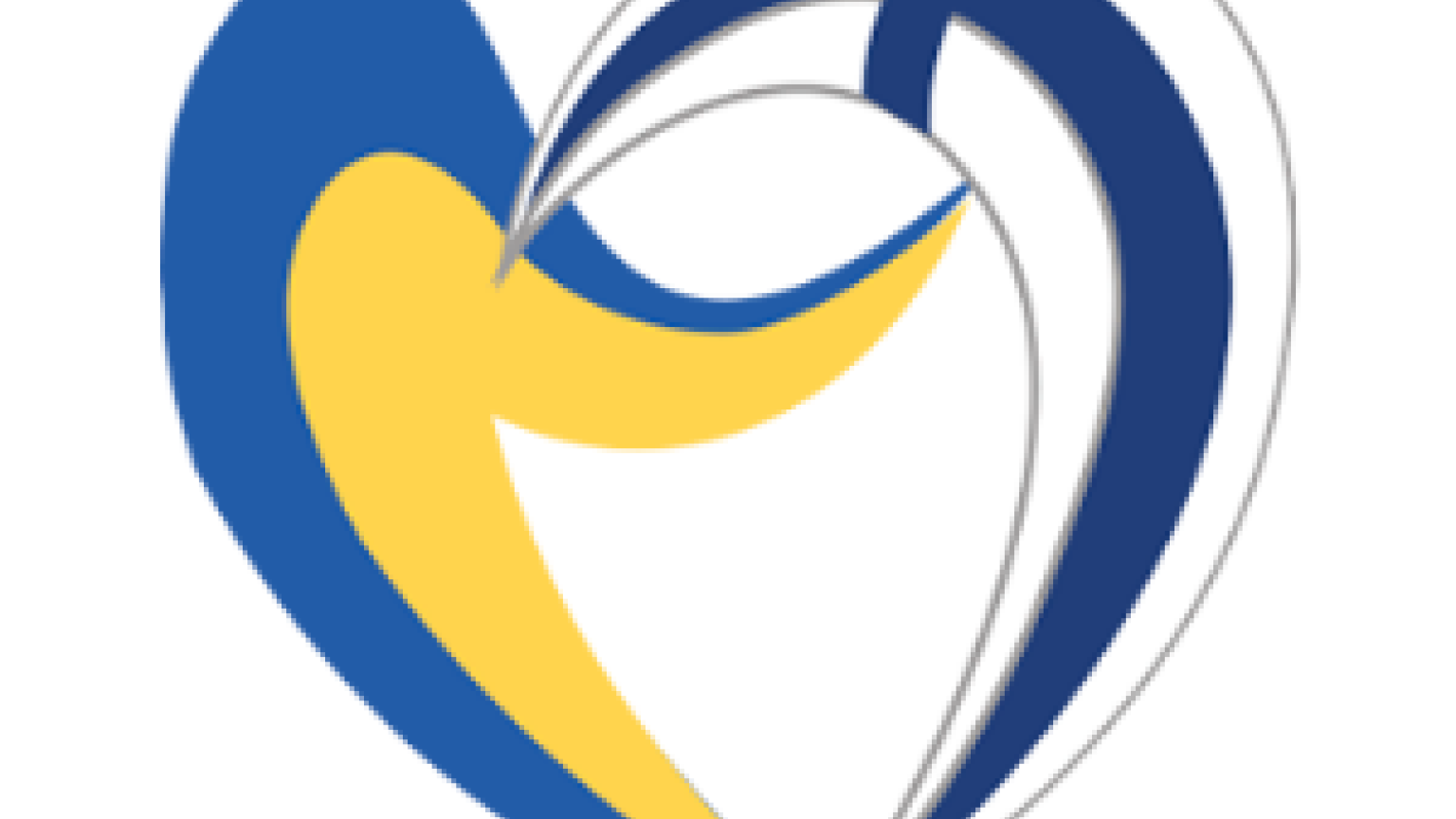 This donation is significant for the UAF because Finland has seen a steady flow of refugees arriving from Ukraine since the beginning of the war. Some have family there, many do not. The later they have arrived in Finland, the more horrors they have seen, and the more they are in need.
The UAF is going to use the grant to employ someone to lead the volunteers and the work they do, based at the Help Centre for Ukrainians. The arrival of a coordinator will enable the UAF to make a difference in the lives of those who have been displaced by the war. 
The direct responsibilities of the new coordinator will include: securing donations of essential items to the centre, establishing and maintaining contact with other organisations who can help with donations, supporting the organisation of food packages and hygiene packages, as well as integrational support for visitors.
This centre will provide not only material essentials, but also emotional, psychological and psychosocial support, plus informational support and practical guidance on matters regarding accommodation, employment, education, and life in Finland.
The charity wishes to help Ukrainians to live with their needs covered, in safety, and with hope of rebuilding their lives in Finland. It estimates that it can help 140 families a week once it is running efficiently.
The UAF was set up in the 1990s to strengthen the Ukrainian community, however it has since evolved into an organisation that provides humanitarian support and aid through a network of volunteers. Now, the country, and the charity, face a huge influx of refugees, with the number of Ukrainians in Finland rising to over 26,000 - an increase of about 20,000.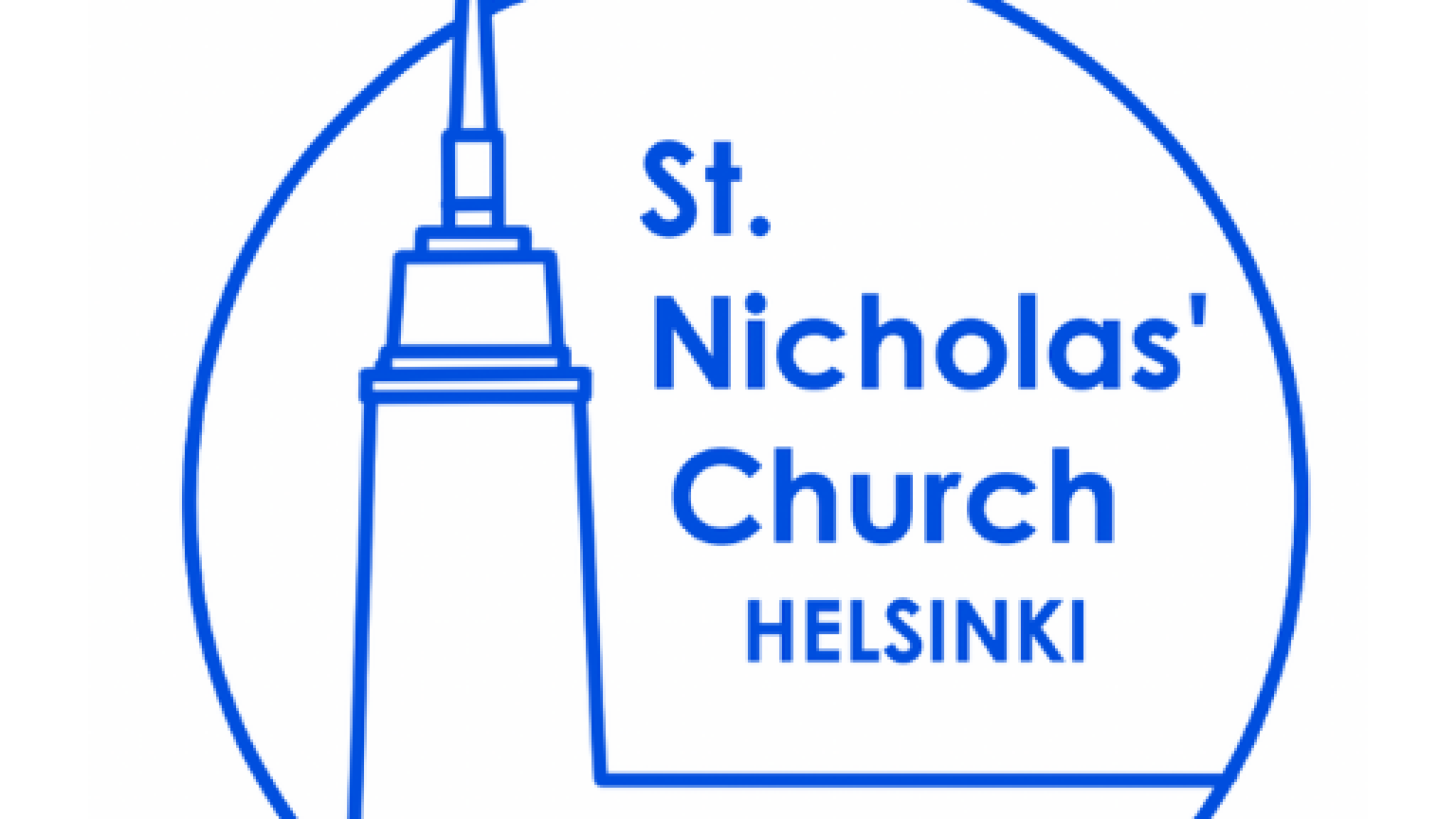 The Helsinki chaplaincy has partnered with UAF, and will be supporting its work. Revd Tuomas Mäkipää, Chaplain of St Nicholas, Helsinki says,
"We are pleased to learn that our negotiations with the Centre and USPG have achieved an agreement to fund a full-time coordinator in the Help Centre for six months. We hope this helps the Centre to prepare for more long-term operations in a situation where the war in Ukraine is likely to continue for months. We also hope that our cooperation will encourage other organisations and churches to think about how they might continue their support when the situation is prolonged, and 'crisis fatigue' starts to show both in donors and volunteers."