Responding to the climate crisis is an essential part of our responsibility to safeguard God's creation and achieve a just world. 
Climate change hits hardest on the poorest countries and poorest people of the world. Meanwhile, the widespread destruction of the natural world is a crisis for creation.

Tackling climate change also supports our local mission. It witnesses to our communities that we are people who care about climate justice, now and for the future. 
How the diocese is taking action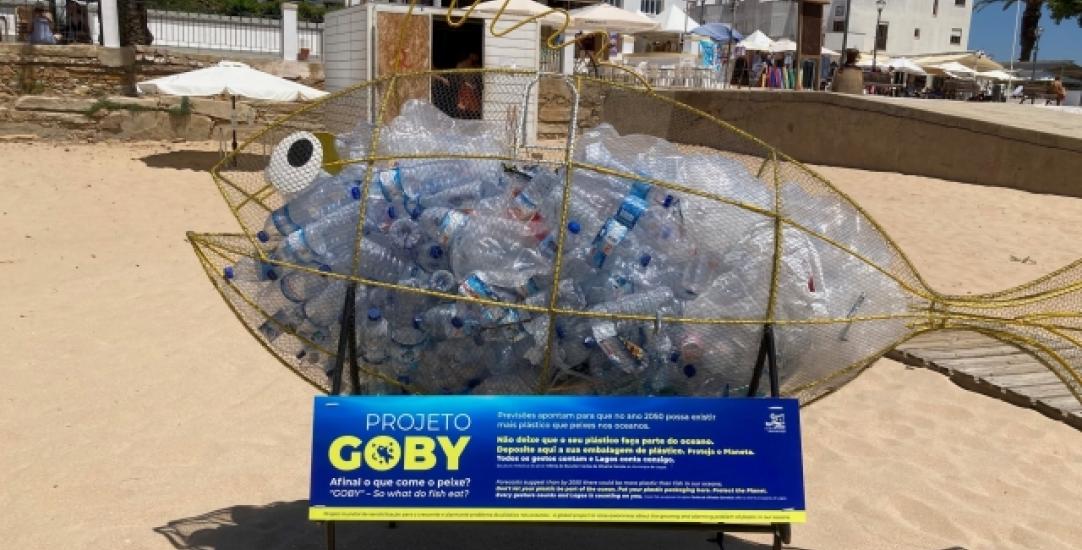 The Care for Creation Policy
God made the world and loves it, but our acts of human sin have far-reaching ecological consequences. God calls us to new relationship, to be part of the harmony of nature and to help protect and restore creation as a key part of our spiritual journey.

Our diocese commits to three projects which help us put Caring for Creation into practice: becoming an Eco-Diocese, working towards net-zero carbon by 2030, and celebrating the Season of Creation.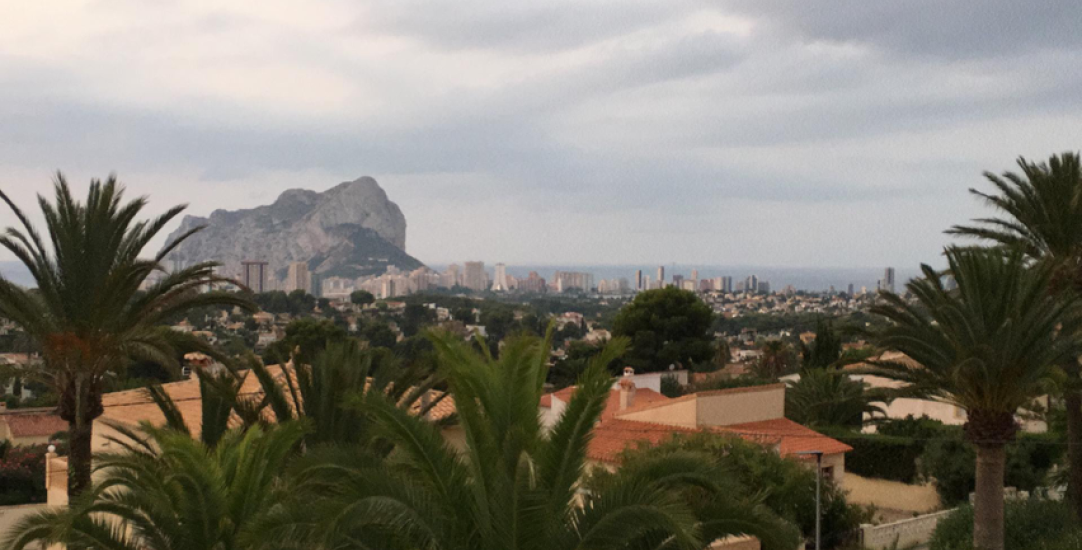 Programme of Activity Towards Net Zero
The diocese supports and contributes to the Church of England goal of net zero by 2030, and has devised a programme of activity towards this goal, based on the Church of Englands National Routemap. Key activity areas to be addressed within the scop of the routemap are energy use in buildings and work-related travel. The Programme of Activity is a 'first phase' plan, and will be further developed and expanded in the futures. The Diocese in Europe has some specific challenges in working towards net zero, including low ownership of buildings used by congregations, a wide diversity of national contexts and large geographical spread/ high travel requirements. However, our commitment to measure and reduce our carbon footprint is firm, and all levels of the diocese – from chaplaincies, through Archdeaconries and central Diocese structures – have their role to play.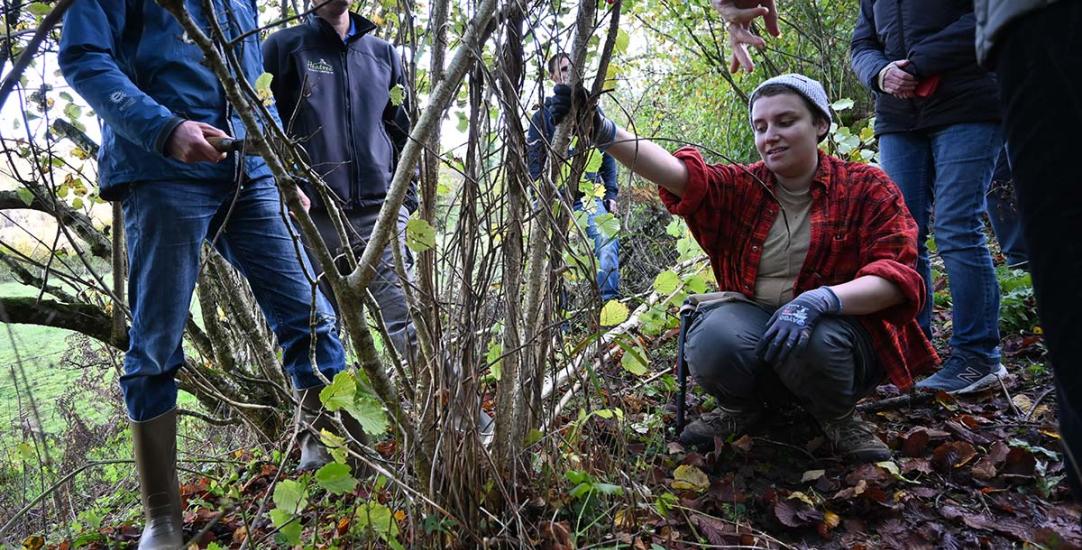 Becoming an Eco-Diocese
Eco church is an award scheme which provides a framework for churches and dioceses to express care for creation through the way we look after buildings and land, engage with others, worship and teach. The Diocese in Europe has been recognised as a 'bronze' Eco Diocese and is now striving for silver! Read more below for more on Eco Church for chaplaincies.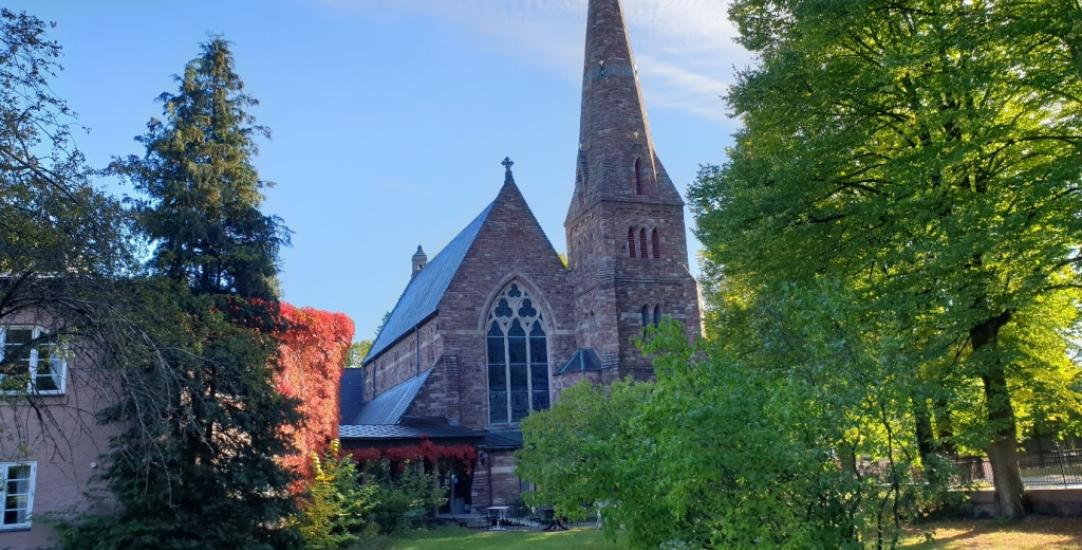 Celebrating Creation
Chaplaincies across the Diocese use the Season of Creation to focus on creation themes, repent and rejoice, renew our relationship with creation, and engage with others on our common journey of care and wonder. In addition, the diocese incorporates Caring for Creation as a priority in its training and communications activities.
Caring for Creation – action by chaplaincies
Excited by the Church's commitment to net zero by 2030? Want to know how to put this into action in your chaplaincy? The Diocese in Europe has a Towards Net Zero programme of activities. The steps below are for phase 1 of the programme of activity (from 2023).
Register for Eco-Church
(or continue with implementation if already registered)
The EcoChurch programme encompasses Worship and teaching, Stewardship of Buildings and Land, Lifestyle, and Global and community outreach.
It is a useful starting point for engaging congregations on personal aspects of carbon emissions reduction and care for creation. Although it has UK roots, the programme is adaptable to churches of many different contexts. Many churches in the Diocese already have useful experience to share.
To explore Eco-Church specifically for the Diocese in Europe, explore the resources on this page.
Appoint a LEO (Local Environment Officer)
An LEO is a motivator and champion of Caring for Creation in the chaplaincy's activities.
They are supported by information, contact and useful resources from the Diocesan and Archdeaconry Environment Officers.
A draft LEO role outline can be found at the bottom of this page.
When you have appointed your LEO, put them in touch with your Archdeaconry Environment Officer / Diocesan Environment Officer.
Measure energy use and carbon emissions from Chaplaincy activity
Measuring your carbon footprint and understanding the sources of emissions is an important step to reducing it. The Diocese in Europe recommends Climate Stewards 360Carbon (360carbon.org) as the tool to do this.
Make a Towards Net-zero carbon plan
Links to resources to help with this are available on the Diocese in Europe website starting with  practical tips and will be supplemented with further guidance to support chaplaincies. One key area for churches to consider in carbon reduction plans is heating – we may need to think about 'heating the people not the buildings'.  Specific webinars on heating for churches are available from the Church of England Environment website.
Install energy efficient lighting
Where churches or other properties are managed by chaplaincies, a review of lighting systems and installation of energy efficient lighting should be undertaken if not already in place. LEDs, motion sensors and many other options are available which can lead to greatly improved energy efficiency  (and lower bills!) 
Switch to green electricity
All chaplaincies which are able to choose their own energy provider are encouraged to switch to a 100% renewable electricity tariff.  Some locations may also have green gas options (biogas). If your church rents or shares premises, a conversation with your landlords / hosts about choice of energy provider is encouraged.
Further resources for chaplaincies
Links to useful support for all relevant activities (worship, carbon footprint tools, hints and examples on improving environmental performance) and relevant organisations such as Eco Church, Church of England environment resources and webinars, and the European Climate Pact.
Latest caring for creation news