The situation facing refugees and migrants continues to be a matter of huge global concern, and we see the impact of it across Europe in our chaplaincies and our communities.
While the issues are many and complex, the Diocese in Europe is committed to showing compassion to those forced to flee their countries as well as the communities they join.
As Christians, we believe in human dignity rooted in the creation of each person in God's image, and that everyone possesses innate human rights. Jesus identifies with the refugee and the oppressed and calls on us to similarly identify compassionately with the vulnerable. We believe our calling as Christians and churches compels us to welcome the stranger as our response to Jesus himself. When recognising Christ in the face of the stranger, we begin to transform the situation of 'us' and 'them' into a new relationship of 'we', there is blessing in the encounter and we become human together.
Many of our chaplaincies work to support refugees in their communities with projects ranging from food banks to community kitchens, educational support and family hosting.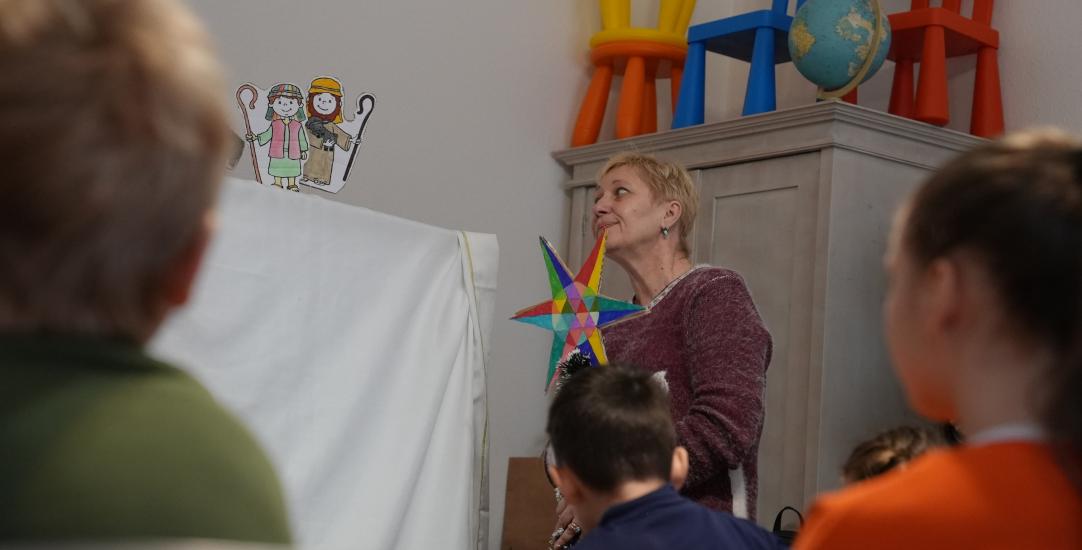 Refugees stories from Ukraine
Since the invasion of Ukraine, we have worked with USPG and other partners within our chaplaincies to support projects with refugees from Ukraine. Our Lent appeal last year raised over £400,000. This money has gone to support projects across Europe.
Refugee work in Calais
We have worked to support refugees in Calais for many years. Most recently we are partnering with the Diocese of Canterbury and USPG to embark on a distinctive project to increase the impact of the Church of England in caring for and supporting migrants and their families on both sides of the English Channel. We are seeking a refugee projects officer to shape and lead this work.

The situation in Calais is one of deep concern with large numbers of migrants who need support and care. This new role will enable us to bring a much more coordinated effort from across the Archdeaconry of France as well as from the Diocese in Europe and Church of England as a whole. We are pleased to share in this, building on existing ecumenical partnerships both in England and in France. United by the call to care for those in need, this is truly an example of practical Christian ministry in action.