Spiritual direction
Explanation of the role of spiritual direction in supporting the Christian faith journey and details about getting or training to be a spiritual director.
For centuries men and women have sought out people of faith to share their thoughts about faith and consider how these connect to everyday life and also to help deepen their unique relationship with God.
These companions, sometimes called spiritual directors or spiritual companions, may be lay or ordained, they might even be monks or nuns. But their role is the same: they provide a confidential and safe relationship, walking with us on our Christian journey and helping to make it a less isolated experience.
The Revd Canon Ulla Monberg oversees Spiritual Direction for the Diocese in Europe
God in our life
Spiritual direction can increase our awareness of the presence of God in our life, and how we live out our response to God´s presence. Significantly, it is a process that acknowledges that the real spiritual director is God and recognises that God touches the human heart directly. The human spiritual director does not "direct" in the sense of giving advice and solving problems. Rather, the director helps a person respond to God's invitation to a deeper relationship.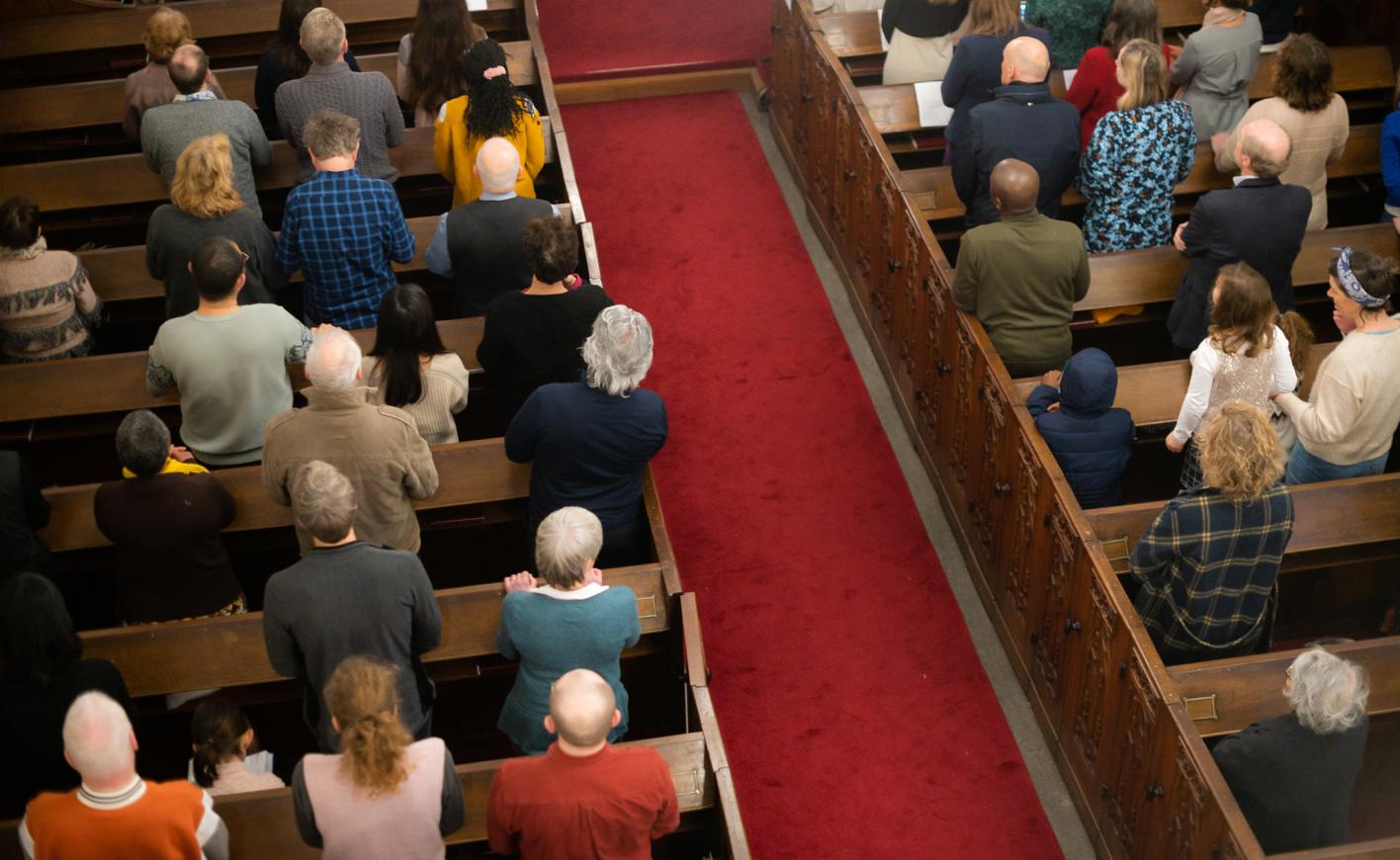 Who can have a Spiritual Director?
People seek spiritual direction for many reasons. It might be to deepen and develop their Christian faith. It could be because they are struggling with their faith and need someone with whom to share their story and to stand with them as they work things through.
In the Diocese in Europe spiritual direction is open to anyone, clergy or lay. 
Finding a Spiritual Director
Choosing a Spiritual Director is a very personal matter. Start by considering what you want from spiritual direction, and then what kind of person you might look for. For example, does it matter if the person is a man or woman, clergy or lay? Are there other considerations that matter to you?
Spiritual Directors are men and women, lay and ordained, from a wide variety of backgrounds and have a calling to support others on their journey with God. The Diocese in Europe has a register of trained spiritual directors across the continent. 
You might be able to find a Spiritual Director by talking to your local chaplain or a friend. Alternatively, there are people in the diocese who can offer spiritual direction.
Spiritual direction for the diocese is overseen by the Diocesan Director of Ministerial Development, Revd Canon Ulla Monberg. For more details, contact the Diocesan Spirituality Advisor, Ray Andrews: revrayandrews@aol.com or our Ministry Team Administrator Polly Freeman: polly.freeman@churchofengland.org
Training as a Spiritual Director
The diocese offers an online formation course on becoming a Spiritual Director. The course is run in partnership with Sarum College, Salisbury. It runs over two years with two-day teaching modules every two months. There is also ongoing teaching and support between these sessions. The course ends with a retreat, at the end of which participants are commissioned as Spiritual Directors.
For more details, contact the Ministry Team Administrator Polly Freeman: polly.freeman@churchofengland.org
Latest updates