Readers are lay people who are called to serve the church on the front line and to work together in a leadership role with clergy and other ministers.
They are sometimes known as Licensed Lay Ministers (LLMs). They are trained and licensed by the bishop. There are 100 in the Diocese in Europe and more than 10,000 readers across the Church of England. 
Bishop David is the Warden of Readers and Celia Paterson is the Diocesan Director of Reader Ministry & Diocesan Reader Selector. 
The role
A reader's ministry will vary depending on where they are serving but their roles can include leading public worship, preaching and teaching, assisting at the eucharist and sharing in pastoral and evangelistic work. Some might take funerals, after additional training. Many readers carry out their church responsibilities while having a separate career.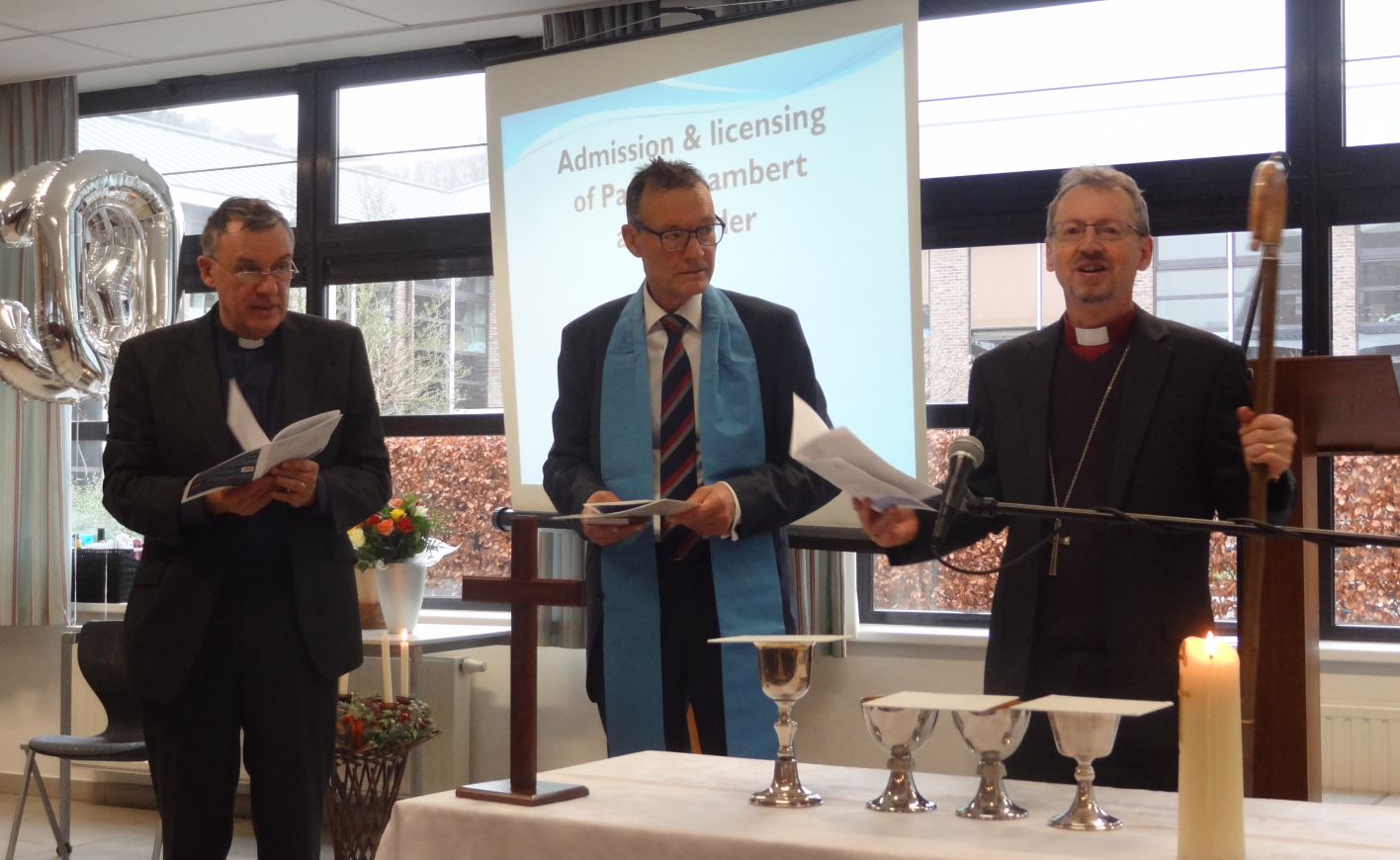 What is a reader?
Reader ministry is nationally recognised and transferable within the Church of England, the Church in Wales, and in some other dioceses and provinces of the Anglican Communion.  This distinguishes Readers from other locally recognised forms of lay ministry, such as that of authorised lay ministers (ALMs), chaplains and pastoral assistants.
Readers, also known as Licensed Lay Ministers (LLMs) in some dioceses, play an important role in the public ministry of the church by leading worship, teaching and preaching, as well as in a wide range of missional and pastoral contexts.  As theologically trained lay people they offer a ministry within the church and to the wider community; and are well placed to encourage people in their everyday faith. The office of Reader in the Church of England is governed by canon law (Canons E4, 5 & 6).
The ministry of individual Readers varies according to their gifting and mission context.  Whilst most Readers minister collaboratively as part of a team of lay and ordained ministers some work very much on the margins of society sharing God's love and message of hope to those who may not yet know it.
I feel called to be a Reader, what next?
To be considered for this ministry a candidate must be a baptised, confirmed and a regular communicant of the Church of England.
Being able to articulate a sense of calling to a 'licensed' lay ministry, rather than a call to recognised local lay ministry, is an important aspect of the discernment process.
After first securing the support of your chaplain and Chaplaincy Council, you should return the Application Form (appendix in the Readers Handbook), together with your life and faith stories and names of two referees. If your references are accepted and our Reader Selector recommends you go into training, you will undertake online leaning modules to complete your studies.  At the end of your studies, we ask your chaplain to provide reports on your preaching and liturgical skills.  We also require you to undertake safeguarding training and your background be checked.  Once all of these requirements are met, you will be commissioned as a Reader. 
Reader workshops are held every year and are a chance to meet fellow Readers from across the diocese.  You should attend at least one workshop on Anglicanism. There is some Chaplaincy financial support for attendance at workshops but you should ask your chaplaincy.
If you are interested in becoming a Reader, talk first to your chaplain. You can also contact our Director of Reader Ministry, Celia Paterson.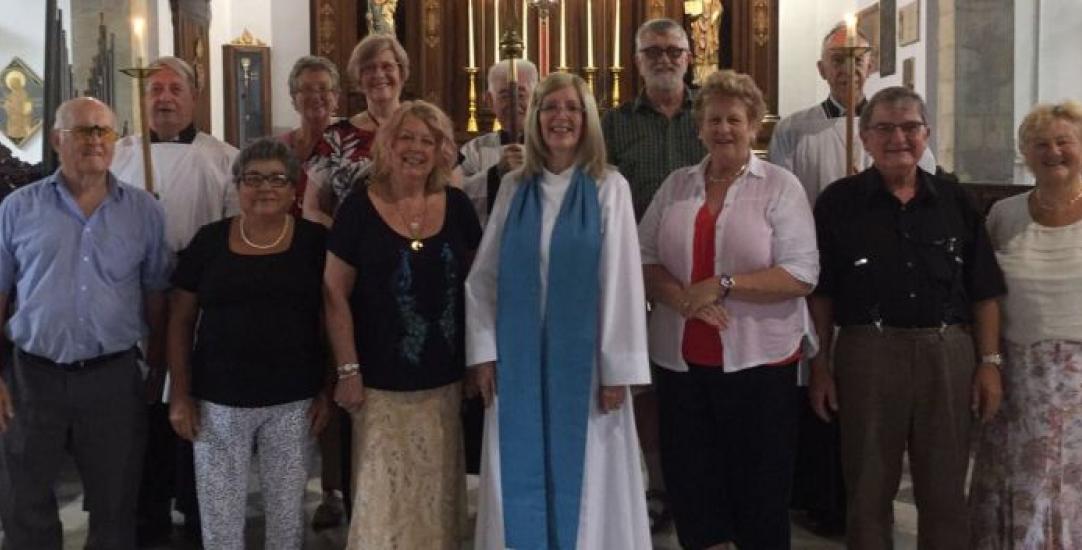 Central Readers' Council
You can also find useful information through the Central Readers' Council. The council supports lay ministers in the Church of England.