We encourage active engagement in the world following the pattern of Jesus who loved, healed and reconciled. 
As Christians we are committed to being 'salt and light' in our communities. We seek to bring the Kingdom of God closer and bless those around us by working for justice for all, by supporting the poor and oppressed and by speaking truth to those in power.
Social action
The Diocese in Europe has a team focused on campaigning against climate change and environmental degradation through Caring for Creation. Our work in this area was officially recognised by the European Commission in 2022.
We are also active in working for racial justice and reconciliation within our communities. And on a continent where so many people have been displaced from their homes by conflict, we work, often alongside other organisations, to provide food, shelter and other vital support for refugees.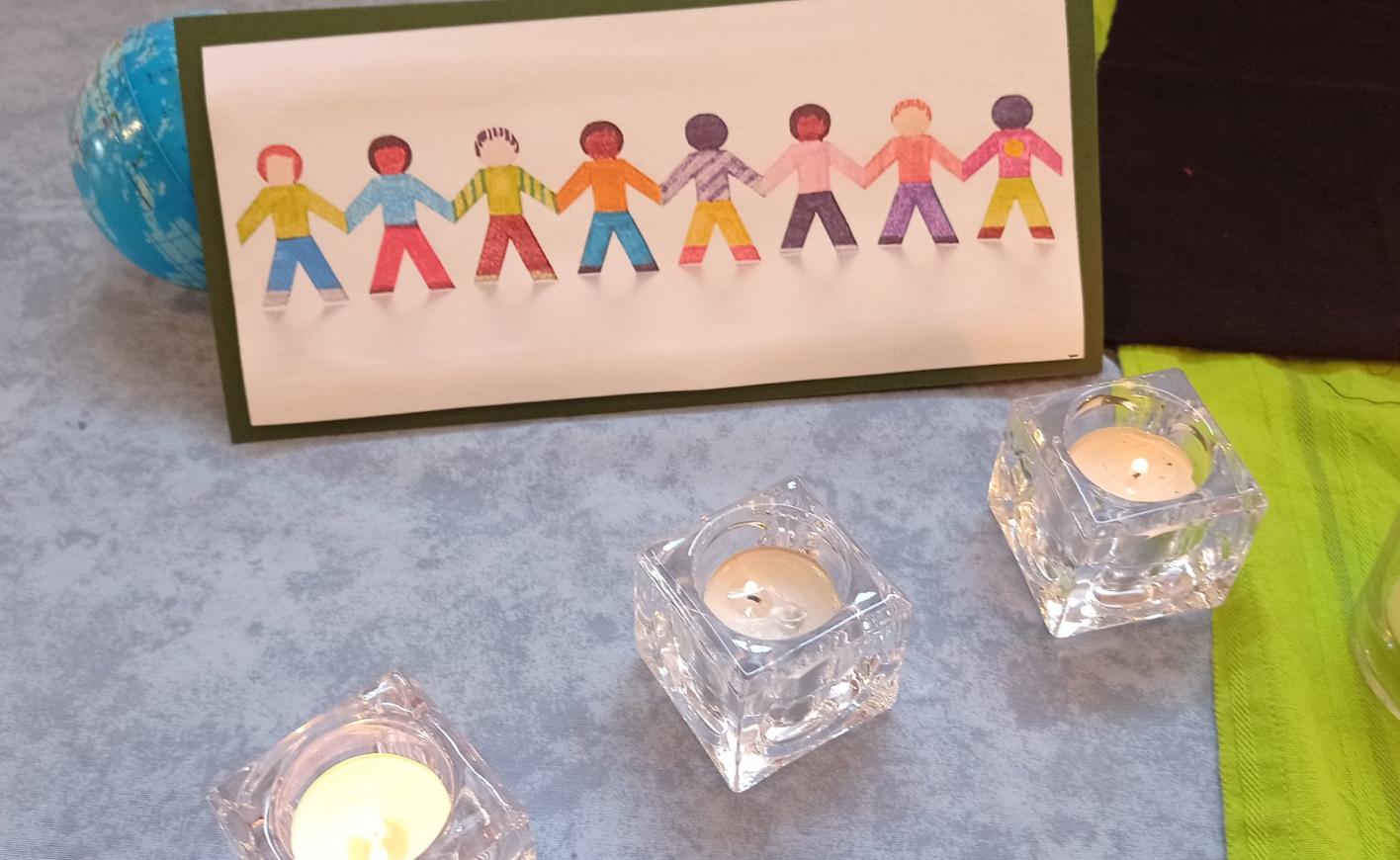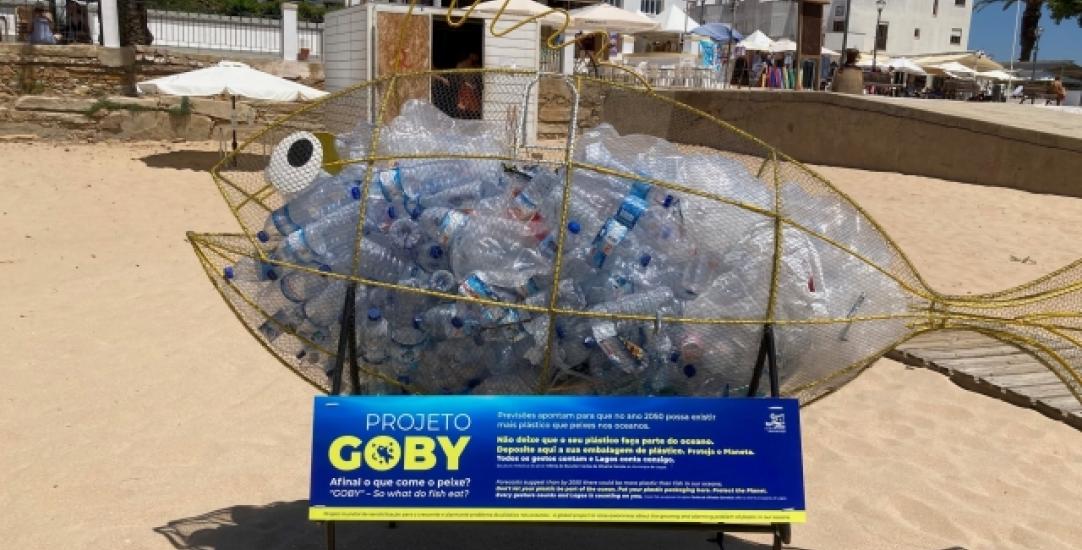 Caring for creation
Responding to the climate crisis is an essential part of our responsibility to safeguard God's creation and achieve a just world. Tackling climate change also supports our local mission. It witnesses to our communities that we are people who care about climate justice, now and for the future.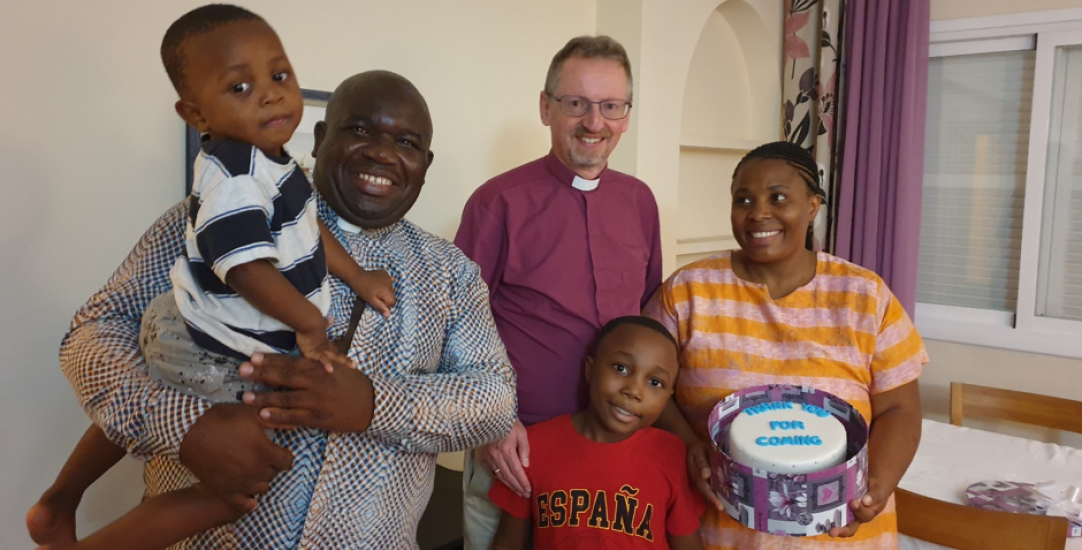 Racial Justice
The Diocese in Europe brings together an extraordinarily diverse Christian family but we recognise that racial injustice continues not just across the continent of Europe but also within the church. We are committed to work to end this injustice so that people of all ethnic backgrounds are equally welcome in our diocese and able to flourish and reach their full potential, ensuring greater belonging and healing.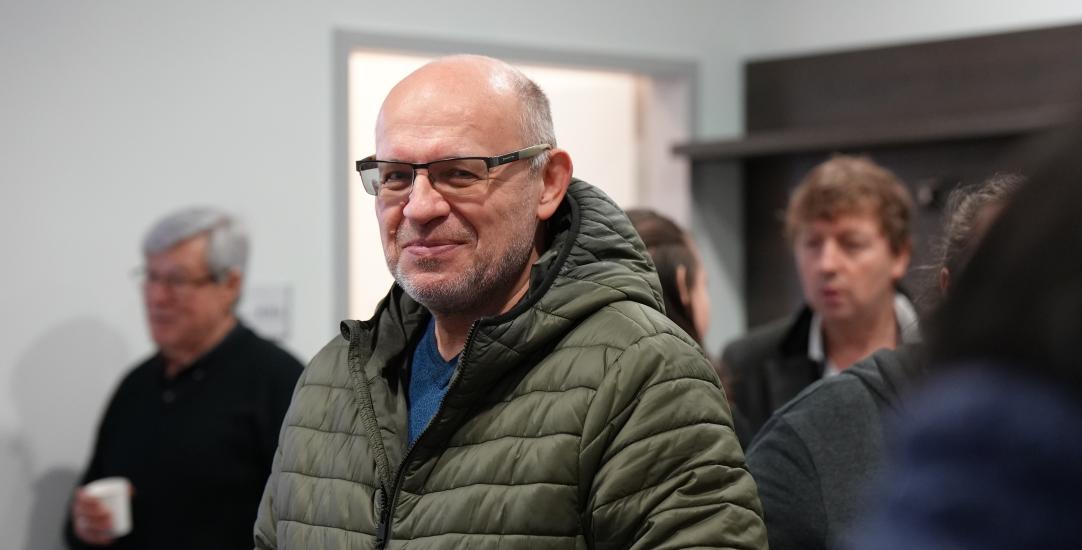 Our work with refugees
The Diocese in Europe is committed to welcoming refugees and migrants. We are determined to do all we can for the people who have been forced to flee their homes, as well as the communities that receive them.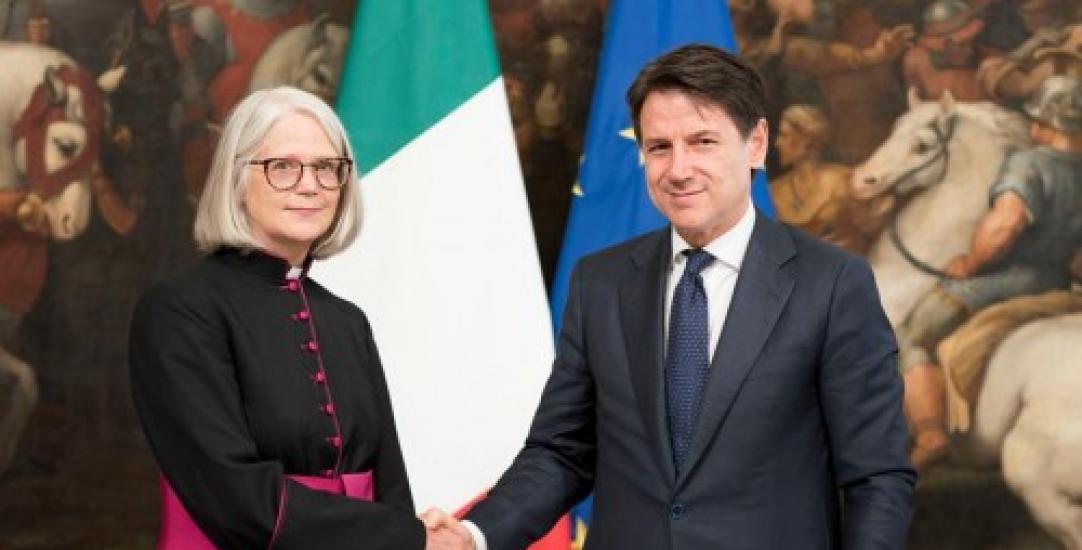 Our work with European Institutions
The Church of England has strong links to the political institutions of Europe through our diocese. These are relationships which we value.