Monday 6th December 2021
Bishop's Appeal Update: Hestia Hellas
News article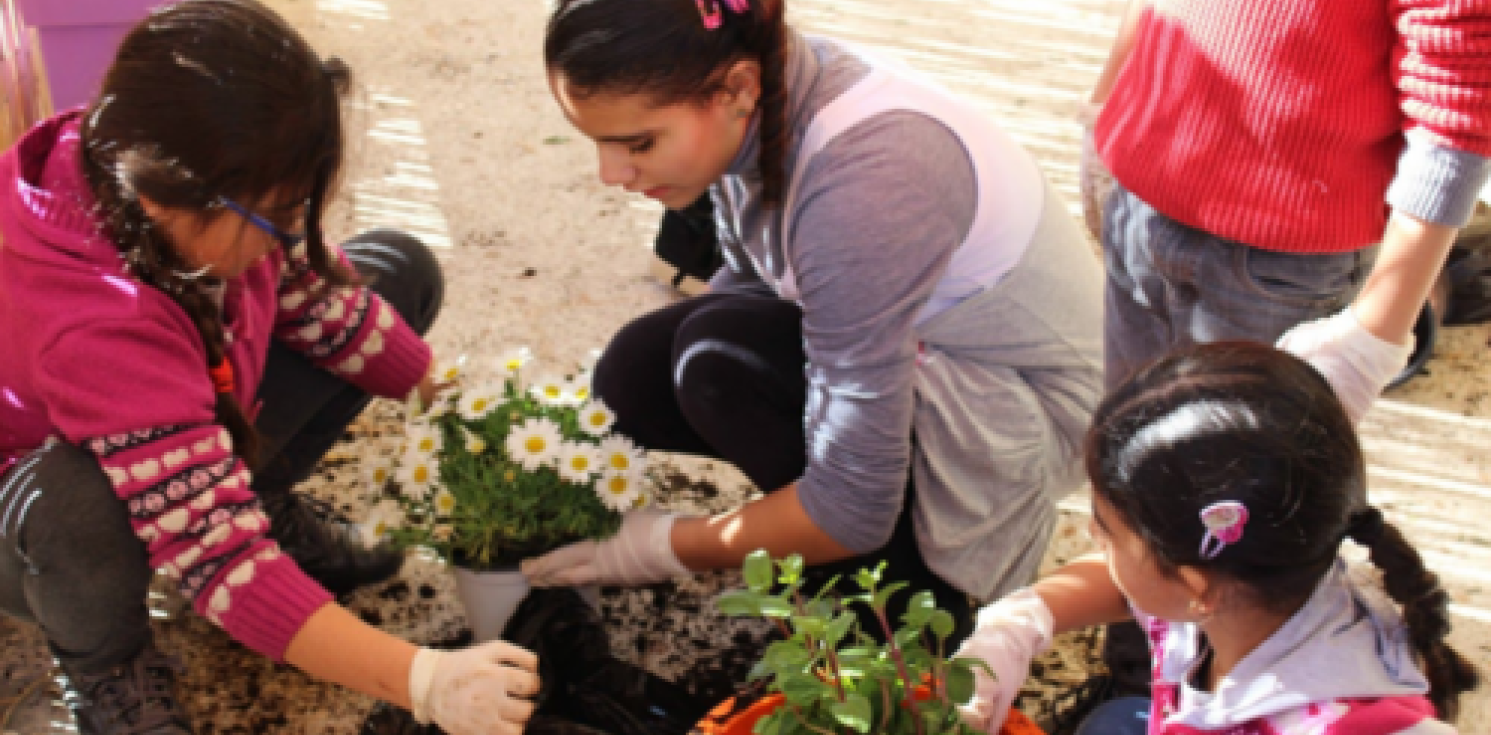 Wildfires devastated the coastal town of Mati, on the outskirts of Athens, in 2018. Taking the lives of hundreds and destroying homes, the fires left many traumatised. In 2019, the Bishop's Lent Appeal raised €12,500 for Hestia Hellas - a charity supporting those suffering with PTSD from the Mati fires. Read more here about Hestia Hellas' support.
In July 2018, wildfires ripped through the areas surrounding Mati, a suburb in northern
Athens. With the help of one of the co-founder's sister, who lived in the area, the organisation Hestia Hellas was able to establish partnerships with the local communities in order to provide much-needed group workshops in the area, focusing on PTSD.
Adults and children attended workshops, creative therapy sessions and PTSD/Trauma therapy. "Breakthroughs in therapy were witnessed, particularly using alternative therapies like art, clay, movement and the group dynamic. Several people commented that they had never considered alternative therapies before, particularly group therapy, but after 2-3 sessions, they realized how much the group dynamic helped them process their trauma," said a representative from Hestia Hellas.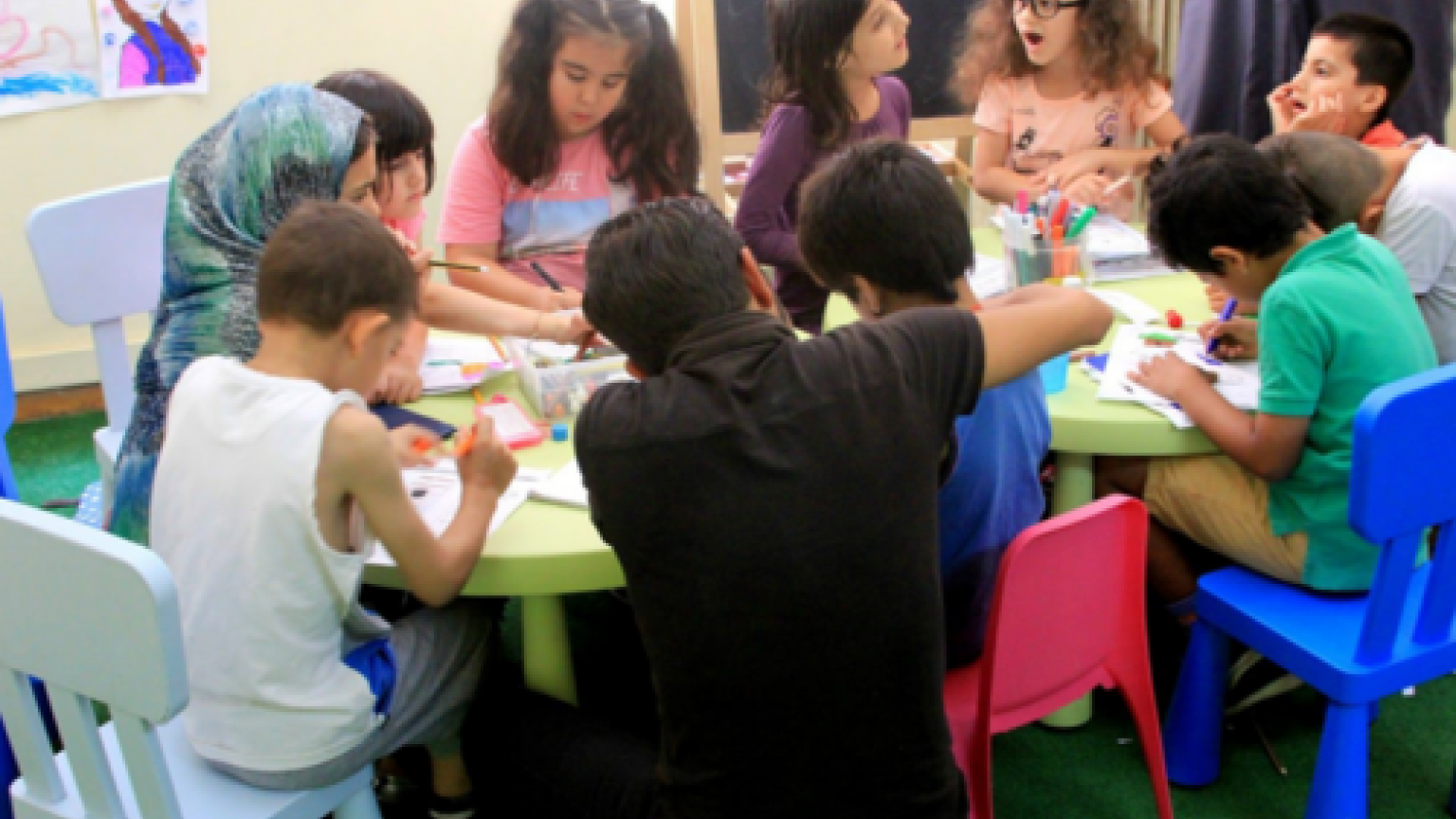 All the sessions were supported by Hestia Hellas' Psychological Support Co-ordinator. The sessions covered topics such as: Building Bridges for transitional phases, Clay and Plasticine, PTSD and Trauma, Creative Therapies and Movement, Gardening and regrowth, Community and narrative therapy, Wellbeing and Mindfulness and Making Peace. 
A Hestia Hellas representative shared this commentary with us:
"One of the men who had come to six of the workshops talked about how he felt after
losing his young daughter. The man was very thin, had a grey/yellow tone to his skin
and what looked like an empty stare. In the first workshop, he was frustrated that one
year later he was still unable to process his grief in any healthy way and make sense of
what happened, but after the third session, he understood his process "more
intellectually", which allowed him to process his emotions differently."
"He also really enjoyed the art workshops, which was something he could do on his own
to help him process his grief more regularly. Despite his desire to understand his
process intellectually, he seemed to respond faster to the creative therapies provided. By
the sixth workshop, he was able to not break down when he spoke about his daughter
and he looked healthier, "brighter" and like he was actually seeing the world again".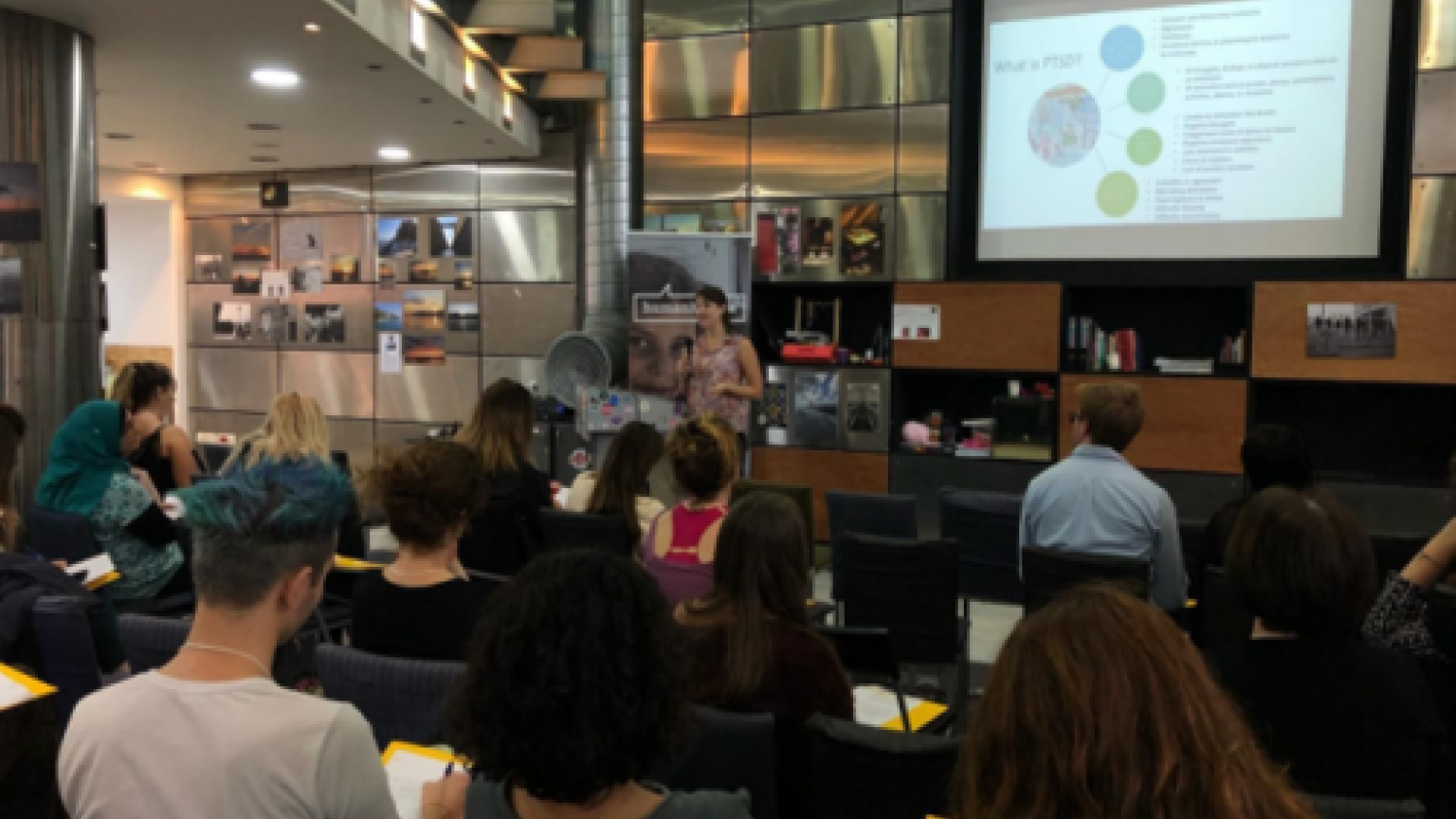 Funds raised from the Bishop's Lent Appeal supported the salaries of a Psychologist Supervisor and a Child Adolescent Psychologist. The Appeal also funded supplies for art and garden workshops and the petrol for the main presenter to travel to Mati.  
A Hestia Hellas co-ordinator said:
"With the assistance of the Anglican Church, and particularly Bishop Robert's support for
Hestia Hellas to be the recipient of the 2019 Lent Appeal, Hestia Hellas was able to provide numerous workshops and therapies. We thank you Bishop Robert and the
Anglican Church for allowing us to offer this project and provide these services to those
in need."