Our work with European Institutions

The Church of England has strong links to the political institutions of Europe through our diocese. These are relationships which we value.
They enable us to contribute our voice to discussions on some of the biggest issues facing Europe and the world today, such as migration, climate change and conflict.
Explore our ecumenical relations, and links with other organisations here.
Archbishop of Canterbury's Representative to the European Institutions
Work of the EU
Bishop Robert is the Archbishop of Canterbury's Permanent Representative to the European Institutions - representing the Church of England and the wider Anglican Communion to the EU institutions in Brussels and to the Council of Europe in Strasbourg.
He advises the Archbishop and senior church leadership on the work of the EU (notably in the Article 17 Dialogue between the European Commission and the principal faith groups), on the Council of Europe and on ecumenical relations with other church traditions in Europe.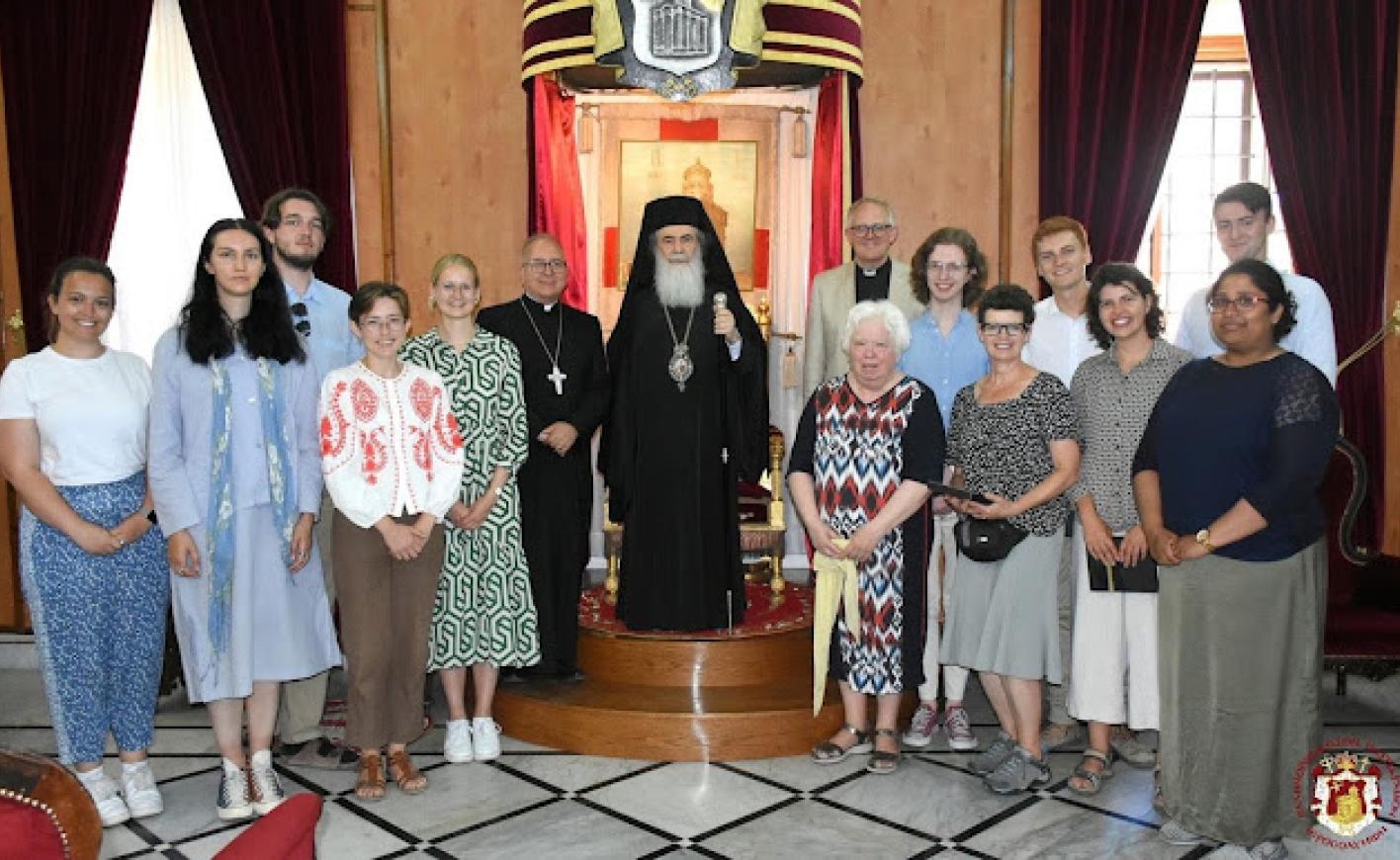 Our current diplomatic priorities are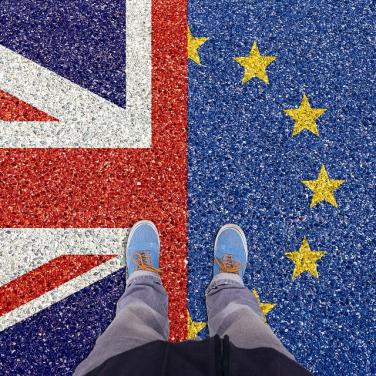 The implementation of the citizens' rights provisions of the EU-UK Withdrawal Agreement
In addition, we have input into EU policies on
The Bishop's Advisor for EU Affairs
The day-to-day work of attending meetings, research, writing and lobbying is carried out by the Bishop's Advisor for EU Affairs, Canon Dr Jack McDonald, who is based in Brussels. You can read more about Jack's vision for the role here.