Where we are
We have churches – known as chaplaincies – in more than 30 countries in continental Europe, Russia, Morocco and Turkey.
The Diocese in Europe is organised into seven regions known as archdeaconries. Each is overseen by an archdeacon.
The archdeaconries are:
The Eastern Archdeaconry
Austria

Bulgaria

Czechia

Greece

Hungary

Poland

Romania

Russian Federation

Serbia

Slovenia

Turkey

Ukraine
Germany and Northern Europe
Denmark

Estonia

Finland

Germany

Iceland

Latvia

Norway

Sweden
Gibraltar
Andorra

Gibraltar

Morocco

Portugal

Spain
North-West Europe
Belgium

Luxembourg

Netherlands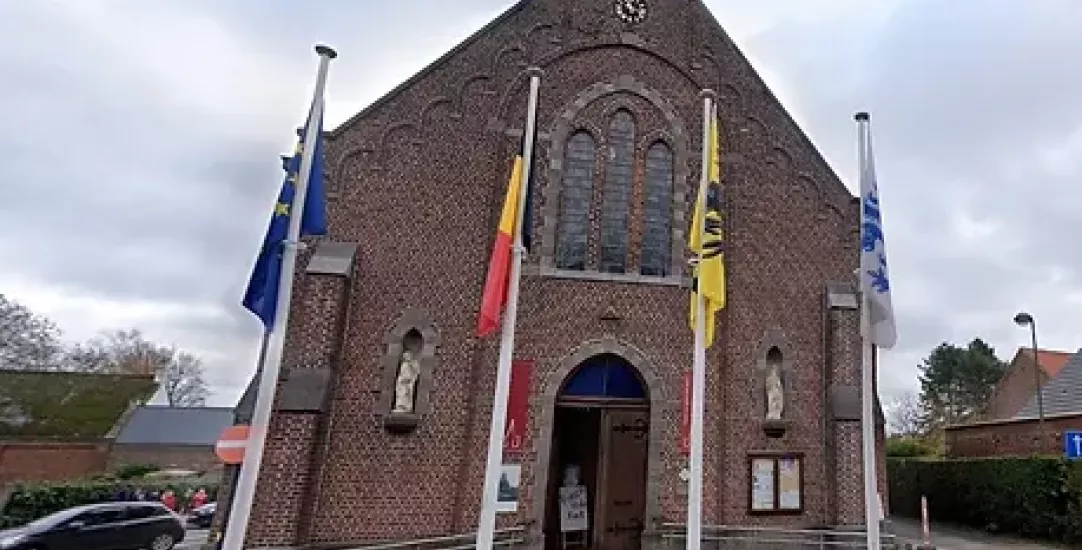 Find a church
Some countries have several chaplaincies, some just one. Click here to find the location of an individual chaplaincy.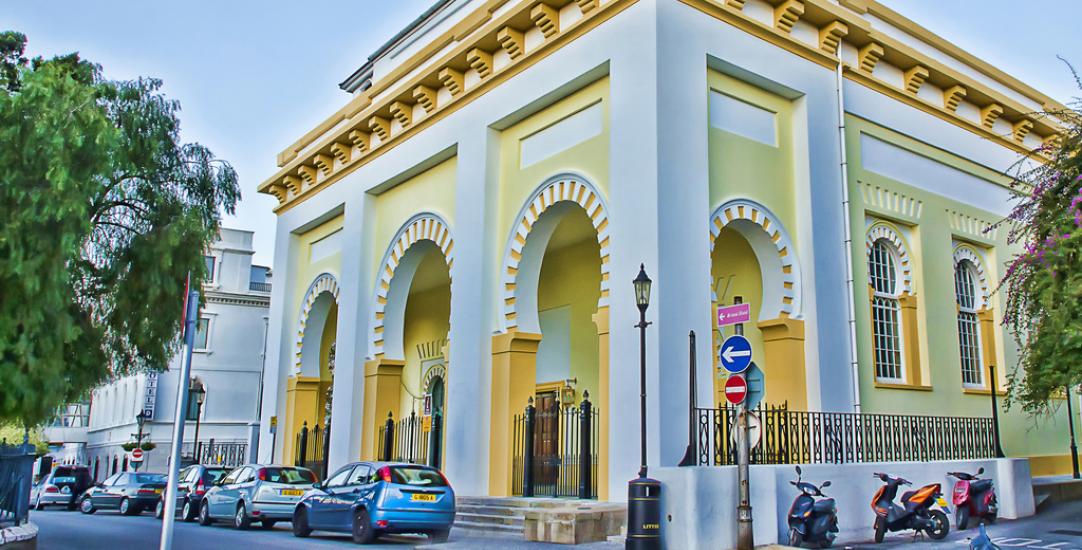 Our cathedrals
Find out more about our cathedral in Gibraltar and our pro-cathedrals in Brussels and Valetta