The Diocese in Europe is the largest of the 42 dioceses in the Church of England. There are over 250 congregations in more than 30 countries across continental Europe, Turkey, Morocco and Russia.
Being the Church of England outside England
We minister to those in Europe who have English as either a first or second language. Being both 'Catholic' and 'Reformed' we bridge the Reformation divide. We sustain a huge range of ecumenical friendships.
Being the Church of England outside England comes with some quirks. For example, our equivalent of a parish community in England we usually call a 'chaplaincy' and our equivalent of a vicar in England is usually called a 'chaplain'.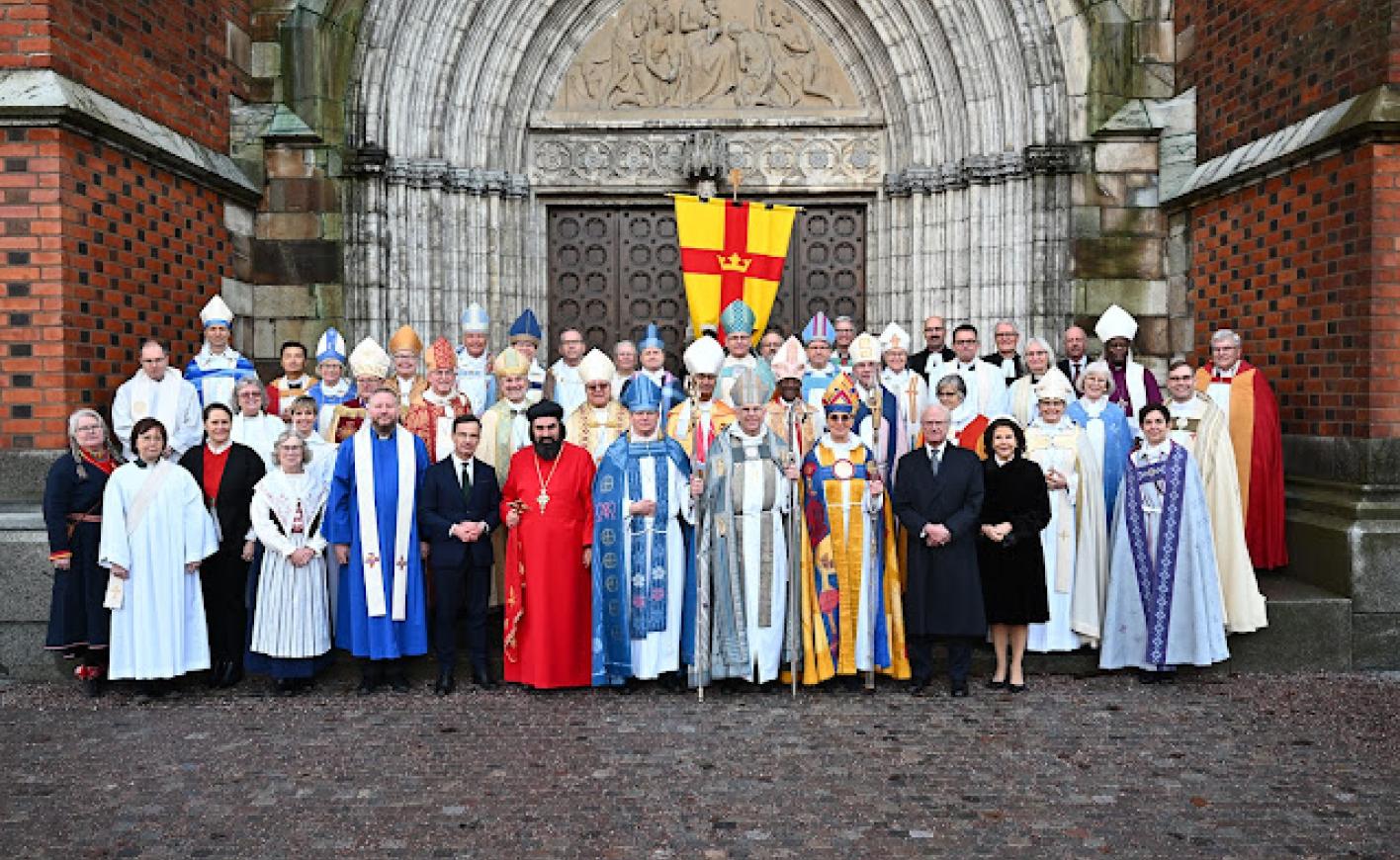 Historical Roots
English churches and congregations have been established on the European continent since before the Reformation in the 16th century. The Diocese in Europe was created in 1980, when the Diocese of Gibraltar in the south was combined with chaplaincies in the north. Those had been under the jurisdiction of the Bishop of Fulham on behalf of the Bishop of London. The cathedral remains in Gibraltar, with pro-cathedrals in Malta and Brussels. The diocesan office is in London, but the Bishop in Europe, Rt Revd Robert Innes, lives and works in Brussels.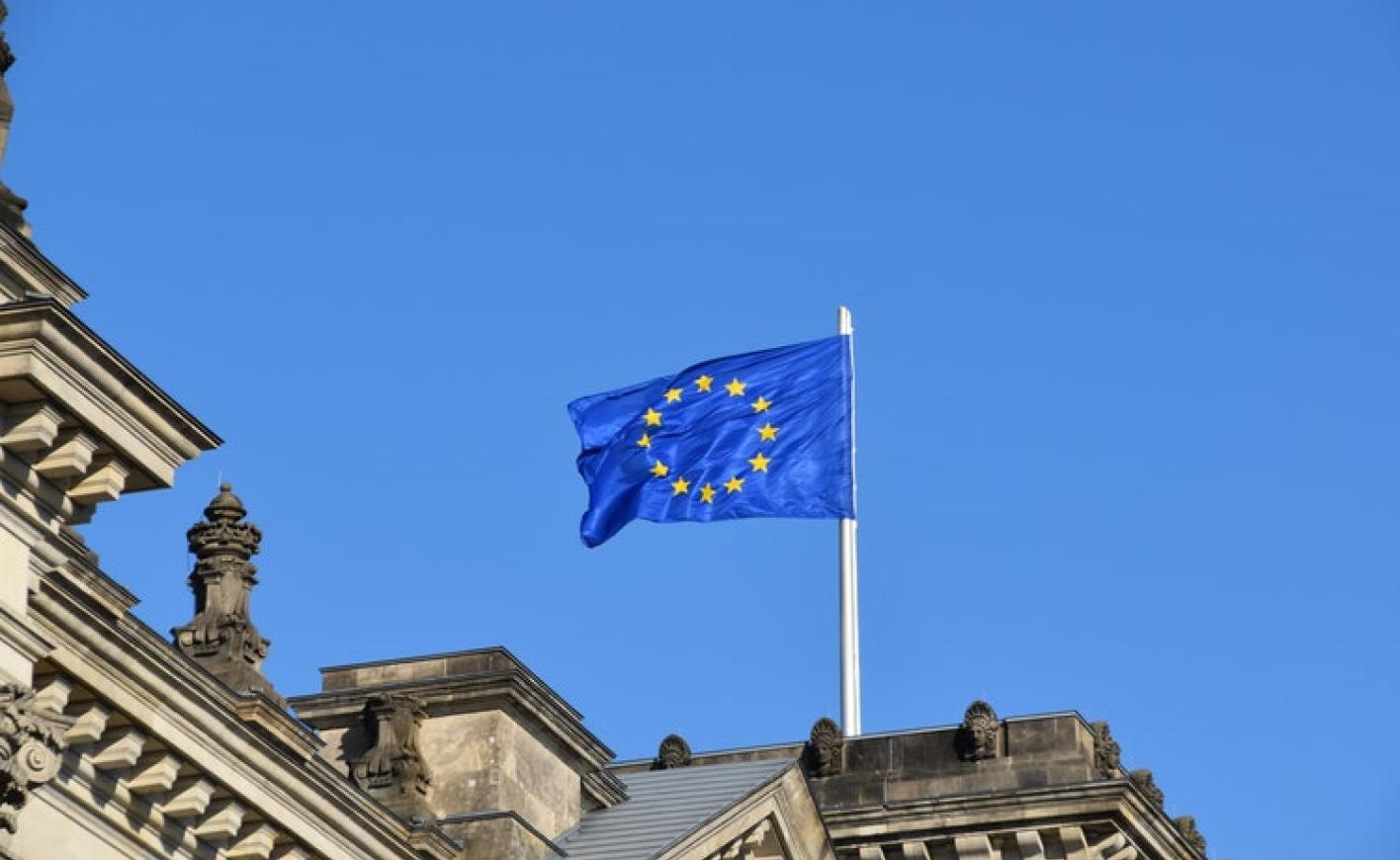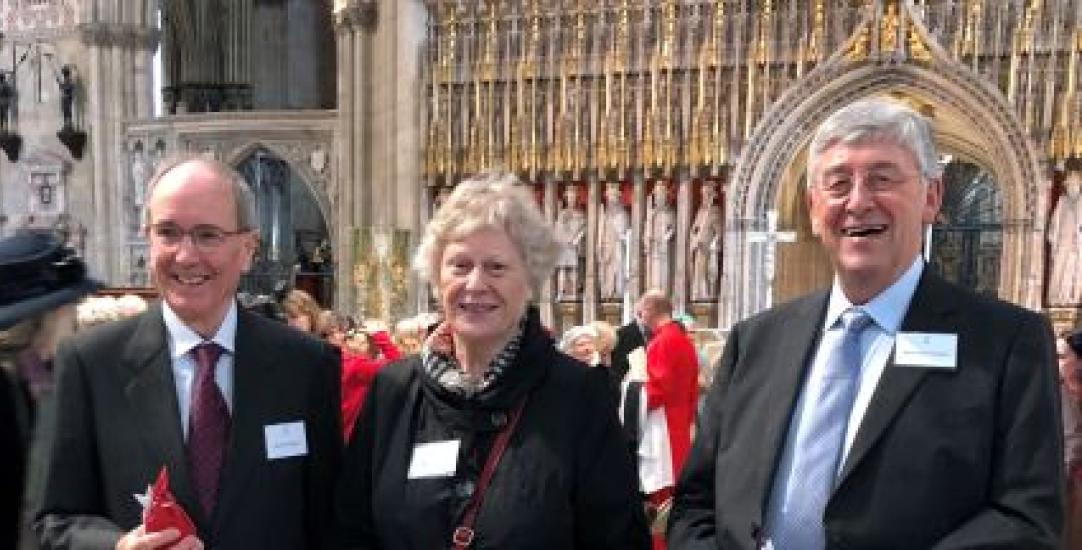 Our staff and advisory groups
Find out more about the team which leads, runs and cares for our diocese. From our bishops and admin teams in Brussels and London to various ministry teams, clergy and lay volunteers across the continent, we are all here to serve Jesus Christ and make him known by serving the people of Europe.