Test strapline
Resources
Here you can find a wide array of resources for clergy, lay leaders, churchwardens and church members – and for others in our communities. You'll find our Diocesan Handbook, information about safeguarding, forms, policies, prayers and materials to support our ministries.
PIX: Guidebooks? Binder/files?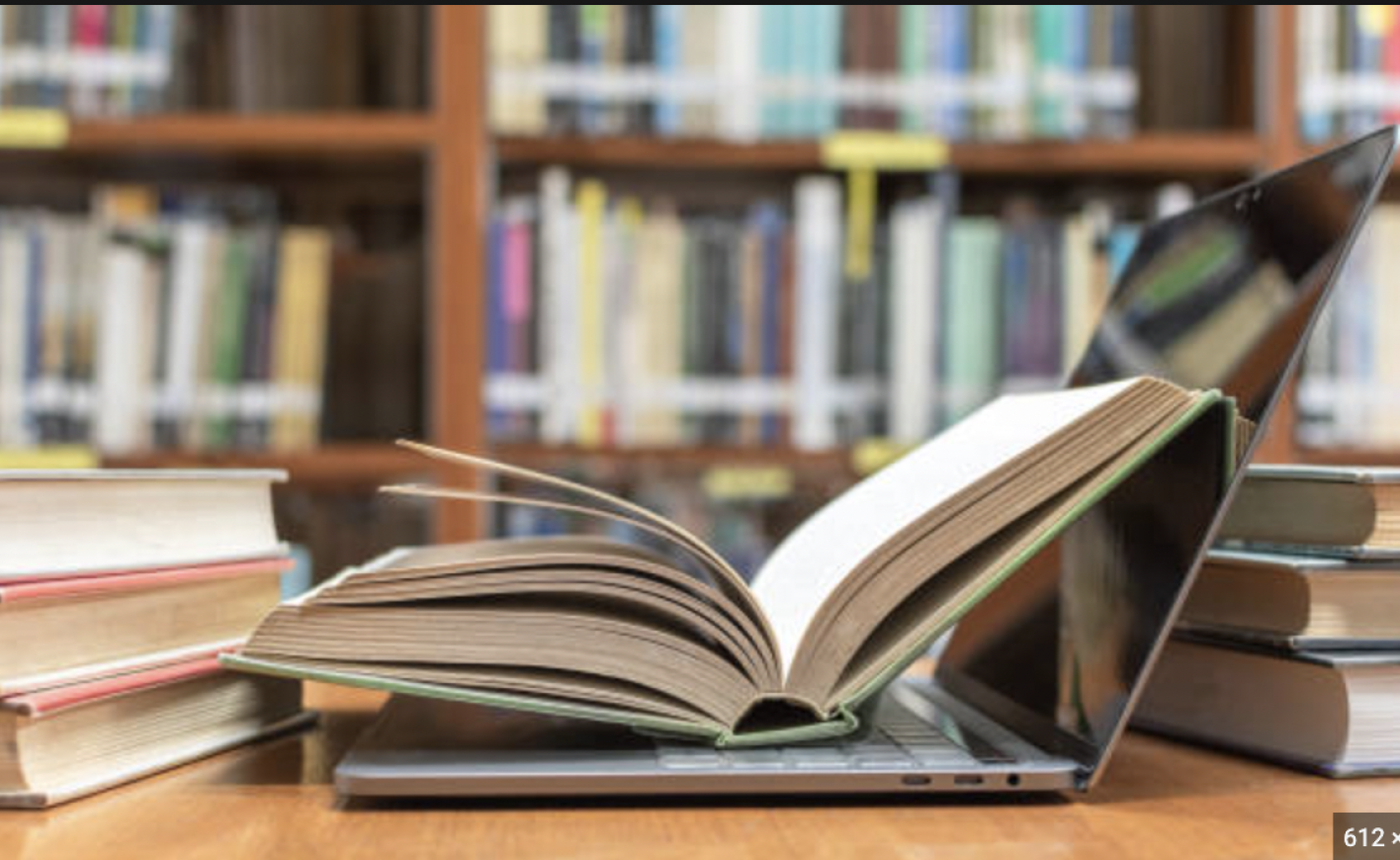 For Clergy
This section contains all the policies and guidelines you need, all gathered in the Diocesan Handbook. There is also up-to-date information on Safeguarding and all the essential forms you might need. And there is information about fundraising, including digital giving.
There is also our Prayer Diary, prayers for Ukraine and liturgy – including liturgy in French.
Mission, ministry and social action
For details on training, vocations and resources for women's ministry and ministry to youth and students, click here.
The Diocese in Europe is committed to social action to tackle injustice in our communities and globally. To find resources and information on care for creation, racial justice, reconciliation and work with refugees, click here.