Wednesday 6th September 2023
Friends of the Diocese in Europe annual service – 18 October 2023
News article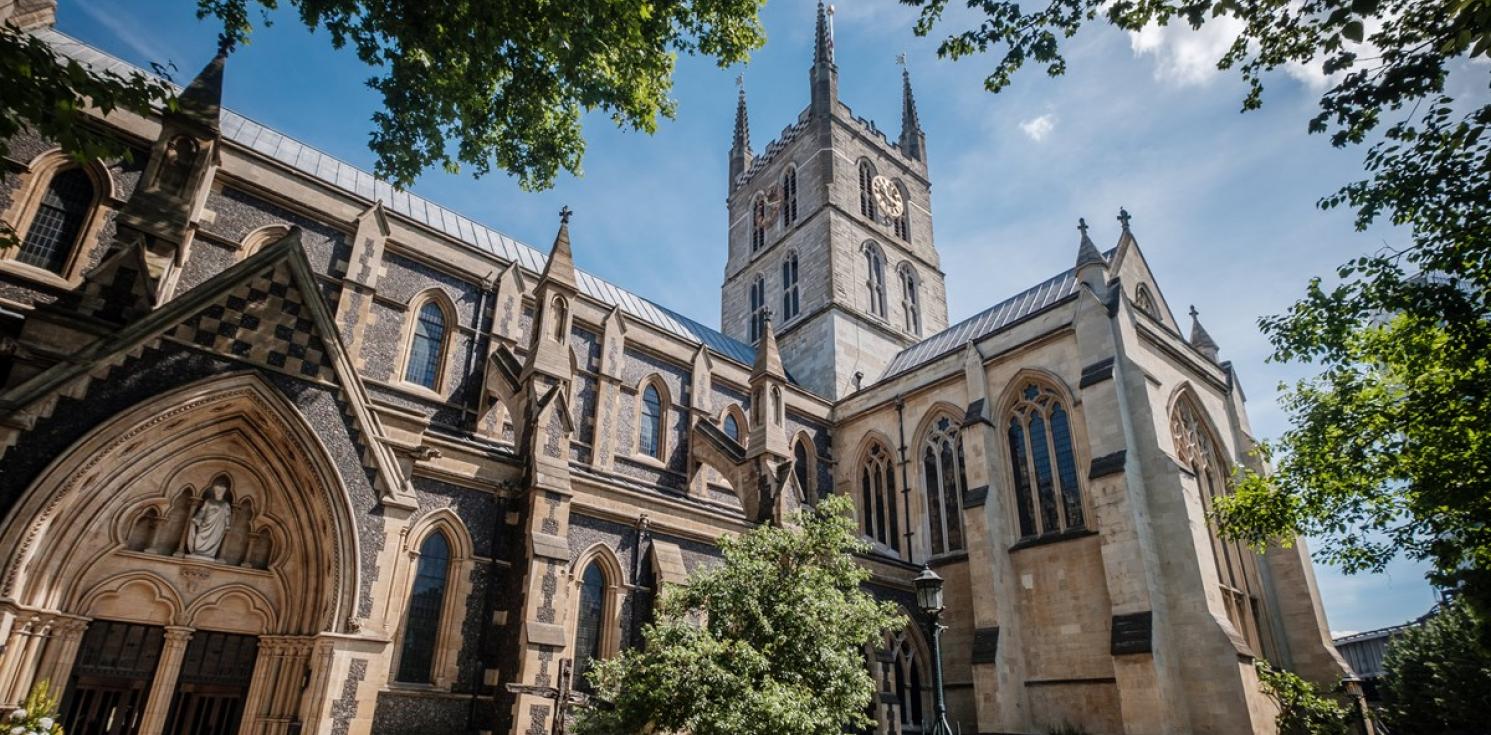 The Friends of the Diocese are coming together with the congregation of Southwark Cathedral for an evening on 18 October at 5:30 PM. Following the service, the Friends will convene in the Garry Weston Library for light refreshments. 
In view of Bishop David's announced retirement at the end of February 2024, after serving in this diocese for 21 years, the service will provide a good opportunity to bid him a fond farewell and good wishes for a long and happy retirement.
All are welcome who have an association with the Diocese in Europe, whether you have worked with us, worshipped with or visited our congregations or just want to support us in prayer.  
The Friends of the Diocese is a committed group of people who have been supporting the Diocese in Europe since 1996 and share in its life through their interest, prayers and financial support. More information about them can be found here. This annual service will be a time to come together, share in worship and fellowship. 
We hope that Bishop Antonio Ablon, will join us and give a short address after the service.  
Bishop Antonio Ablon is a bishop in the Philippine Independent Church, with which the Anglican Church worldwide is in full communion, and he serves as a member of the "Council of Anglican Bishops in Continental Europe". He served in Germany with the Mission to Seafarers, before being announced as the incoming Anglican Chaplain in Stuttgart from late September. He is married, with two daughters, but the political situation in the Philippines means that he cannot currently return to be with them. So, he is effectively a refugee, with a fascinating story to tell.   
If you plan to join us following the service for refreshments, please RSVP to Jeanne French, the Secretary of the Friends of the Diocese on jeanne.french@churchofengland.org.   
We look forward to welcoming you at Southwark Cathedral.