Monday 6th November 2023
"The Porvoo Communion continues to be one of the blessings of the Diocese in Europe" 
News article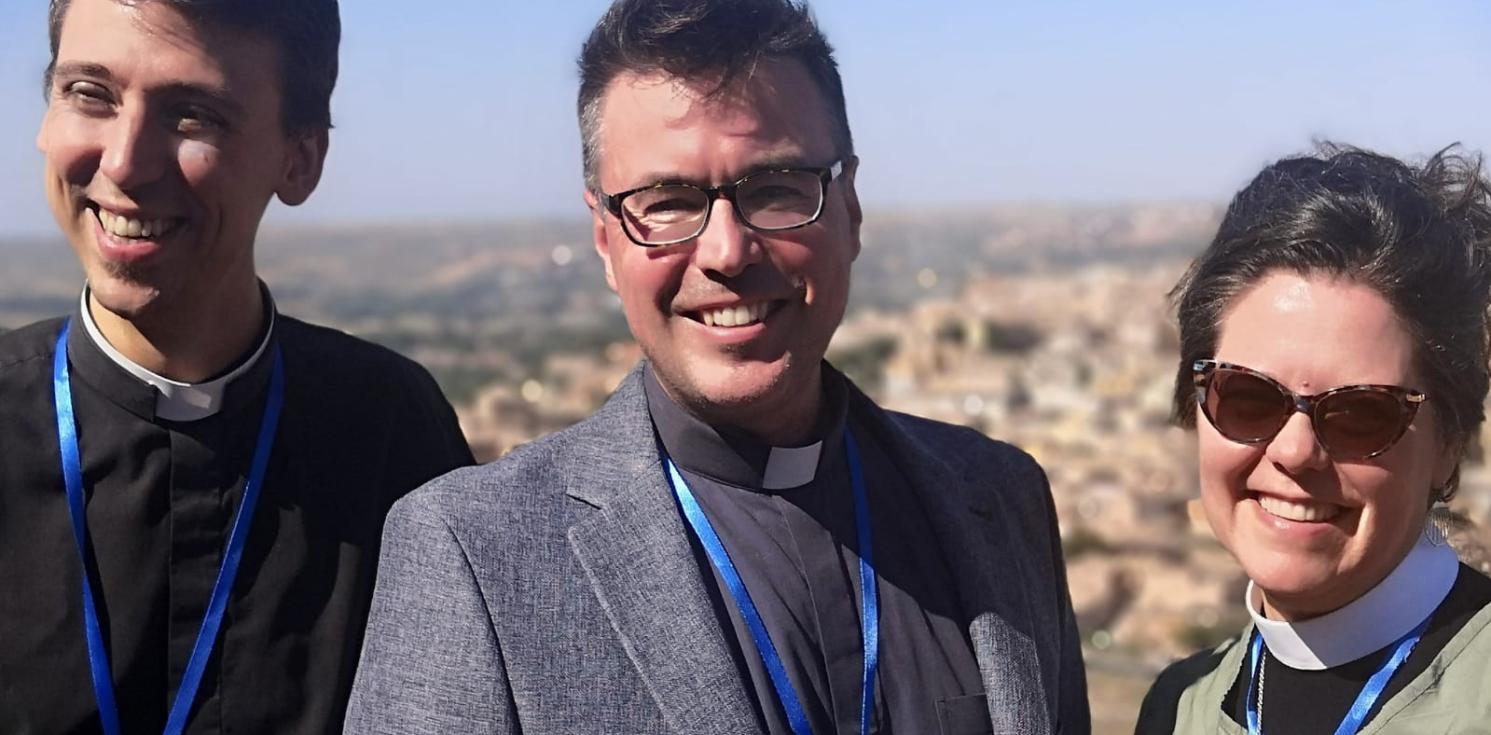 Picture: Delegates from The Church of Wales (Revd Dr Jordan Hillebert), The Church of England (Revd Dr James Hadley), The Spanish Reformed Episcopal Church (Revd Anna Noon). 
"The Porvoo Communion continues to be one of the blessings of the Diocese in Europe" said Fr. James Hadley, the Chaplain of Holy Cross in Palermo, Italy, who recently attended the 2023 thematic consultation, as a delegate representing the Church of England. 
The Porvoo Communion held their annual meeting in Madrid, Spain, from 10 – 13 October, with representatives from Spain, Portugal, Ireland, Scotland, Wales, and England, and of the Lutheran Churches of Norway, Sweden, Finland, Great Britain, Estonia, Denmark, Iceland, and Faroe Islands.
The Communion is between Anglican and Lutheran churches across Europe recognising their unity and their shared sacramental life and ministry.
Fr James shares of the impact of the Communion in our diocese and experences that emerged from the 2023 annual consultation: 
"It goes without saying that for many of us living and ministering within the Diocese in Europe the churches in the Porvoo Communion are literally our neighbours. In some cases we minister and care for God's people together, share sacred space and worship together.  
"Our conversations around the Eucharist and pastoral ministry revealed a common deep reverence for the Lord's Supper, the Eucharistic orientation of our churches, and shared questions and struggles about how we minister in a contemporary European context.   
"As the final Communique of the consultation put it: "Most member churches of Porvoo reflected that they work in secular contexts, and sharing sacramental life requires meeting our communities where they are, and therefore being open to changing our own sacramental practice. The sacramental communion within Porvoo must inspire common sacramental life and a consequent commitment to the suffering realities of the world, such as the climate crisis, social deprivation, and people living at the margins." 
"While much of our time was spent in official conversations, it was also inspiring to meet colleagues and fellow Christians from throughout Europe, and experience how much we hold in common - sharing stories about ourselves, our ministry, and our churches. It seems to me so much of our ecumenical life is founded here: in having personal encounters, and in building personal relationships, just as much as fostering official dialogues. 
"Our ecumenical efforts don't need to be complicated. I asked a number of delegates at the consultation if they wanted to form a Porvoo WhatsApp group. We now stay in touch weekly, sharing prayers, stories of ministry, and photos - from Finland, Wales, Spain, Sweden, Denmark, Italy, and the UK.  
"So I continue to believe that the Porvoo Communion is one of the great blessings of the Diocese in Europe - a Christian richness that many of us can and should engage in thanks to our expansive diocesan borders.   
"How might your chaplaincy participate in the life of the Porvoo Communion?" 
For more information, visit the Our links with other organisations web page.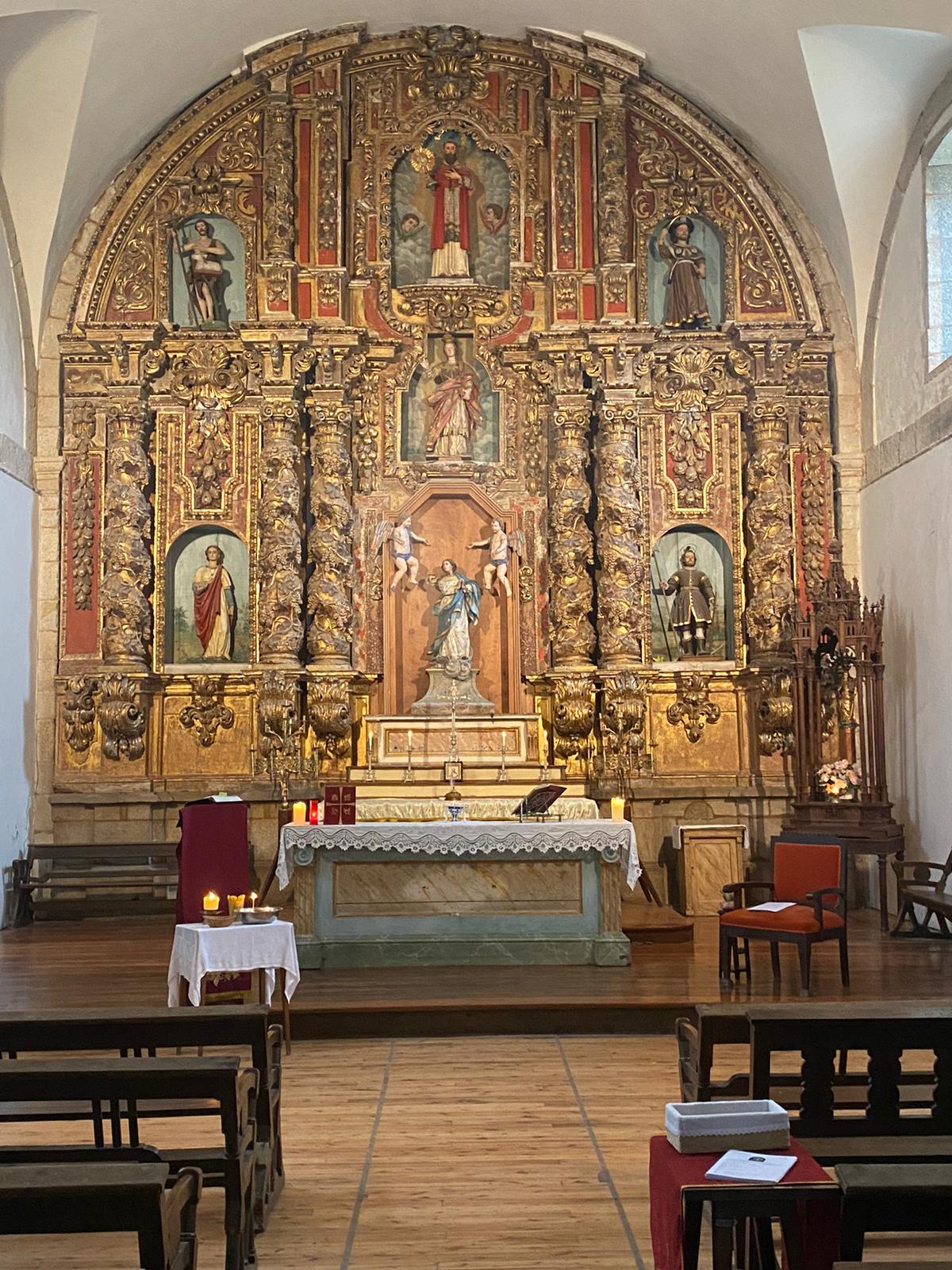 Via WhatsApp. Santa Susanna. Santiago, Spain. The Spanish Reformed Episcopal Church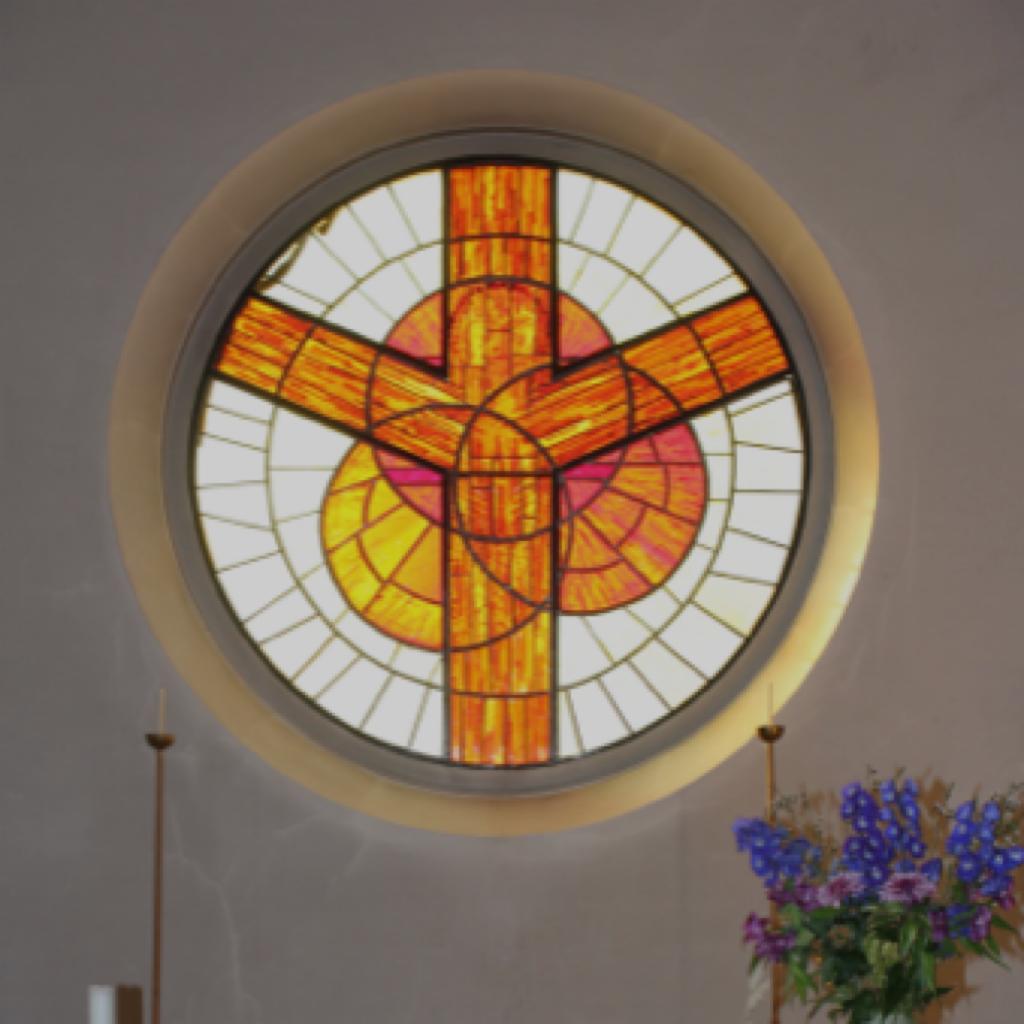 Via WhatsApp. Kirseberg Church. Malmö, Sweden. The Church of Sweden.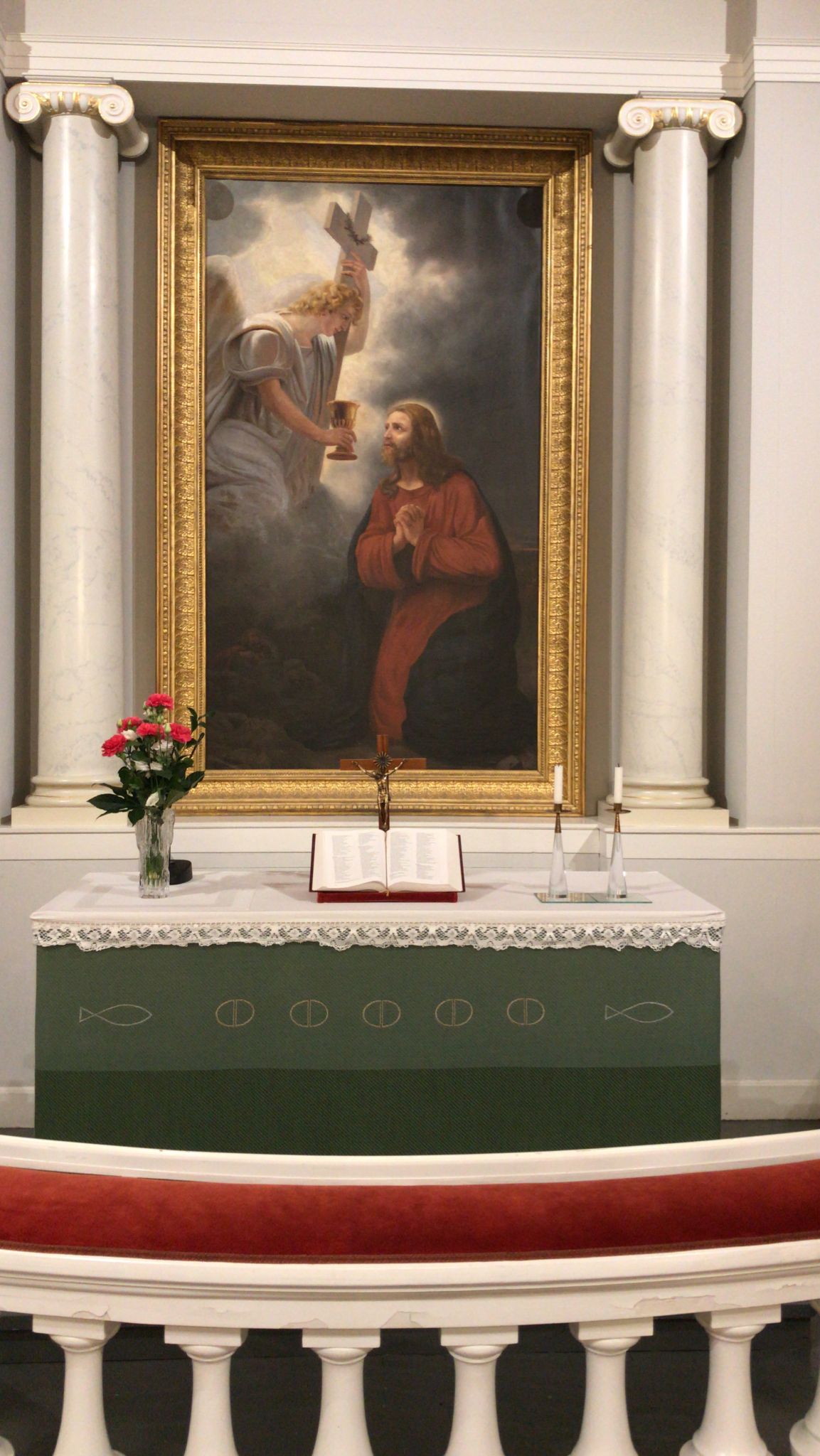 Via WhatsApp. Tampere Old Church.  Tampere, Finland. Evangelical Lutheran Church of Finland.