Tuesday 17th October 2023
Archdeacon Leslie represents Archbishop of Canterbury at Orthodox church opening in Istanbul
News article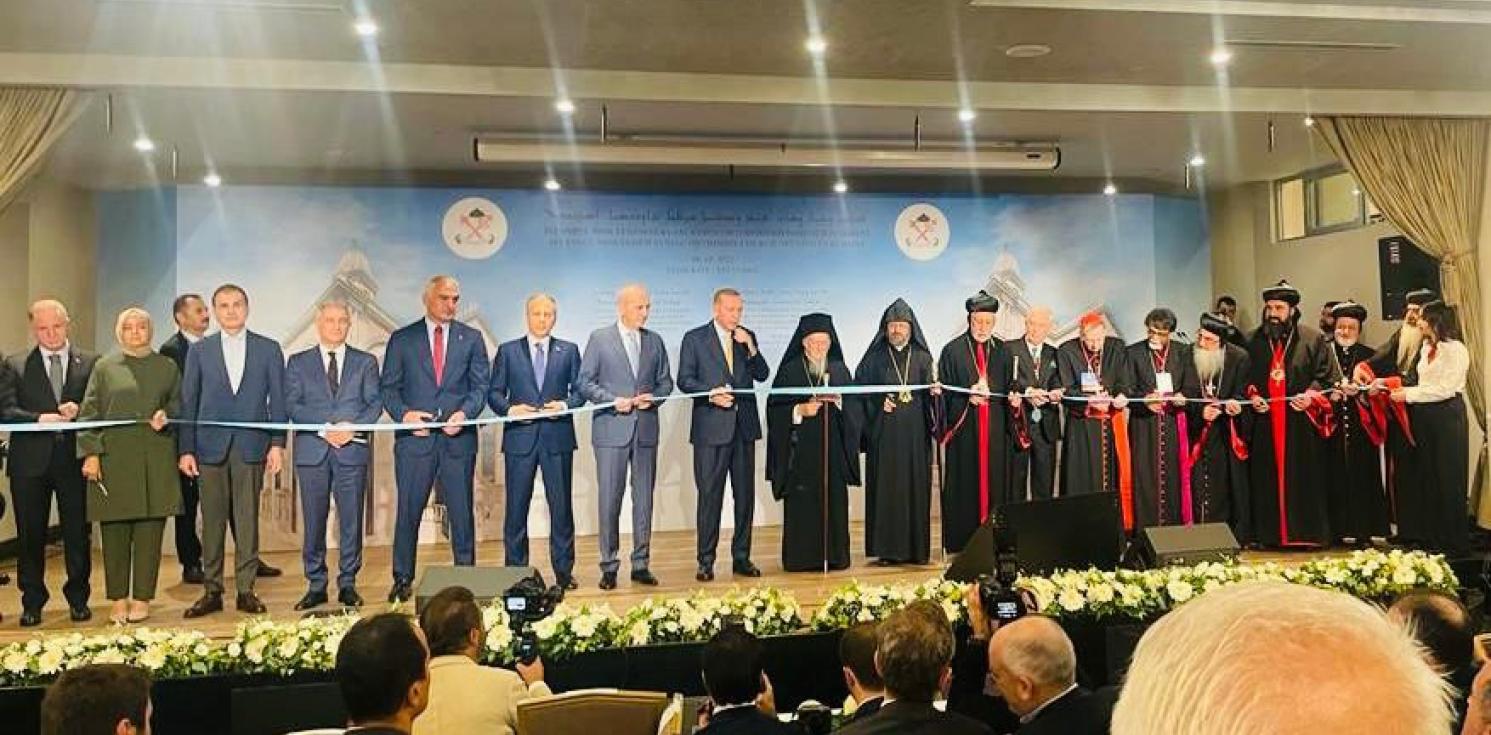 On 8 October, Archdeacon Dr Leslie Nathaniel from the Diocese in Europe was honoured to represent Archbishop Justin Welby, the Archbishop of Canterbury at the opening of St Ephrem's Syriac Orthodox Church in Istanbul, Turkey.
Archdeacon Leslie said, "it is noteworthy that the President of Turkey gave this event high profile by his presence and commitment to religious tolerance in Turkey. We are also grateful to Gabriel Malas, a friend and bridgebuilder between our two churches who was instrumental in facilitating the visit".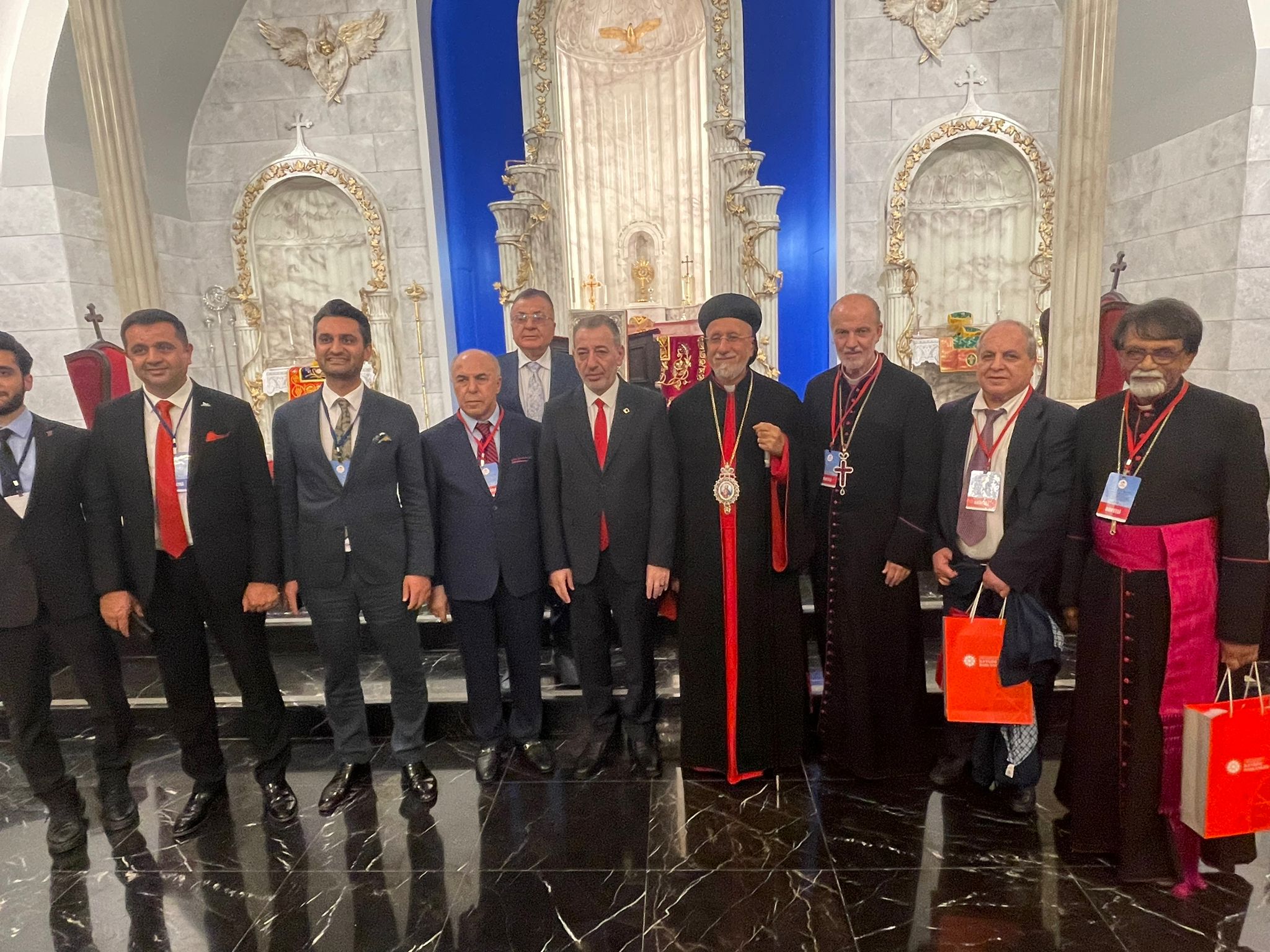 In his letter to His Eminence Mor Filoxenos Yawsef Çetin The Archbishop of Istanbul Suryoye Orthodox Patriarchate of Antioch and all the East, Archbishop Justin reflected on the relationship between the Orthodox and Anglican churches:
"There is a long history and shared heritage of Christianity in the region. Both the Syriac Orthodox Church of Antioch and the Church of England, despite geographical and cultural differences, have weathered challenges, demonstrating the strength and commitment of their faith. We can celebrate together the ongoing efforts of our two churches to build stronger bonds of fellowship and cooperation. There have been collaborative initiatives, dialogues, and exchanges that have taken place over the years that demonstrate the commitment of both churches to work together in promoting peace and the well-being of communities.
Your Eminence, we are aware of God's mercies to all faith communities as we strive together for greater understanding and peace in our world. We are grateful for all the interfaith efforts that have enabled this work to continue. We celebrate with you the joy of St Ephrem's Syriac Orthodox Church, the first church to be built in the era of the Turkish Republic. Istanbul, a city that bridges the East and West, plays a vital role in fostering interfaith dialogue and understanding in its diverse and historic setting. Your Eminence, please be assured of my sincere prayers for this region, for peace and continuing collaboration, for shared support, and for a strengthening of peaceful coexistence through mutual respect between our different faith traditions"
Amongst those present at the opening of St Ephrem´s Syriac Orthodox Church were the Archbishop of Istanbul, His All Holiness The Ecumenical Patriarch Bartholomew - a modern apostle of peace and love, Archbishops, Ecumenical leaders and other dignitaries from church and society.