Children and Youth Network
Youth Network Co-ordinator
Revd Canon Stephen Murray
Working with youth is almost part of Stephen's DNA. He grew up in the Canadian diocese of Niagara where youth work was excellent and he soon learned the ropes, first attending events and then becoming increasingly involved in running them and going to synods. It led to ordination and a period serving the Church in Canada before crossing the Atlantic to become a chaplain in Gent.
He is passionate about advocating for young people. For Stephen they are not the Church of tomorrow, they are the Church of today. He is quick to point out that many of Jesus' disciples were probably only in their late teens. His own work will focus on those aged 13 to 26. He want the diocese to think about how younger people are represented, for example, thinking about whether synods could agree to have youth participants so that their generation's voice is heard directly.
Contact: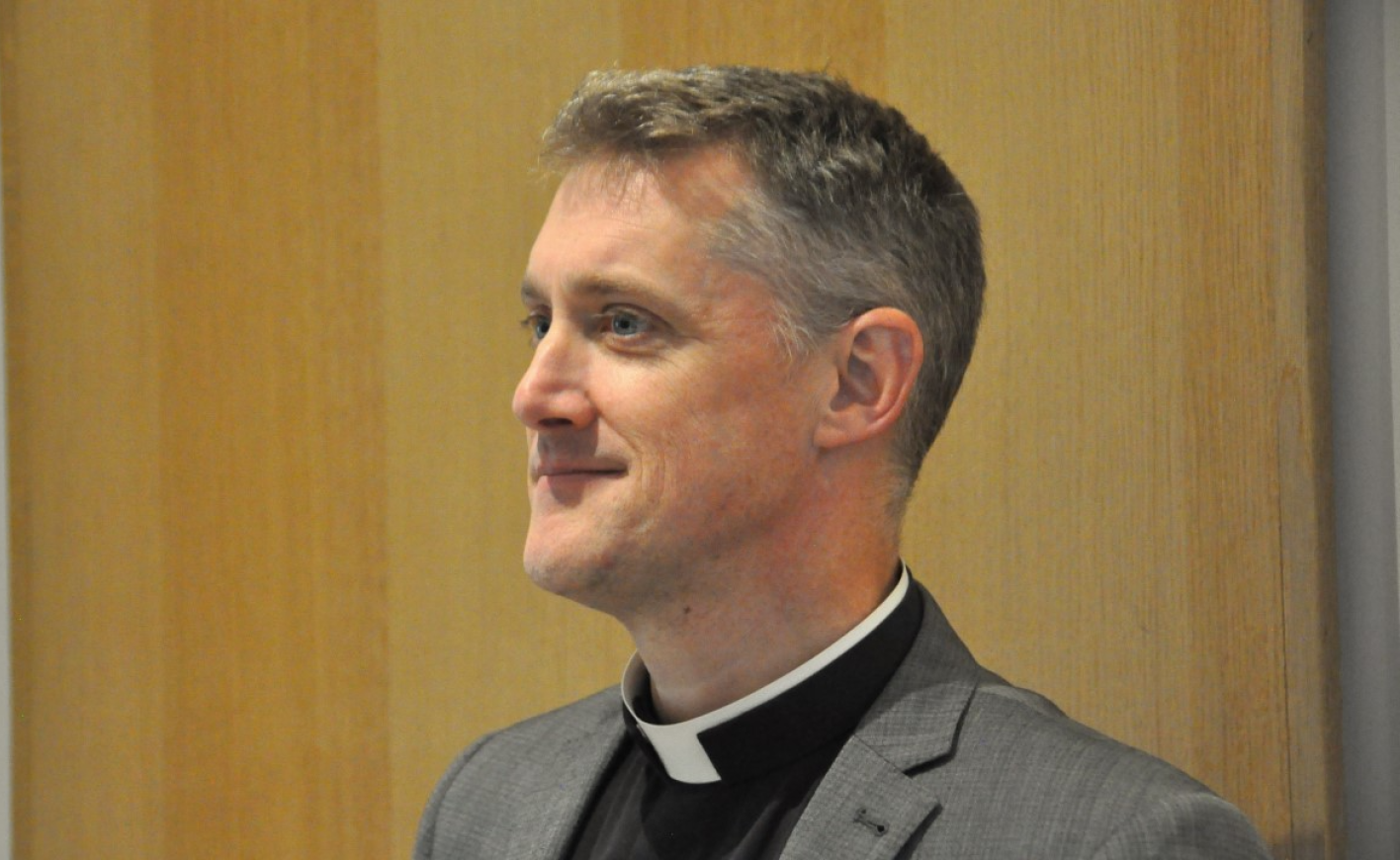 Chair of Youth Network and Young Vocations Champion 
Revd Iain Bendrey
"In my role as young vocations champion I hope to work with chaplaincies, the DDO and vocations advisers to identify those young people between the ages of 18 & 30 who may have a calling to a form of licensed ministry with the diocese of worship. To talk with them, walk alongside them, encourage and discern how they might use their gifts to God´s glory in the church. 
Many of our chaplains come from overseas. Brexit causes tremendous pressure in relation to obtaining visas for UK-based clergy and arranging for transfers to Europe.
Wouldn't it be great if, in the future, many more vocations to the priesthood could come from within Europe itself, increasing the pool of clergy in the Church of England who have the automatic right to live and work in Europe, relieving the pressure on chaplaincies when it comes to making arrangements for appointees to get to Europe. The knowledge and experience these young people would bring to their chaplaincies and the diocese will be immense and allow us to build God´s kingdom across Europe."
Contact