Church
St Vincent's Praia da Luz
Location
At Parish Church Nossa Senhora da Luz
Av dos Pescadores
Praia da Luz
Lagos
8600-174
Portugal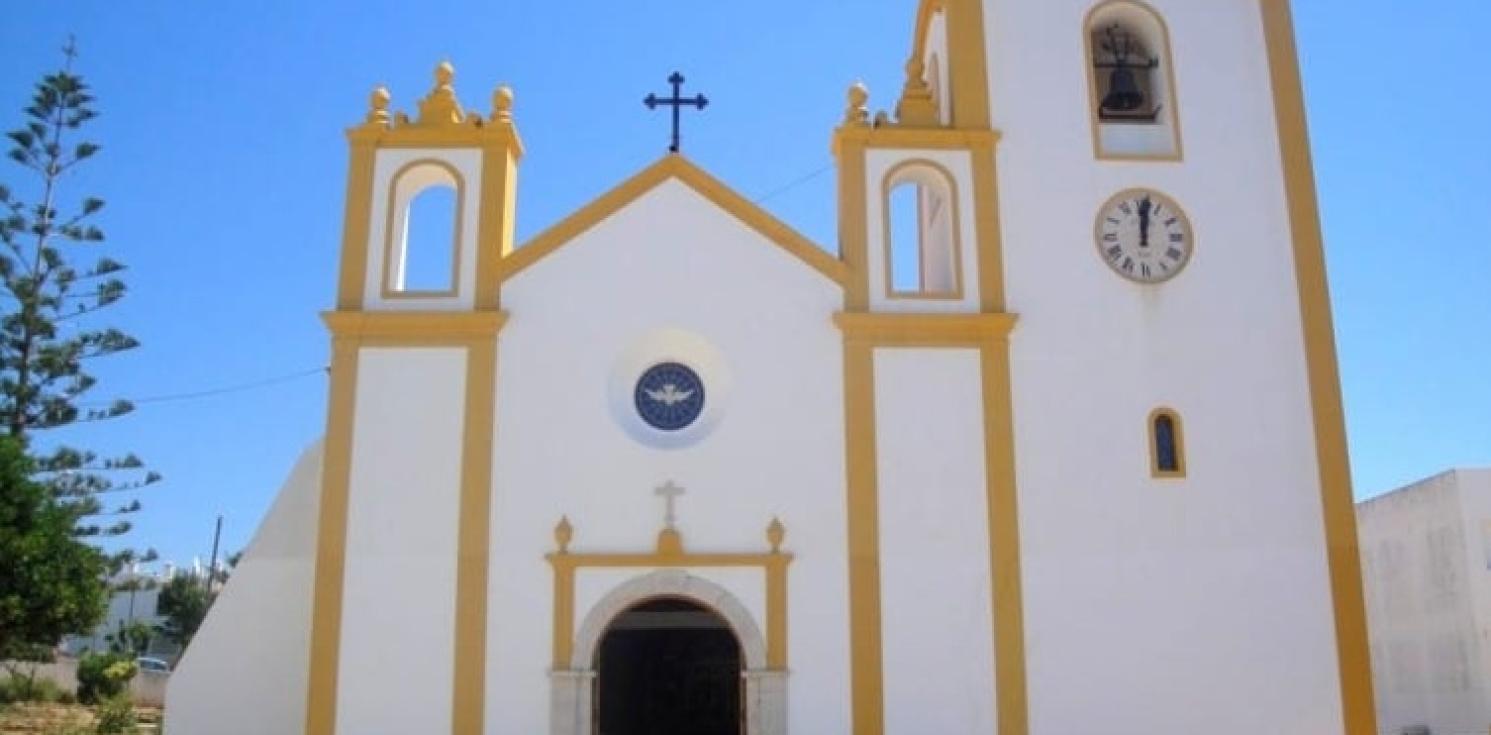 A warm welcome to each and every one of you as we come together to worship here in this beautiful church. St Vincent's Anglican Chaplaincy is part of the Church of England's Diocese in Europe. Although our tradition is Anglican, and the services are in the English language, it is not 'our' church - it is first and foremost God's church, and if you are here to worship it is your church!
Whatever your background, whatever your church tradition and whatever your first language, we are the body of Christ here in this place, sisters and brothers in Christ, so we welcome each other.
If you would like to be kept informed about our services, please fill in one of the contact forms at the back of the church and hand it to one of the welcomers.
Share
Find us
Upcoming events
Thursday 7 December 2023, 10:30
Thursday Eucharist
Sunday 10 December 2023, 08:00
Sunday Eucharist
Sunday 10 December 2023, 11:30
Sung Eucharist