Church
Chaplaincy of St James Fuerteventura, Corralejo St. James.
Location
Church of Nuestra Senora del Carmen, Calle Iglesia, Corralejo 35660 Fuerteventura.
35660
Spain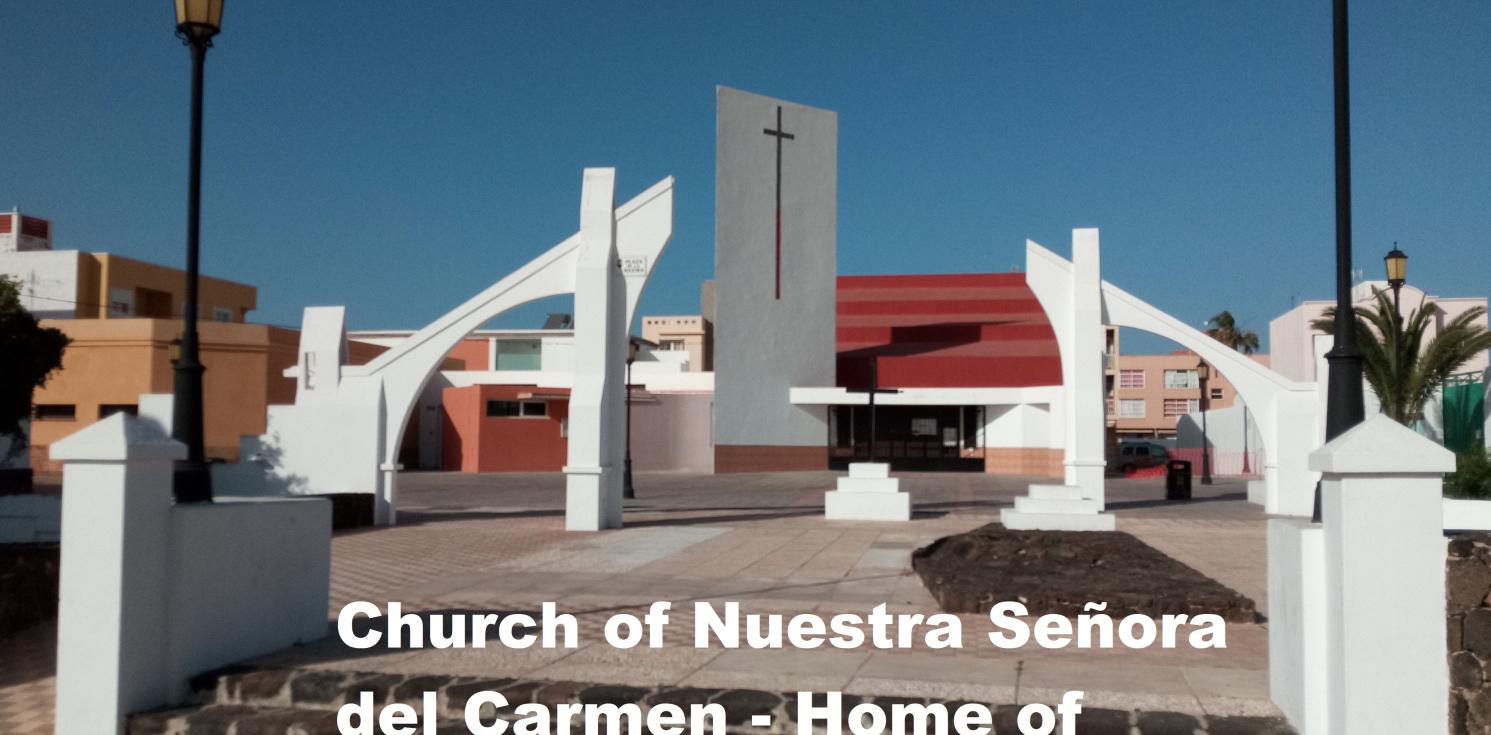 ST JAMES CHAPLAINCY ON FUERTEVENTURA
We are a Christian community where everyone is welcome and where people come to be spiritually refreshed and renewed.
OUR PURPOSE
To develop the chaplaincy and grow the Kingdom of God in Fuerteventura through the implementation of our Core Values, and as chaplaincy members by fulfilling our personal calling to develop our relationship with God and our fellow Christians and neighbours.
Share
Find us
Upcoming events
Wednesday 6 December 2023, 09:00
Daily Prayers
Wednesday 6 December 2023, 16:00
Ladies Aquafit and Bible Study
Wednesday 6 December 2023, 21:00
Compline over Zoom