The Diocese in Europe brings together an extraordinarily diverse Christian family but we recognise that racial injustice continues not just across the continent of Europe but also within the church.
We are committed to work to end this injustice so that people of all ethnic backgrounds are equally welcome in our diocese and able to flourish and reach their full potential, ensuring greater belonging and healing
Racial Justice Conference | 8-11 November 2023
God's Kaleidoscope: The International and Ecumenical Call to Racial Justice
Find details of the three-day agenda, speakers and practical information by clicking the button below
Breathing Life Report
A Working Group on Racial Justice was established to look into the policies and strategies in this area and to help the diocese to engage with racial justice and raise its profile.
The group produced a document 'Breathing Life' - their reflections and recommendations was adopted as Diocesan Policy at the Diocesan Synod in December 2020.
Breathing Life was furthermore presented to the Archbishops of the Church of England who found the contributions valuable and circulated it to all Bishops.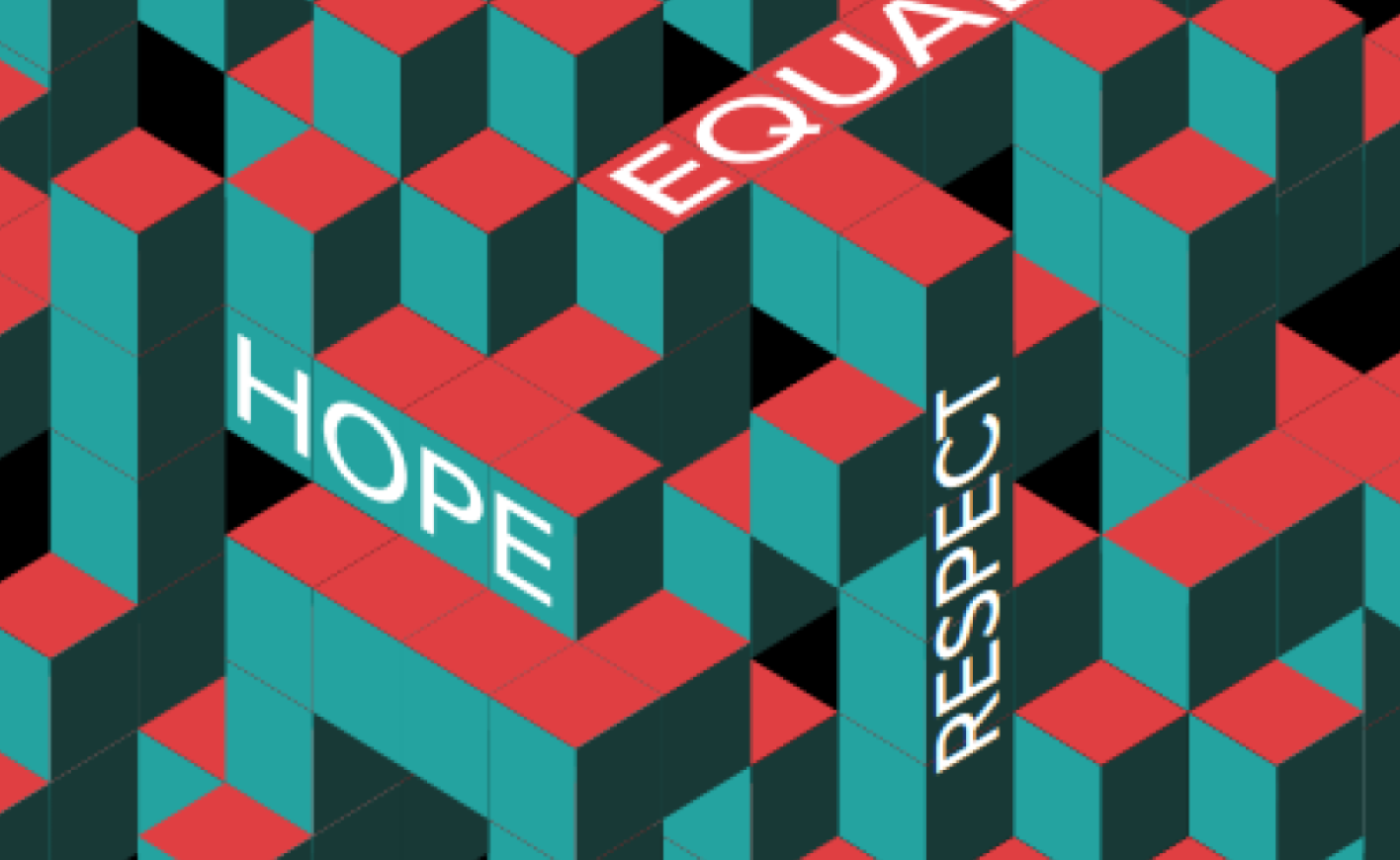 The Report
Among its recommendations, Breathing Life calls for a greater representation of people of colour on chaplaincy councils and for intentional efforts to create leadership opportunities for people from minority ethnic backgrounds. This would include appropriate representation in terms of appointments of clergy and senior leadership within in the diocese.
As the report says, this is the generation when people of colour have themselves recognised that they have much to share at all levels. They have recognised that they do have the ability to "take up their mat and walk." They have recognised that one can learn from the past, but that the past cannot and should not be allowed to dominate the future for both people of colour and majority populations. 
An audit of all chaplaincies
The audit was an invitation to share in belonging together through racial justice.  The results of the audit were shared in the report of the Working Group to the Diocesan Synod on 26 May 2022. 
Rationale of our Belonging Together
In terms of our Theology, the Working Group continues to affirm and emphasize the theology in the diocesan policy of December 2020:
We are moving from "once not being a people to now being a people" (1 Peter 2.10); from exclusion to inclusion. This is central to belonging. People of colour need to experience belonging. 
Quoting Rowan Williams: "Those who were once strays, migrants, exiles, foreigners, are now insiders. They now belong. They are neither a collection of random individuals nor a group of barely tolerated marginal oddities.  They are citizens of a proper civic community. In other words belonging to God's people is being neither Jew nor Gentile.  It is a 3rd reality beyond the rival identities of different sorts of insider – the insideness of the Jew confident of God's choice of Israel and the confidence of the Roman citizen" (see Meeting God in Paul, Rowan Williams).
Biblical Imperative – Embracing a people´s theology (reflections ongoing)
The logic of the cross is the hope that violence and injustice will be overcome. If we as Christians wish to embrace the challenges of the cross, we are compelled to also see such challenges through the eyes of those discriminated against. As we have noted in Breathing Life there is merit in using George Floyd´s dying words "I can't breathe" for God breathes life into creation; we hear the last breath of God's Son on the cross, and moreover the resurrected Christ breathes peace on his disciples.  We should put this within the framework of an activity which breathes new life into the old – or breathes new life altogether.
The Black Movement for racial justice in the 1960s showed the relevance of a people´s theology. The music known as spirituals continues to touch the hearts and minds of people across the world. A person of colour listening to the songs "He is King of Kings, He is Lord of Lords; Jesus Christ, The First and Last" or "We Shall Overcome" would immediately understand this call to freedom; a freedom in Christ and liberation from any shackles. No preacher nor theologian is required.
The following Bible verses provide the framework within which we can locate any work on racial justice; from which all other justice will naturally flow. 
Galatians 3.28 – "There is no longer Jew or Greek, slave and free, there is no longer male and female, for all of you are one in Christ Jesus."  This is a seminal verse, which can resonate with fresh meaning in our current context. Paul would like us to understand belonging in a different way. A belonging which makes origins, status and the like inconsequential. All meet at the same level in Christ Jesus.
Deuteronomy 16.20 – "Justice and only justice shall you pursue". From the Torah itself we hear time and again God´s call for justice for all. Speaking out means that silence is not an option; it is the extended arm of racism. Exodus is liberation; Incarnation is God in our midst; the Holy Spirit is empowerment for transformation. Good theology compels racial justice as God´s creative call. 
Matthew 5.6 – "Blessed are those who hunger and thirst for righteousness for they will be filled." The Beatitudes call into question our whole way of life. Looked at differently, racial justice could be our: "Be: Attitude". How do we show our hunger and thirst for righteousness? After all, what is righteousness, but justice? 
Changing terminology
As the Working Group mentioned in BREATHING LIFE, it did not use the acronym BAME but spelt out Black, Asian and Minority Ethnic repeatedly in order that it enter the vernacular. However, there are other contextually relevant terms that can be used to move our racial justice agenda forward. The terminology has been fine-tuned. 
Some of the guidance taking into consideration concerns the advantages of using the terminology "Minoritised Ethnic" or "Racially Minoritised":
'Minoritised Ethnic' (or the similar term 'Racially Minoritised') has been recommended more recently as it recognises that individuals have been minoritised through social processes of power and domination rather than just existing in distinct statistical minorities. It also better reflects the fact that ethnic groups that are minorities in the UK and elsewhere are majorities in the global population (The Law Society). 
The Working Group on Racial Justice grappled with this problem and in the light of the audit information and other comments, is now working with the term Racially Minoritised. 
As argued in Breathing Life the term People of Colour, meaning a self-understanding of people who have experienced racism, will also be used where appropriate. Like the terms Black or White, the term People of Colour does not mean different shades of colour here; rather it represents exclusion or marginalisation due to racism. This continues to be the case..