Ruth Blanco, Head of Communications
Ruth has more than 20 years' experience in communications. She started in the corporate world working across a range of industries from advertising to property to pharmaceuticals and then made the move to focus on organisations making driven by their social impact 5 years ago.
Ruth leads our Communications strategy and manages all media enquiries.
Contact
E: ruth.blanco@churchofengland.org
T: +44 (0) 7443 758081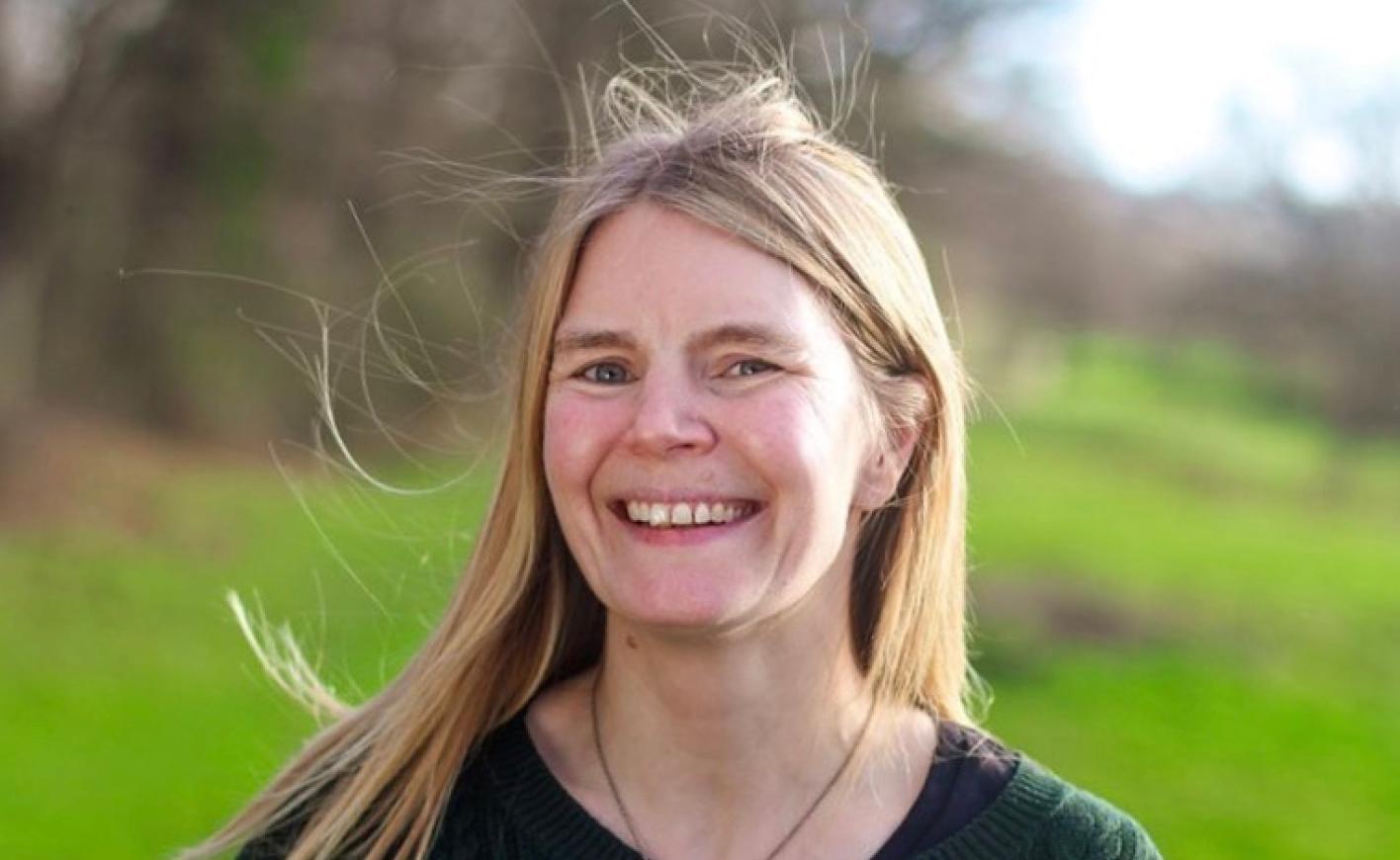 Amber Jackson, Digital Communications Officer
Amber has a passion for innovative and dynamic storytelling through digital media and brings a wealth of knowledge from woking in multiple Anglican organisations. 
Amber is responsible for the daily running of diocesan communications. She creates digital content for our website, publications and social media.
Contact
E: amber.jackson@europe.anglican.org
T: +44 (0) 77720 98653