The Bishop of Gibraltar in Europe
The Rt Revd Dr Robert Innes
Bishop Robert is the chief pastor of the diocese and provides episcopal oversight, working with colleagues – lay and ordained – to shape the life of the whole Church through the Good News of Jesus Christ and, in so doing, proclaim God's Kingdom.
Bishop Robert was consecrated in Canterbury Cathedral in July 2014 and has been diocesan bishop since then. He and his wife Helen live in Brussels. They have four adult children and four grandchildren.
Before his consecration, Bishop Robert was Chancellor of the Pro-Cathedral of Holy Trinity Brussels. He previously worked in parish ministry and theological education in Durham, England and was educated in Cambridge and Durham. His pre-ordination career was in engineering and business consultancy. He has published works on theological and psychological ideas of the self, St. Augustine, work and vocation. 
Bishop Robert was appointed Chair of the Church of England's Faith and Order Commission in 2022. In that capacity, he is also a member of the House of Bishops' Standing Committee and Vice-Chair of the Church of England's Council for Christian Unity. He represents the Archbishop of Canterbury with the European Institutions. He is the co-chair of the Reuilly Ecumenical Conversations between the Church of England and the French Protestant Church. He is also a member of the Clergy Discipline Commission. Since 2018, he has been President of the Council of St. John's College in the University of Durham.
When not working and travelling, Bishop Robert enjoys trekking, playing tennis and family celebrations.
Bishop Robert has a blog which can be read here.
Contact
E: bishop.europe@europe.anglican.org
E: gail.wilmet@europe.anglican.org (Gail Wilmet, Bishop's Personal Assistant)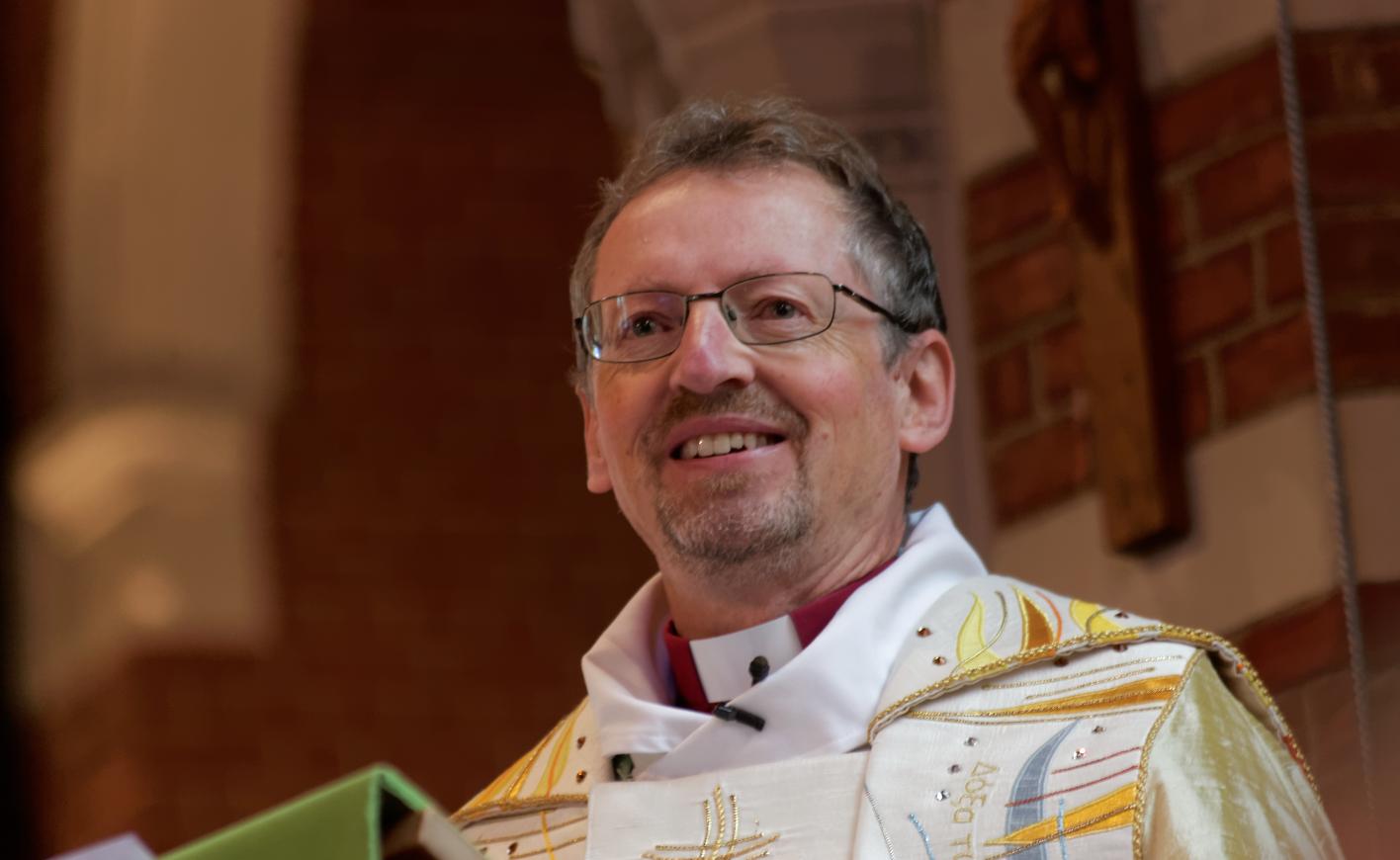 Suffragan Bishop
The Rt Revd Dr David Hamid
Bishop David is our suffragan bishop and assists Bishop Robert in his role. He was consecrated in October 2002, making him the longest-serving bishop in the Church of England. He is based at our London office.
Bishop David was born in Scotland, to Scottish and Burmese parents, and educated in Canada. He was ordained in the Anglican Church of Canada and served in Niagara Diocese. He then became Mission Co-ordinator for Latin America and the Caribbean for the Anglican Church of Canada and then the Director of Ecumenical Affairs and Studies of the Anglican Communion. 
Bishop David is co-chairman of IARCCUM, the International Anglican-Roman Catholic Commission for Unity and Mission, seeking to further strengthen relations between the Anglican Communion and the Roman Catholic Church, and also chairs the Church of England's Porvoo Panel. He speaks Spanish, Portuguese, French and basic Italian.
Bishop David has been married since 1978 to Dr Colleen Hamid, who is a medical researcher, and they have two children and two grandchildren. Outside work the Bishop has a particular interest in languages, science fiction, affordable wine, and gadgets.
Bishop David has a blog which can be read here.
Contact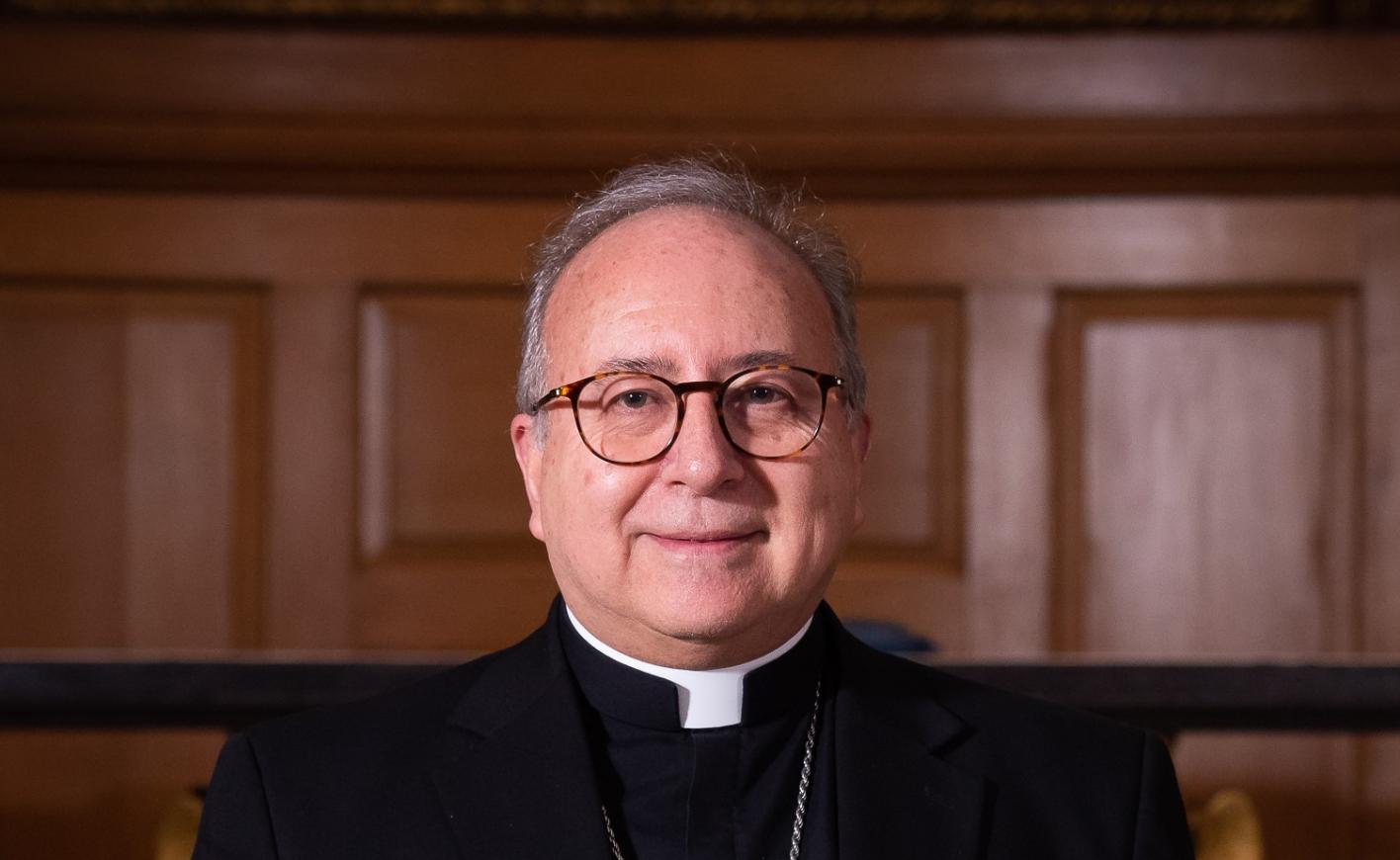 Chaplain to The Bishop of Gibraltar in Europe
Revd Canon Alan Strange
Alan has over 35 years' experience of ordained ministry in the Church of England gained in three dioceses. In the 1990s he was Associate Chaplain of Holy Trinity Brussels, where he assisted in the development of (largely) West African ministry and in planting a new congregation. He was Rector of Holy Trinity Norwich for 20 years, and Area Dean of Norwich South for 6 years before returning to the Diocese in Europe as Chaplain of Christ Church Amsterdam in 2016. Alan is currently a clergy representative on the Diocesan Synod, Bishop's Council and a Canon of the Cathedral Chapter.
Alan is responsible for supporting the ministry of the Bishop, overall management of the Bishop's office and supporting the strategic objectives of the diocese. He is a key point of liaison between chaplaincies and the Bishop's Office, and between the Bishop's Office in Brussels and the Diocesan Office in London.
Contact 
E: alan.strange@europe.anglican.org
T: +32 (0) 479 630028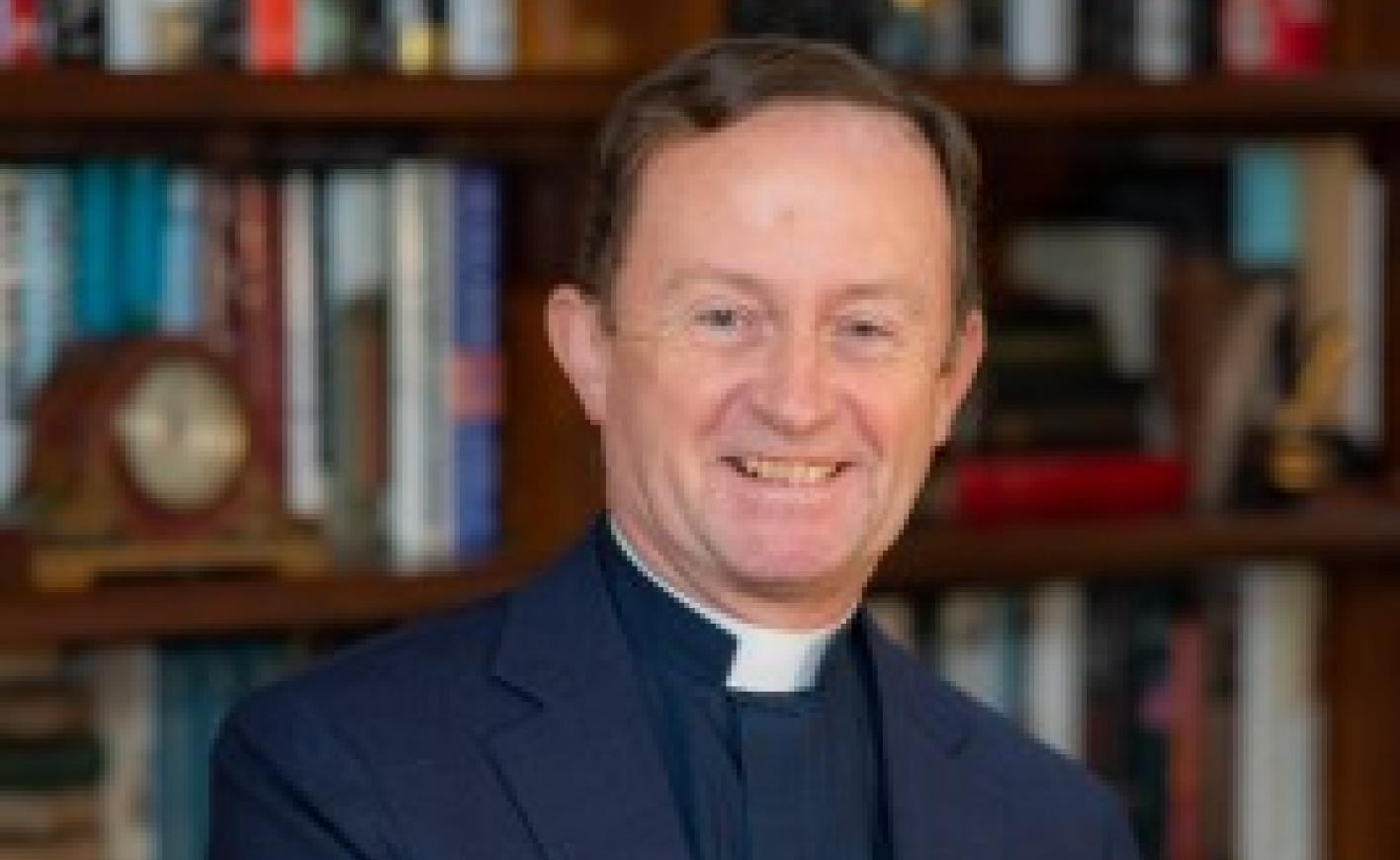 Chaplain to the Suffragan Bishop in Europe
Revd Deacon Frances Hiller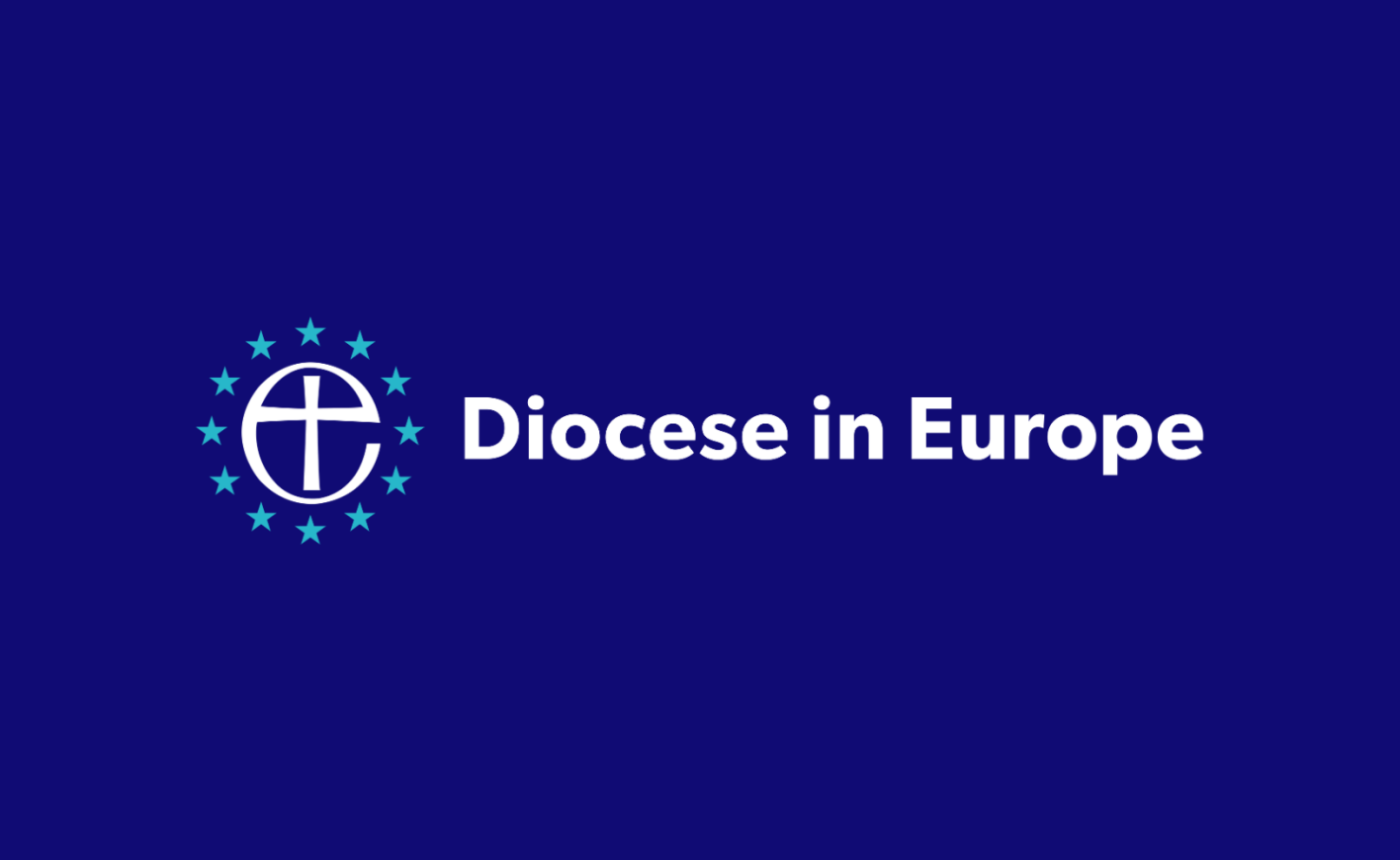 Honorary Assistant Bishops 
The Diocese in Europe has a number of Honorary Assistant Bishops who assist Bishop Robert and Bishop David when required on a non-stipendiary (unpaid) basis. 
They are either retired bishops from the Church of England or bishops serving at churches in Europe who are in communion with the Church of England.
Hon Assistant Bishops appointed since 2014
The Rt Revd Norman Banks
The Rt Revd & Rt Hon Richard Chartres
The Rt Revd Michael Langrish
The Rt Revd Martin Wharton
The Rt Revd Trevor Willmott
The Rt Revd Richard Frith
Hon Assistant Bishops from church in communion 
The Rt Revd Dr José de Pina Cabral
The Rt Revd Dr Harald Rein
Hon Assistant Bishops appointed before 2014
The Rt Revd John Flack
The Rt Revd Michael Colclough
The Rt Revd Richard Garrard
The Rt Revd Edward Holland
The Rt Revd Nicholas Reade
The Rt Revd David Smith
The Rt Revd David Stancliffe
The Rt Revd Michael Turnbull
The Rt Revd Dr Stephen Venner