Thursday 29th July 2021
Welcome to our new Diocesan Director of Readers
News article
We are delighted to announce that Celia Paterson, a Reader, Church Warden and Spiritual Director, has been appointed as Diocesan Director of Readers.
Celia Paterson has been appointed as Diocesan Director of Readers and is due to take up her new position on 1 August.  She spoke with Jamie Ellis about her new role, what excites her about the position, and her work with Godly Play.
The role of Diocesan Director of Readers includes looking after Readers, liaising with university institutions for Readers who are in training, organising workshops and providing  pastoral care to Readers across the Diocese in Europe.
Celia's heart for people, pastoral care and teaching radiates. As well as being a Reader at St. George's, Madrid over the last six to seven years, Celia is also a Church Warden and Spiritual Director. Celia says; "Being a Spiritual Director as well will help me with caring for our readers [through pastoral care]. I like looking after people, encouraging them and helping them to see where they are going."
Celia brings to her new role gifts as both teacher and trainer.  She worked in teaching teaching prior to retirement, from Primary School age to teaching English as a foreign language across all ages. Celia has been centrally involved in Godly Play, the children's spirituality initiative in the Diocese in Europe.
Godly Play is an approach to helping children discover their spirituality. Godly Play is an approach based on principles of independence, viewing children as naturally eager for knowledge and nurturing their ability to discover who God is. Through this role she has trained many people across many ages. You can read more about Godly Play here.
"I think all of these things will help to prepare me for what I shall be doing now; working with people, teaching people and caring for them as well," says Celia.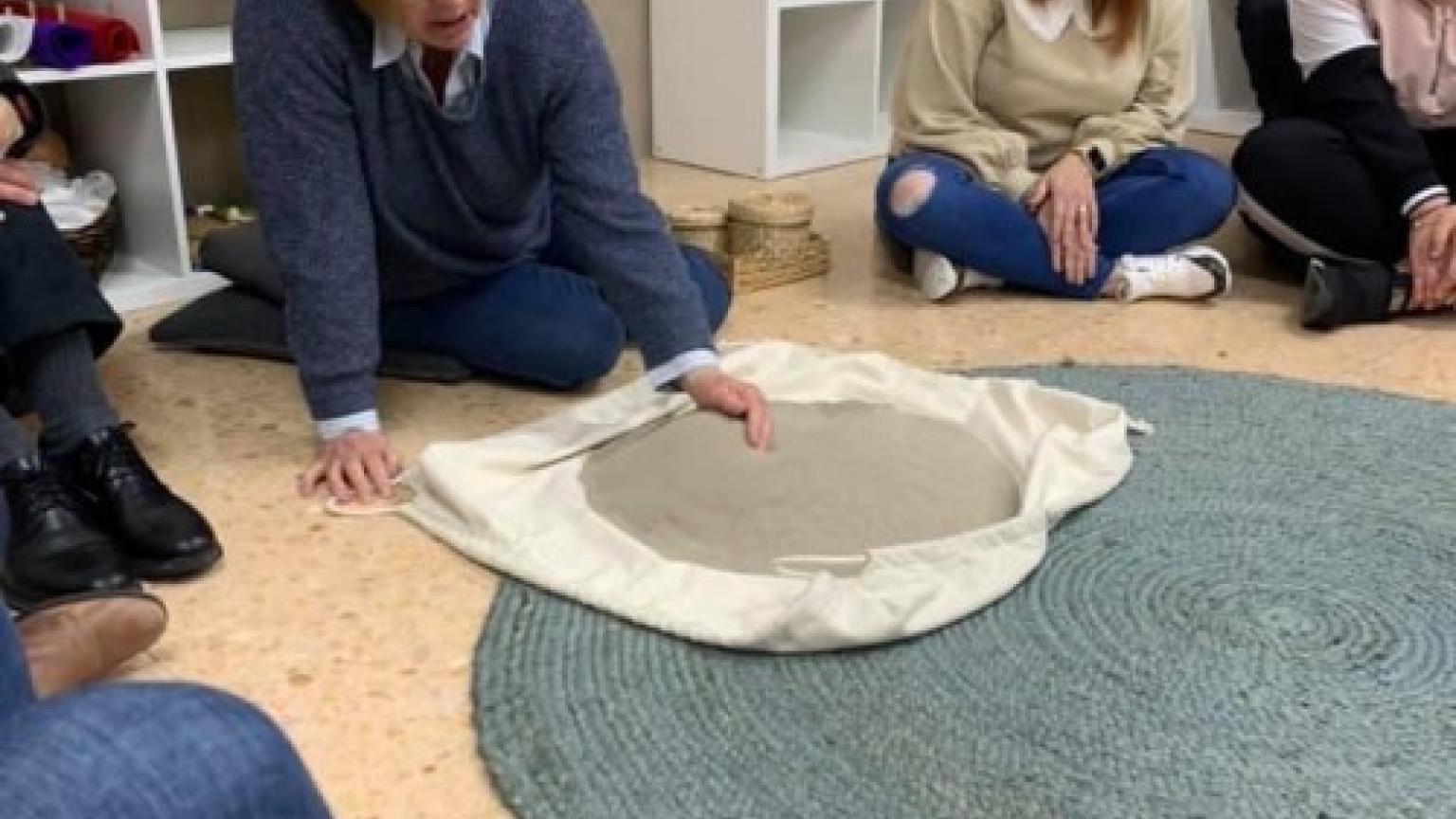 Celia has a passion for community and hopes to build a community of readers across Europe through workshops and other times where readers can spend time with one another. "I think it is very important to help the readers feel like they are part of a group, community," says Celia, "…that they are heard and that people understand the importance of the work readers are doing in many places. That is something which makes me really keen to do [the role]". 
If you are a Reader, Reader in training or curious about exploring becoming a Reader ministry in the diocese your chaplaincy, Celia would be glad to hear from you.  You can contact Celia via email at celiampaterson@gmail.com. 
---
 Interview and story:  Jamie Ellis