Friday 11th January 2019
Ministry Experience Scheme 2019-2020
News article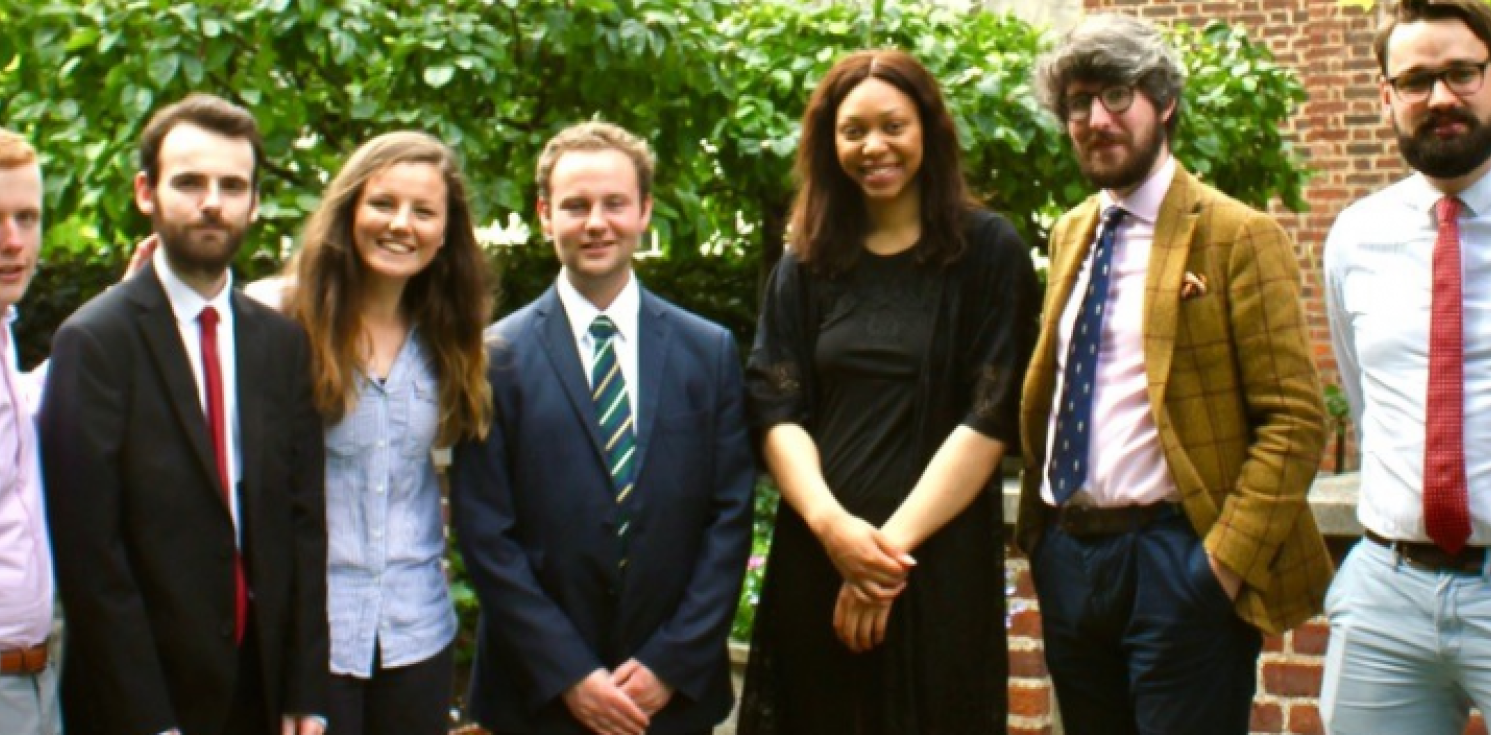 Interested in Anglican identity in Europe? Looking to discern your vocation in the Church of England? Explore the Ministry Experience Scheme (MES) in the Diocese in Europe for 2019-2020!  
Brochure
Here is our brochure that tells you more about our Scheme:
Here is a video in which our current interns discuss their experiences so far:
Production: Ilse Swart
Interviewer: Vic Wilson 
Unique Experiences
A Jerusalem Pilgrimage 

MES in Europe brings opportunities for some unique experiences. In November 2018, six MES interns participated in a six-day pilgrimage to Jerusalem and the Holy Land. Accompanied by their mentors, the interns explored and reflected upon several dimensions of what it may mean to call this land holy: the sites which commemorate fundamental events in the life of Jesus Christ; the importance and difficulties of ongoing Christian presence in the land; the complicated and sometimes competitive interreligious dimensions; the political and social realities in Israel and Palestine today. The pilgrimage formed a key formational experience, as one intern said, "The messiness of the incarnation has become more real for me," and another, "I find myself looking at the Bible in new and different ways." You can read more here
You can apply for the Scheme, with an application form here:
"The Lord said to me, "Do not say, 'I am too young.' You must go to everyone I send you to and say whatever I command you. Do not be afraid of them, for I am with you and will rescue you," declares the Lord."
                                                           Jeremiah 1: 7-8