Friday 25th August 2023
Exploring day two: Challenging the present at the Racial Justice Conference in Freiberg, Germany
News article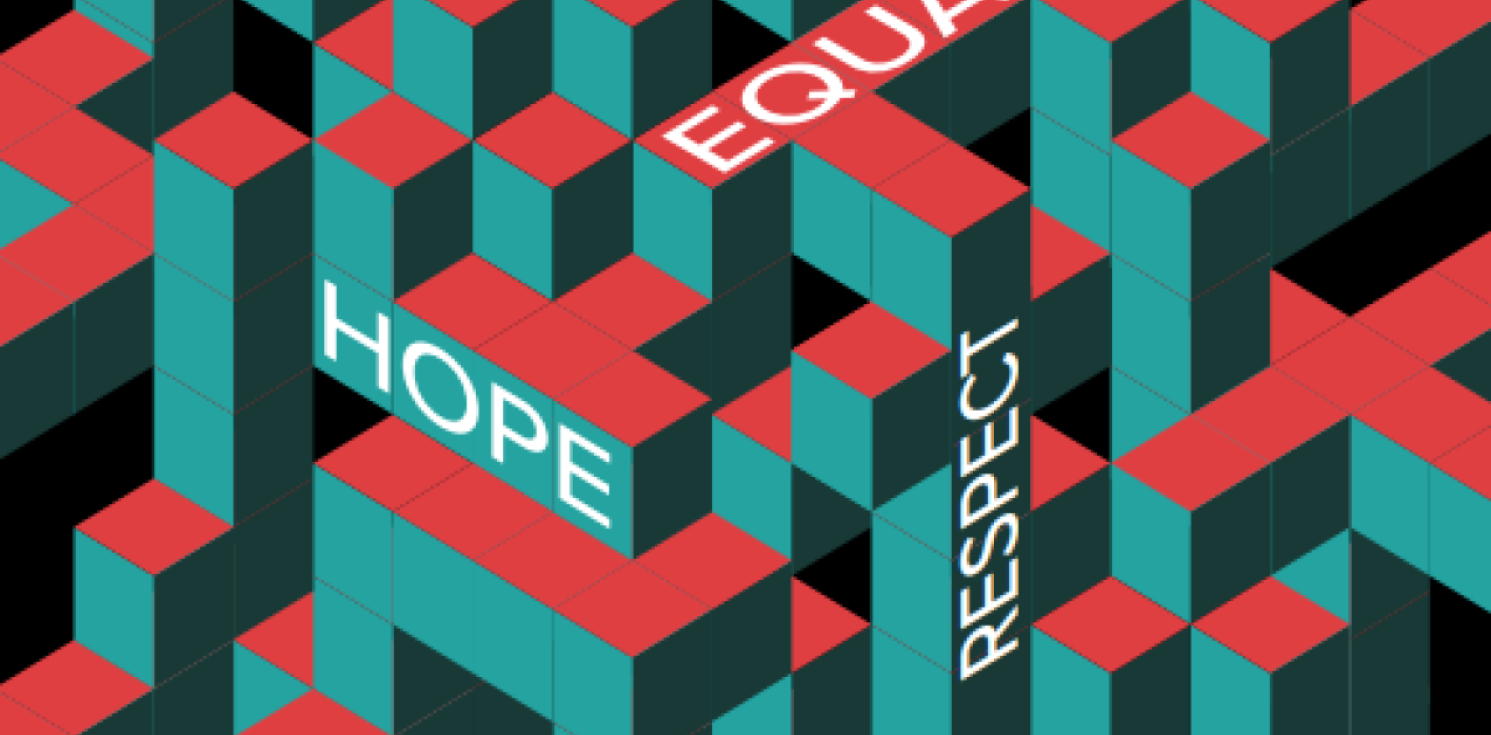 We invite you to be part of our Racial Justice conference, taking place from November 8 – 11 November in Freiberg, Germany. 
Today we look at day two of the conference – Challenging the Present.  
We will be privileged to listen to a variety of stories and testimonies, including those from Bishop Antonio Ablon and Prof. Dr. Pia Lane, who played instrumental roles in Norway's truth and reconciliation commission. 
Bishop David Hamid will lead a panel discussion focusing on practical ways of overcoming racism and envisioning a roadmap for a community free of racial prejudices. 
As this conference is about engagement and action, there will be space and time to share experiences and build practical plans together.  
See the full agenda and sign up here.