Friday 25th August 2023
Delving into day three: Envisioning a future of equality and unity at our Racial Justice Conference in Freiberg this November
News article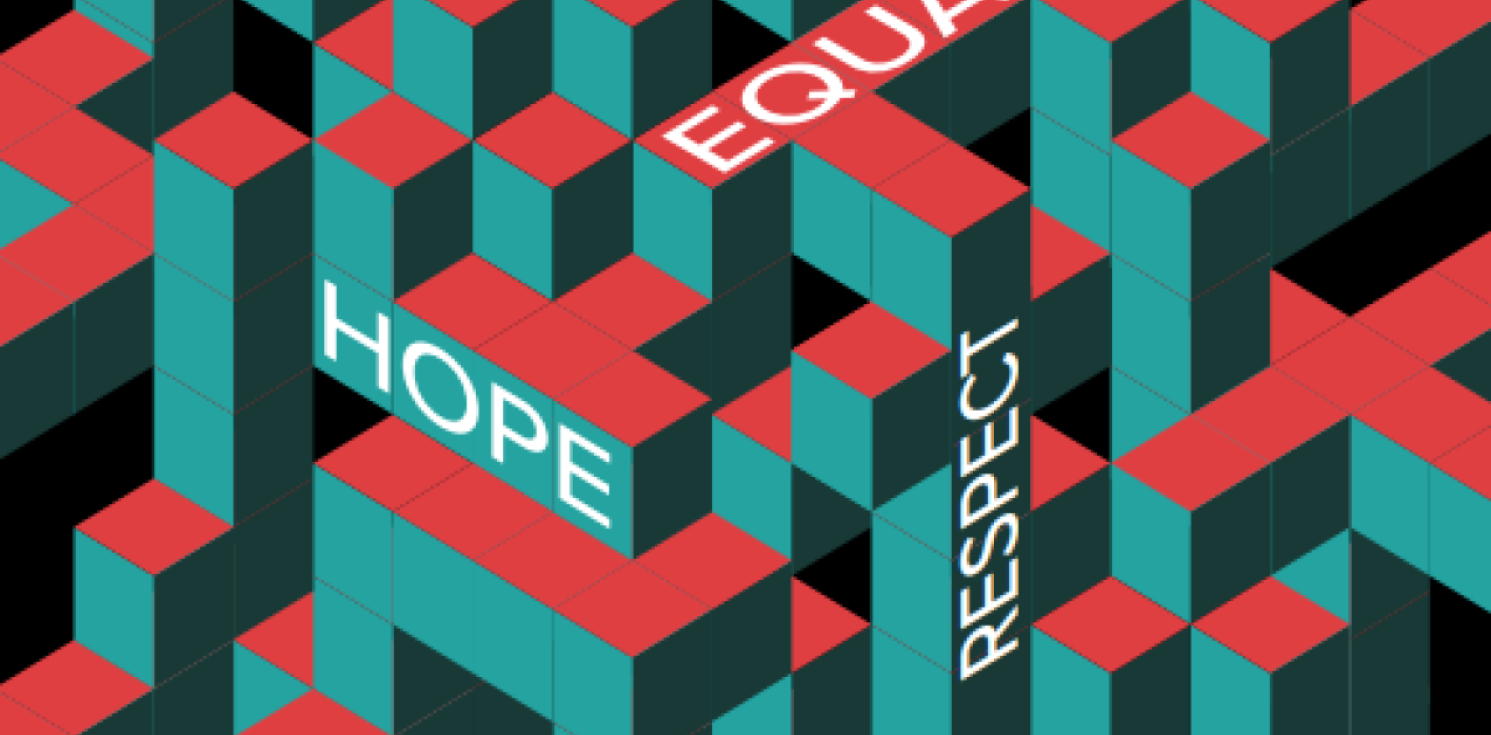 Be a catalyst for change: Don't miss our Racial Justice conference in November in Freiberg! 
Today we look at day three – envisioning the future.  
This conference is a place to reflect, share experiences, learn from others and build on actions together.  
We will hear from Prof. Dr. Klaus Schäfer, as he unpacks crucial topics including racial justice, gender justice, climate justice, and justice in the context of modern forms of marginalisation. 
The culminating day of our conference revolves around the sharing of future visions and mapping out a collective path to achieve them. It's a day of collaboration and forward-thinking. 
This ecumenical conference warmly welcomes all Christians from across Europe who share a passion for racial justice. We hope to see you there.  
Explore the agenda in detail and take the step by securing your spot now. Sign up today!