Church
St John's Anglican Church, Ghent
Location
Sint-Elisabethkerk
Begijnhofdries 28
GENT
9000
Belgium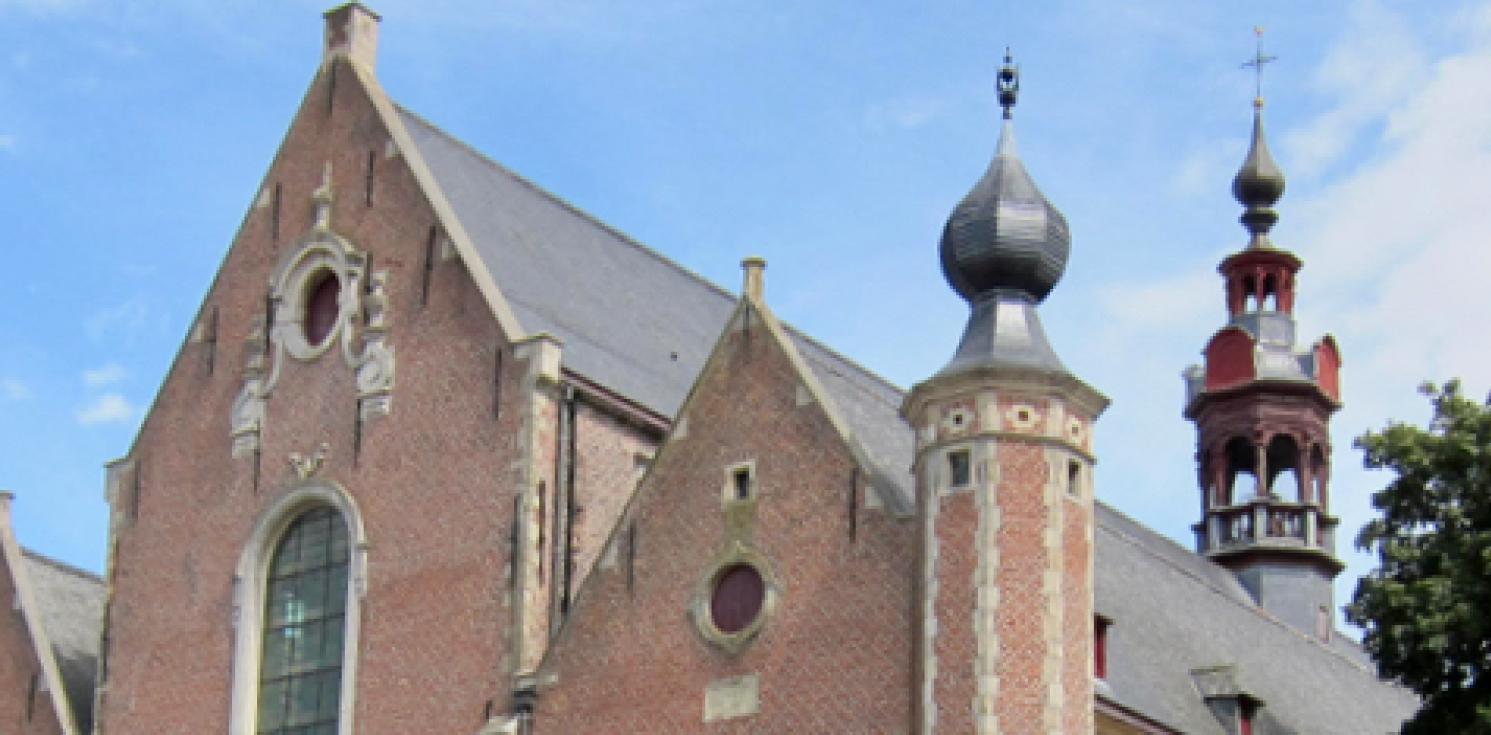 Get in touch
Welcome to St John's Anglican Church, a predominantly English speaking Christian community in Ghent, Belgium.
Our vibrant community comprises of people from all over the world and of many nationalities, races, languages, denominations and faith backgrounds. Together we strive to follow the way of Jesus.
We regularly come together for services held in English and Dutch at the beautiful church of the Old St Elizabeth Beguinage.
Our diversity is a blessing and a challenge and if this sounds like something you would like to be a part of, why don't you come along and see. We would love to meet you!
Share
Find us
Upcoming events
Sunday 1 October 2023, 11:30
Blessing of the Angels
Wednesday 4 October 2023, 17:30
Evening Prayer
Sunday 8 October 2023, 11:00
Baptism of Amanda