Church
St Edmund's Anglican Church, Oslo
Location
Møllergata 30
Oslo
0179
Norway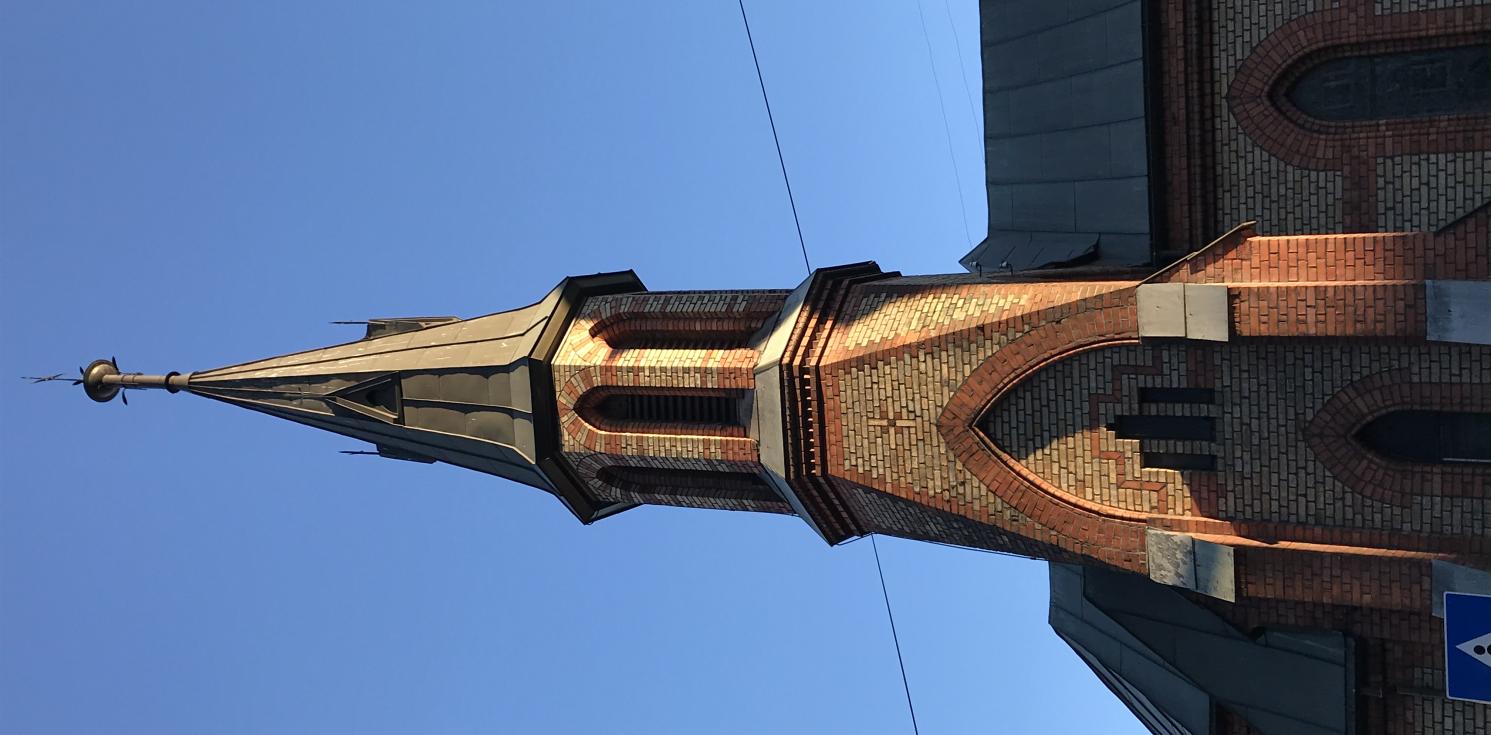 We are a church of tremendous diversity, with people from all ages, many races and nations, and social backgrounds. We include single people, families, refugees, ex-pats, and long-established citizens of our host country.
We offer a place to belong and a spiritual home to respond to the reconciling love of Jesus Christ. We are part of the Diocese in Europe of The Church of England, and the worldwide Anglican Communion.
We are at the heart of Oslo at Møllergata 30. Sunday Service is at 11.00am. (Note Covid-19 restrictions)
St Edmund's, Oslo, is committed to the safeguarding of children, young people and adults. We follow the House of Bishops guidance and policies and have our own Chaplaincy Safeguarding Officer contactable at safeguarding@osloanglicans.no. The Diocese of Europe's safeguarding pages contain vital links and information including contacts for the Diocesan Safeguarding Advisor (DSA) who advise our safeguarding officer.  If you are concerned that a child or adult has been harmed or may be at risk of harm please contact the DSA. If you have immediate concerns about the safety of someone, please contact the police and your local authority Children or Adults Services."
Share
Find us
Upcoming events
Sunday 24 September 2023, 11:00
Service of Holy Communion