Church
The English Speaking Church, Ibiza and Formentera
Location
Capellania Anglicana de Ibiza
Apartado 838
Sant Josep
Ibiza, Balleares
07830
Spain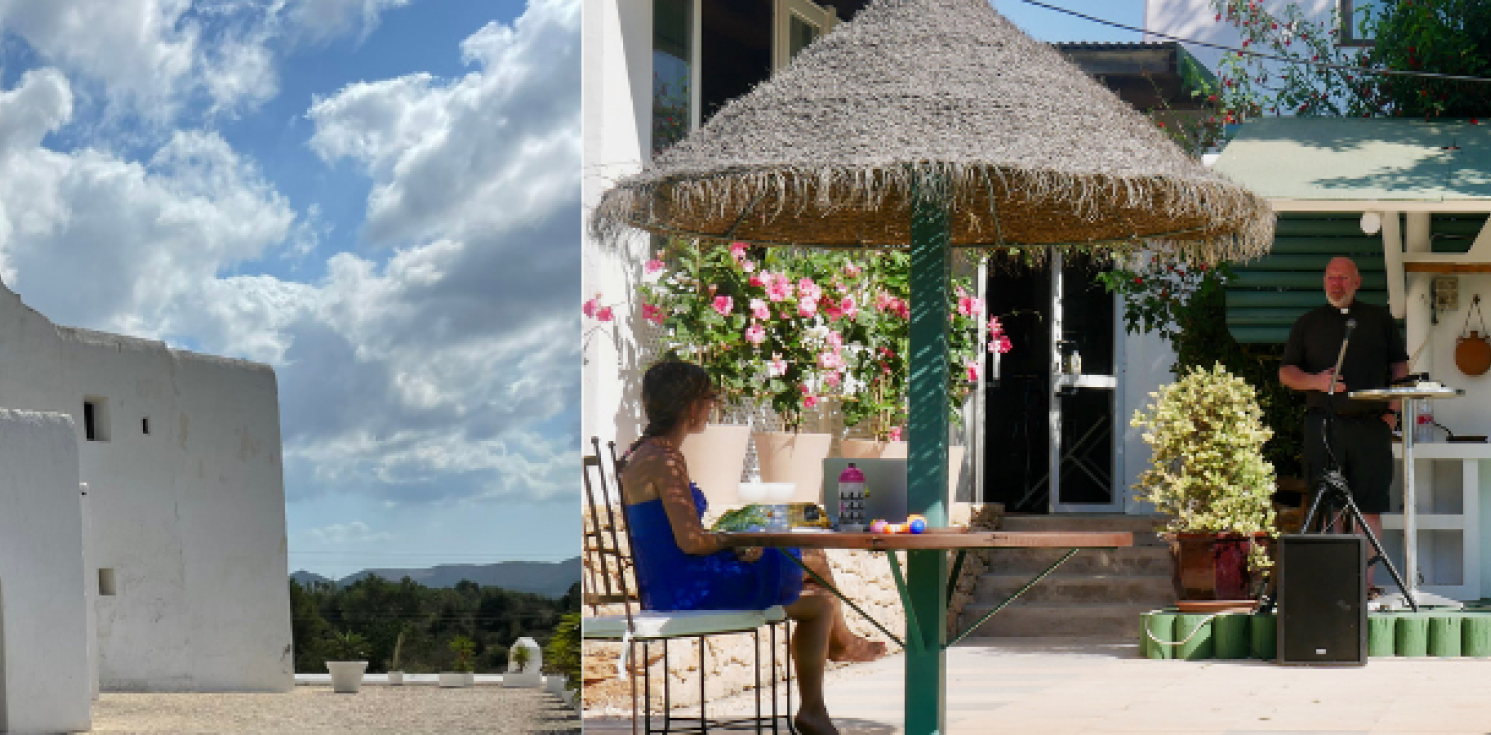 Ibiza has long been a place where people have come searching for community and new ways of 'doing life'; things that we offer as followers of Jesus and his counter-cultural way of living. Whether resident on the island, on holiday, or here for another reason, then we would love you to be part of our community, regardless of your age, background or beliefs.
Although called 'The English Speaking Church' we are made up of people from many nationalities and from all over the globe. We are a place to belong and a place to encounter the miraculous power of what God's Holy Spirit can do for us, as we seek to live life in all its fullness.
The English Speaking Church on Ibiza and Formentera is committed to the safeguarding of children, young people and adults. We follow the House of Bishops guidance and policies, together with local Spanish laws, and have our own Chaplaincy Safeguarding Officer. The Diocese of Europe's safeguarding pages contain vital links and information including contacts for the Diocesan Safeguarding Advisor (DSA) who advises our Safeguarding Officer. If you are concerned that a child or adult has been harmed or may be at risk of harm please contact the DSA. If you have immediate concerns about the safety of someone, please contact the Guardia Civil.
Share
Find us
Upcoming events
Sunday 16 July 2023, 10:30
Sunday Worship