Church
Christ Church Vienna
Location
Jauresgasse 17-19
Vienna
1030
Austria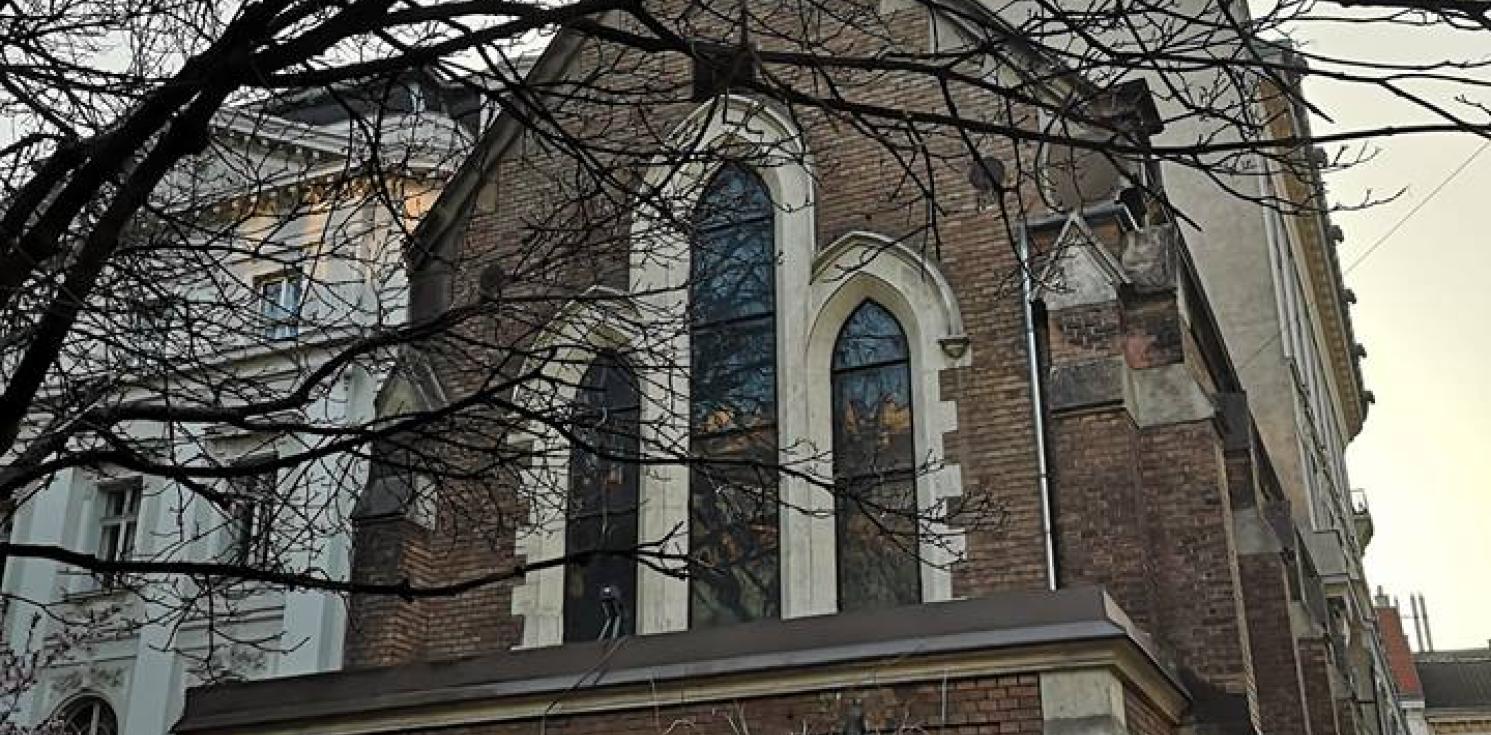 Christ Church, the Anglican Church in Vienna, seeks to be a welcoming and caring church, providing a spiritual home for all generations that respects diversity and invites people from every walk of life to worship God, to grow as Christians in faith and understanding as well as to participate in God's mission to the world. We hope you will be able to come and visit.
Sundays:
08.30 — BCP Holy Communion (in person)
10.30 — Eucharist (in person and live-streamed via Zoom and Facebook)
18.00 — Six O'clock Service (in person, September through June)
Tuesdays:
8.30 — Morning Prayer (in person)
18.15 — Evening Prayer (on Zoom)
Wednesdays:
09.30 — Eucharist (in person)
Thursdays:
18.15 — Evening Prayer (on Zoom)
Please contact our Chaplain, Revd Canon Patrick Curran (office@christchurchvienna.org), for details as to how to connect. We hope that you can join us.
Share
Find us
Upcoming events
Thursday 28 September 2023, 18:15
Evening Prayer
Sunday 1 October 2023, 08:30
Holy Communion (BCP)
Sunday 1 October 2023, 10:30
Sung Eucharist