Church
Christ Church Naples
Location
Via San Pasquale 15b,
Chiaia
Naples
80121
Italy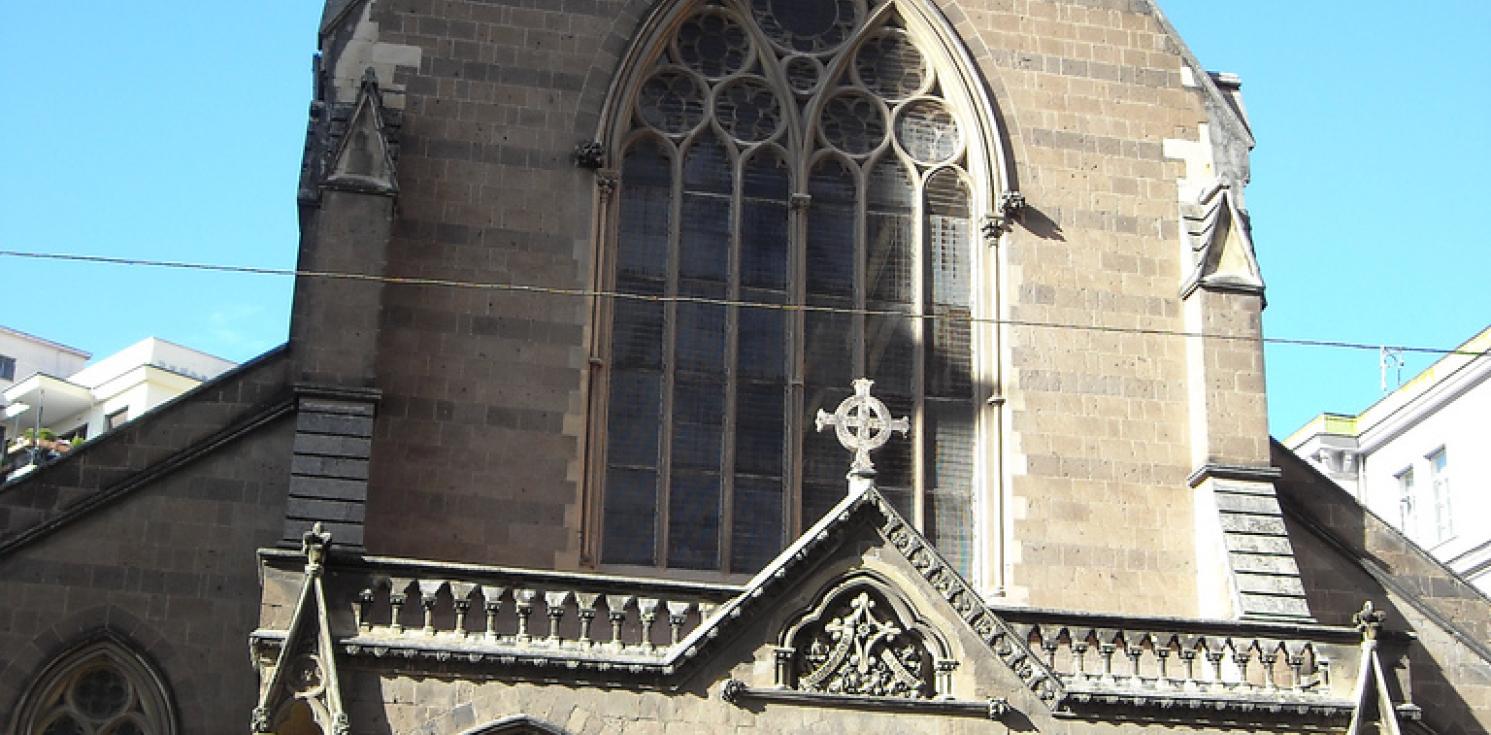 Welcome to Christ Church Naples! We are a welcoming Anglican church with people from a diverse variety of backgrounds, cultures, nations and types of churches. We are the only Anglican church in southern Italy (between Rome and Sicily) and one of very few English speaking churches in the vicinity of Naples (maybe the only one within the city of Naples itself). 
Whatever your church background, or even if you don't have one, we look forward to welcoming you to our church community. We also connect through a Christ Church Naples WhatsApp group (please send us a message if you would like to be included on this). 
The chaplaincy of Naples is committed to the safeguarding of children, young people and adults. We follow the House of Bishops guidance and policies. The Diocese of Europe's safeguarding pages contain vital links and information including contacts for the Diocesan Safeguarding Advisor (DSA). If you are concerned that a child or adult has been harmed or may be at risk of harm please contact the DSA. If you have immediate concerns about the safety of someone, please contact the police and your local authority's Children or Adults Services.
Share
Find us
Upcoming events
Sunday 1 October 2023, 10:30
Holy Communion