Church
Anglican services in Bordeaux
Location
283 Rue Frédéric Sévène
TALENCE
33400
France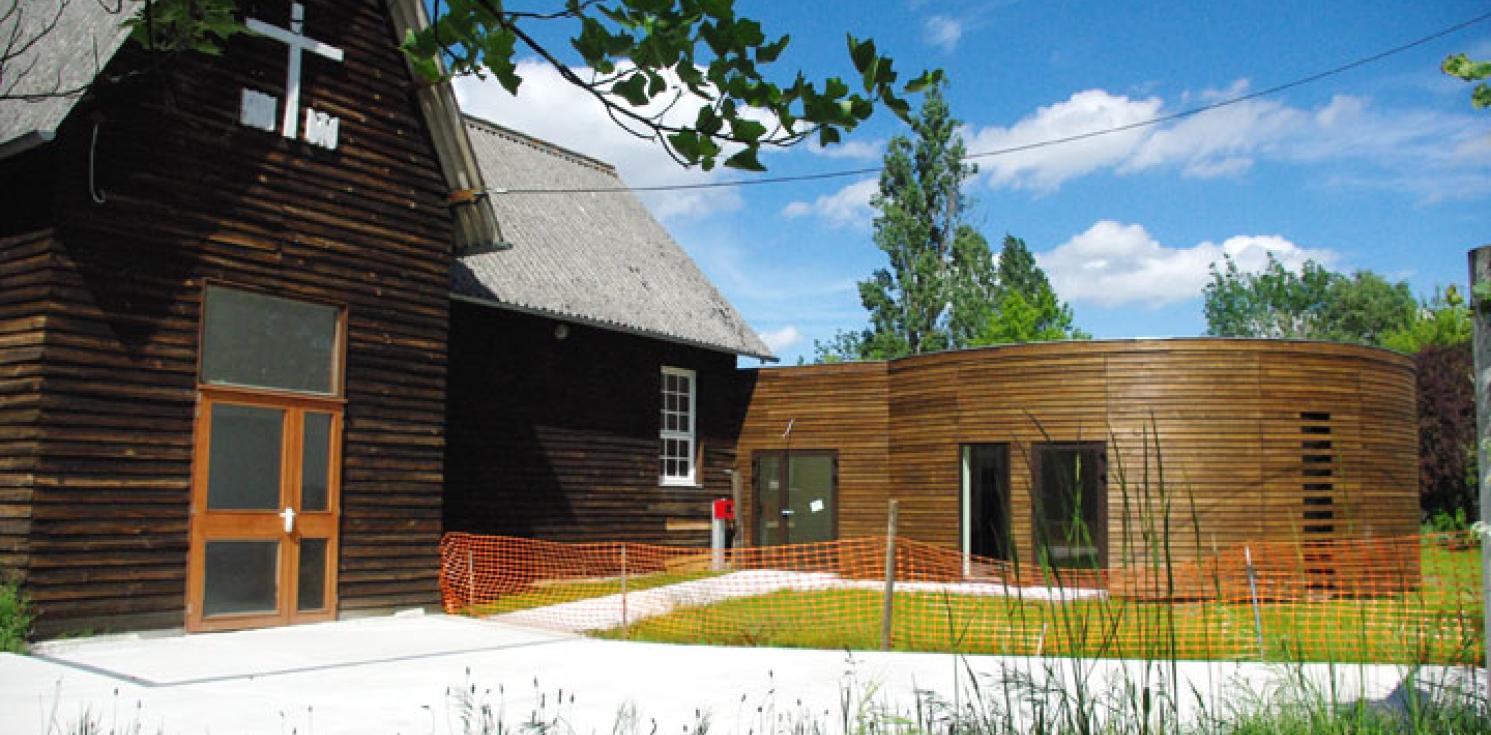 We are open-minded, multi-cultural and enjoy exploring the Christian faith in its many and diverse expressions. Our congregation is varied - Working parents with young families - Teenagers - Single adults - Students and research associates at the local University and Medical Schools - Expats and Retirees and more. We previously met at the Chapelle de l'Assomption for almost 30 years and the Aquitaine Chaplaincy celebrated 175 years in Bordeaux and Aquitaine in 2000.
An international congregation, providing fellowship and community with an active 'Choir', 'Sunday School', 'Teen Discussion', 'Wine and Words', 'Picnic Play Reading' groups.
The Chaplaincy of Aquitaine is committed to the safeguarding of children, young people and adults. We follow the House of Bishops guidance and policies and have our own Parish Safeguarding Officer(s), PSOs. The Diocese of Europe's safeguarding pages contain vital links and information including contacts for the Diocesan Safeguarding Advisor (DSA) who advise our PSOs. If you are concerned that a child or adult has been harmed or may be at risk of harm please contact the DSA. If you have immediate concerns about the safety of someone, please contact the police and your local authority Children or Adults Services.
Share
Find us
44.806934385073, -0.57742230197074
Upcoming events
Sunday 1 October 2023, 15:30
Sunday Service