Church
Anglican Church Zwolle
Location
Lutheran Church
Koestraat 2-4
Zwolle
8011 NK
Netherlands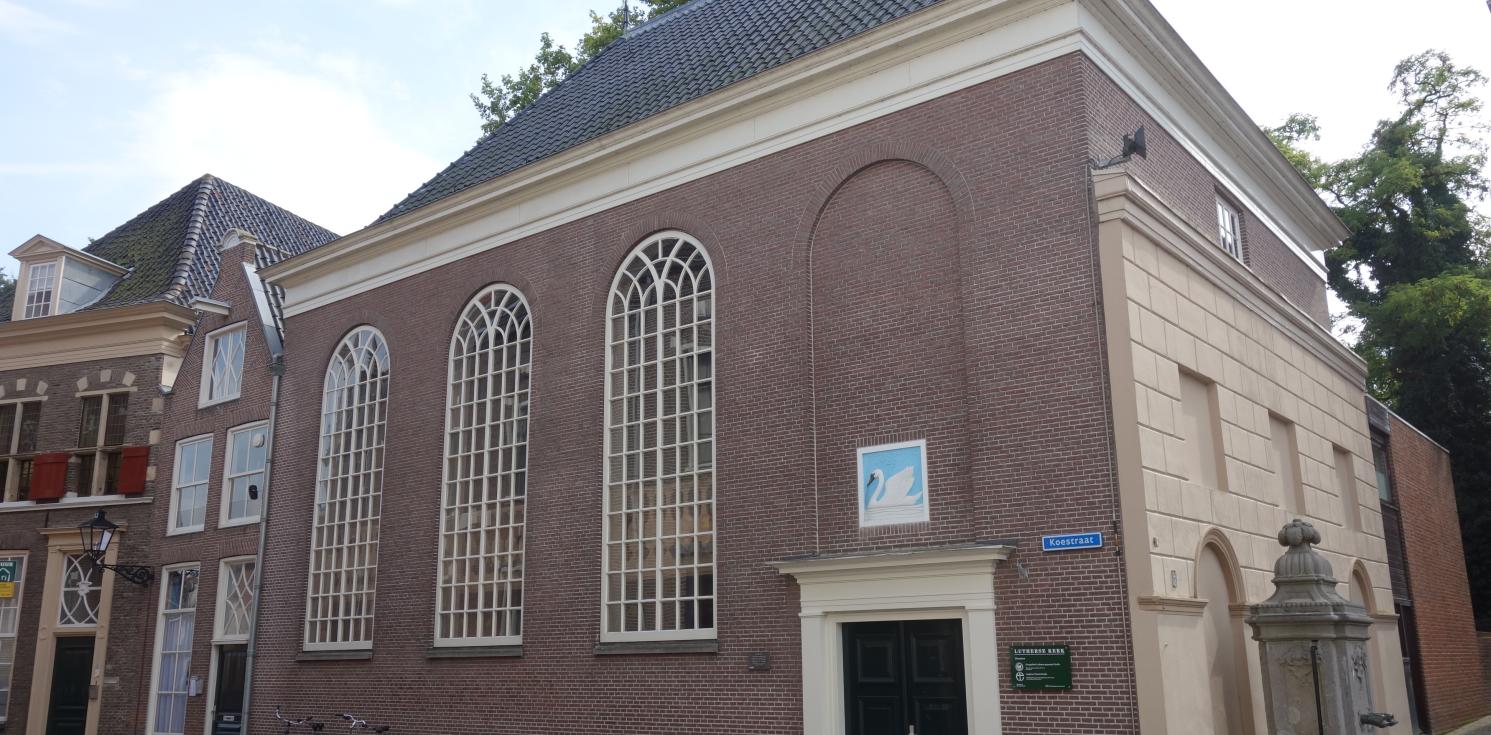 Welcome to Anglican Church Zwolle. 
We are a small but vibrant community of English-speaking Christians where everybody counts. We have been meeting in Zwolle for 60 years! We are a small, welcoming community of Christians brought together by a shared love of Jesus, a desire to worship and grow in Christ, and for friendly fellowship and mutual support and encouragement.

Our church is a part of the Anglican Chaplaincy of Holy Trinity Utrecht in the Diocese in Europe, a part of the Province of Canterbury in The Church of England, and our services are in English. Our members come from around the world. Some have been born and raised in the Netherlands and have found a spiritual home at the Anglican Church in Zwolle. Some are cradle Anglicans, many come from other church backgrounds. All are welcome.
If you live in the region of Zwolle and are seeking a spiritual home and Christian fellowship please join us on the 1st or 3rd Sunday of the month at 4pm and introduce yourself after service when we have a time for refreshments and conversation.

Share
Find us
Upcoming events
Sunday 1 October 2023, 16:00
Harvest Festival
Sunday 1 October 2023, 16:00
Communion Service
Sunday 15 October 2023, 16:00
Evening Prayer