Church
All Saints Anglican Church
Location
Heiligenbergerweg 144,
Amersfoort
3816 AN
Netherlands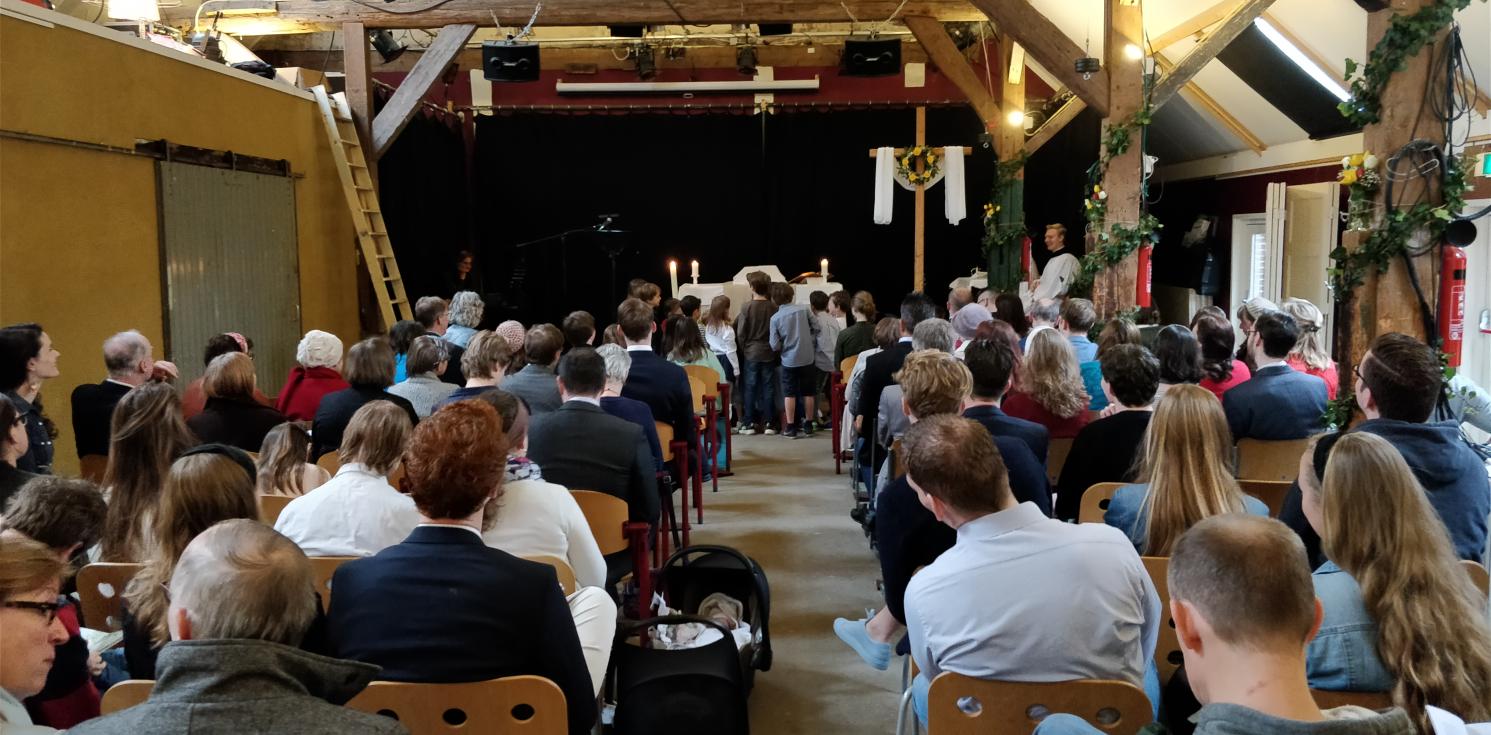 Welcome to All Saints Anglican Church. We welcome all sorts, all ages, all backgrounds, all nationalities - all are welcome to visit us, to come and be part of this worshipping community.

We are an English speaking, international church here in Amersfoort. We are part of the Church of England here in Europe  - one of sixteen churches within the Netherlands. We are a young church as well  - we are a new Anglican church plant, which began in December 2015.

We regularly have Sunday Services in English. We celebrate Holy Communion each Sunday (except for the fifth Sunday when it is Morning Prayer). We do not have our own building but meeting in a lovely cosy community centre called the Kosmik in the southern side of Amersfoort.
Whether you are a visitor to the area, or have lived here for many years, you'd be very welcome to visit us.

Share
Find us
Upcoming events
Sunday 1 October 2023, 09:30
All Age Worship with Holy Communion
Sunday 8 October 2023, 09:30
Holy Communion